Some readers may recall our now-defunct sister publication, Northside San Francisco. One year we did an enormous gift guide, such a massive undertaking that not only was it our first gift guide, it was our last in my book. Colleagues tell me there was at least one more, of which I have no memory, clearly obliterated by that first labor-intensive effort.
With that looming in my mind, this year I put together one just a fraction of the size. Consistent with this year of online shopping, these items are all available on that platform, but I've also included local businesses where either the same or similar items may be found.
CORK POPS LEGACY WINE OPENER
I could write a story on all the corkscrews we've had in our household, from those with lovely wood handles to replica vintage countertop mounted contraptions. All have either broken, malfunctioned, or have been difficult to maneuver, causing crumbling corks and endless frustration. Enter Cork Pops. It uses a low-pressure inert gas cartridge that pops the cork from your wine bottle in a single, effortless motion that also removes the foil. Of course you'll need to replace that gas cartridge at some point, but not until it's opened about 60–80 bottles. $28, corkpops.com; find an assortment of corkscrew designs at Fredericksen Hardware, 3029 Fillmore Street, 415-292-2950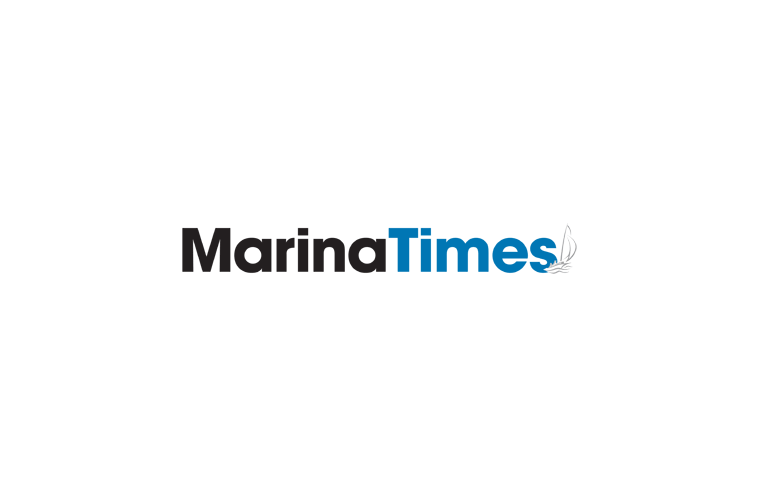 'UNCORKED: A CORKSCREW COLLECTION'
The old Christian Brothers Winery in Napa (now Greystone Cellars/CIA) had an extensive corkscrew collection that I always wanted to replicate. While I've picked up a few unique corkscrews, I'll never acquire a "collection," so this book is the next best thing. Uncorked: A Corkscrew Collection, by Marilynn Gelfman Karp Jeremy Frankin Brooke (Abbeville Press, 222 pages), showcases 650 notable corkscrews spanning three centuries, and covering corkscrew origins and how they've evolved, from those folding, to those quirky (like a corpse in a coffin) to yes, those counter-mounted varieties. With color photos and detailed captions, engaging essays, and historical reproductions, this well-designed, attractive book is perfect for the wine lover or history buff on your gift list. $25 at Books Inc., 2251 Chestnut Street, 415-931-3633, booksinc.net; abbeville.com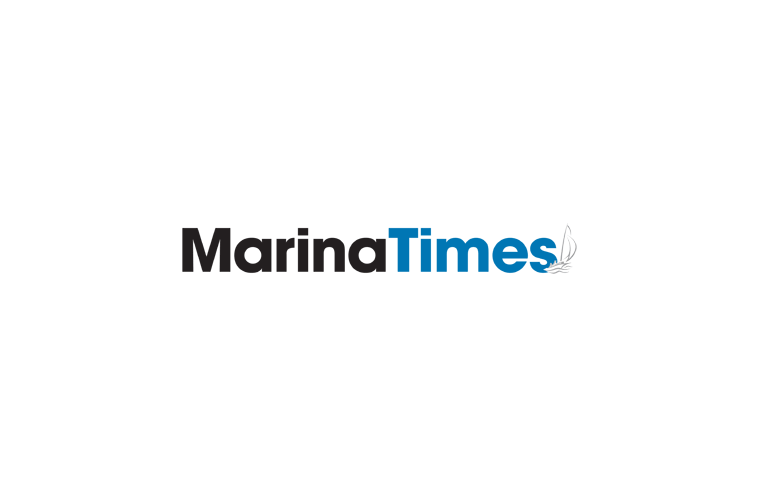 SIBLINGS DIY CANDLE KIT
A lot of people are crafting this year, but this is about as crafty as I get — a DIY candle kit. What I love about this company is their commitment to be gentler on the environment. For every candle sold, they plant one tree, they participate in carbon offset projects, they encourage you to reuse and refill your candle vessels, and to think about making sustainable choices.
The hardest part is choosing from a variety of divine scents, like eucalyptus/balsam/wild berries; coconut milk/fresh fig/sandalwood; and clove/lavender/cedarwood; and more. After you unpack the kit from its plant-based packaging, just pop the eco-friendly plastic bag in the microwave, then pour the melted coconut (not paraffin) wax into your favorite container, add the wick, and voilà! A candle to gift to you, your sibling, or favorite friend. $22 at Nordstrom, 865 Market Street, 415-512-6776, Nordstrom.com; siblings.co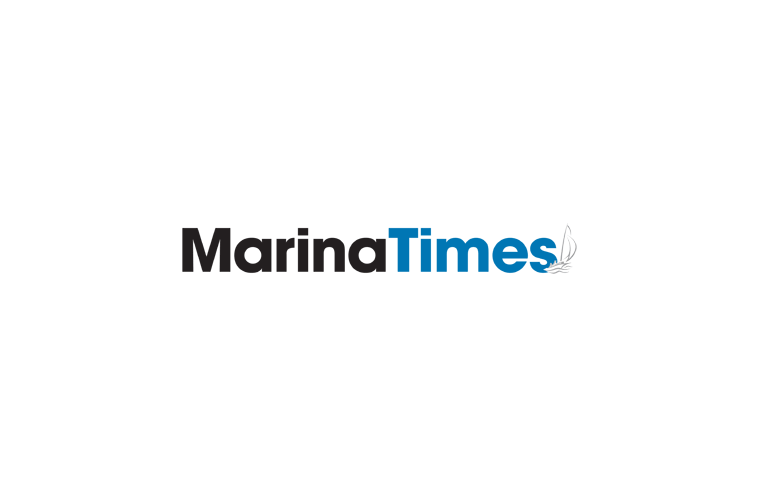 HEY DEWY HUMIDIFIER
Who doesn't have dry winter skin? Here in drought-ridden California where we had record-breaking low humidity this fall, most of us feel the effects, from dry skin to headaches. This cute little baby checks the boxes for design — and it's compact enough to sit on your desk or nightstand (it even has a nightlight feature), puffing out a gentle stream of steam to keep your complexion looking, well, dewy, for all those Zoom meetings. Oh, and it also fits in the cup holder of your car for your next road trip. $39 at Urban Outfitters, 80 Powell Street, 415-989-1515, urbanoutfitters.com; heydewy.com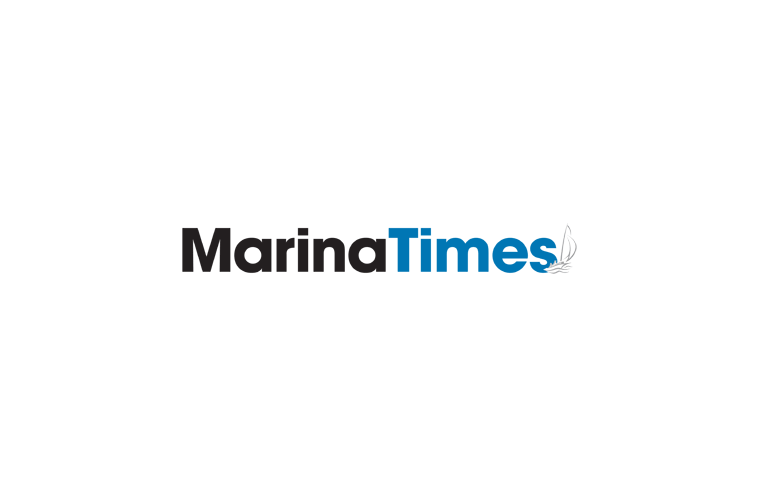 HANDMADE MENORAH
A gift that comes with a story is always special in my book, especially one that is made by hand by a talented artist. This limited-edition series of 20 handcrafted menorahs by Jenny Sharaf is inspired by a gift from her grandmother made by Paul Revere Pottery in Boston, circa 1917–20, overlapping with the 1918 Spanish Flu. $275 at The Contemporary Jewish Museum, 736 Mission Street, 415-655-7800, thecjm.org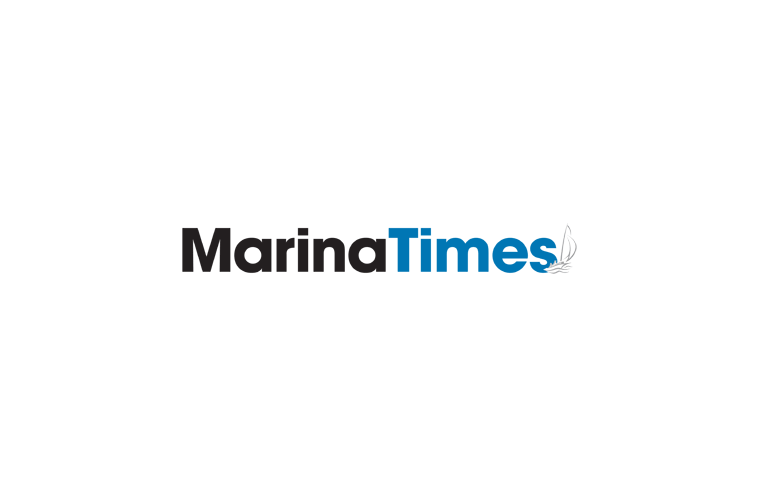 YIELD FRENCH PRESS COFFEE MAKER
French press coffee is my go-to, and the Bodum press is truly iconic in style, but after breaking so many (so many) glass beaker inserts, I moved to stainless. That is until I came across this beauty from Yield, which caused me to forget about of all those broken Bodums. It's truly a piece of art that you'll want to display on your stove. Just be careful. Available in clear, gray, amber, and green. $85 at yielddesign.co; find the classic Bodum Chambord French Press and others at Fredericksen Hardware, 3029 Fillmore Street, 415-292-2950
Best wishes for a happy holiday season from all of us at the Marina Times.
Email: [email protected]