When my stepmother, Kickie, passed away last February, I had to go through closets full of clothes, shoes, and handbags she began purchasing when she moved to California more than 45 years ago. At least half of the items still had tags attached; the rest were worn only a handful of times.
As I filled boxes to send off for donation, I realized that it is human nature, especially in America, to buy more stuff than we will ever need or use. It's certainly put things in perspective for me. While I like stuff as much as the next person, I already have plenty of it. That's why I'm asking my friends not to give me gifts this year, but instead to make a donation to a favorite charity.
GIVE THE GIFT OF LIGHT FOR $57
It's amazing what a small amount of money can do for a nonprofit. My friend, Dr. Aimee Chagnon, knows this firsthand. Her 501(c)3 organization, Restore Hope International, has worked in western Kenya and northern Uganda since 2014. In Kenya their focus is on Kisii, taking women and girls out of prostitution and putting them in school or providing microloans to start their own businesses. In Uganda they cover nine villages surrounding Lira, providing everything from a mobile medical clinic to supporting an orphanage where children have been left parentless from AIDS or the civil war. Currently Aimee's team is working to improve the living conditions of thousands of villagers who often subsist on one cup of peas per day because the drought has killed their crops and livestock. For $1,200, Restore Hope can open a broken well and install new pipes to bring fresh water to 4,000 people in Northern Uganda.
In Kenya, five 13-year-old orphan girls are prostituting themselves to pay for food and school. Aimee says it costs about $60 per month to sponsor their room and board, tuition, books, uniforms, and shoes. Hope International is currently sponsoring 12 girls, and would love to help these five girls, too. Just $150 removes a young person from poverty by helping them start a small business selling vegetables, styling hair, or repairing shoes. For children lucky enough to attend school, darkness prevents them from learning. It also forces their parents to stop working. Just $57 buys a solar light panel for a school or for a family. Lighting, something we take for granted, can change their lives. If you would like to help Restore Hope International by making a gift in someone's name or having others make a gift in your name, visit their Facebook page at facebook.com/restorehopeinternational.
Every nonprofit organization offers ways to donate online, via mail, or by phone, so no matter what cause you care about — children, animals, the elderly, the homeless, the environment — there are charities for every interest.
WAYS TO HELP NORTH BAY FIRE VICTIMS
This year, many of our North Bay neighbors lost everything in the devastating fires. There's still plenty of need, so consider taking friends and family to a Wine Country benefit or donating to the various charitable organizations in their name. For a comprehensive list of ideas, visit
winespectator.com/webfeature/show/id/California-Fires-2017-Charity-Benefits.
FOR THOSE WHO STILL WANT AN ACTUAL GIFT
I get it. Not everyone in your life is as altruistic as you are. Well, I still have some actual gifts that give back.
Here are a few of my favorites:
STATE KANE CONEY ISLAND KIDS' BACKPACK
$65, statebags.com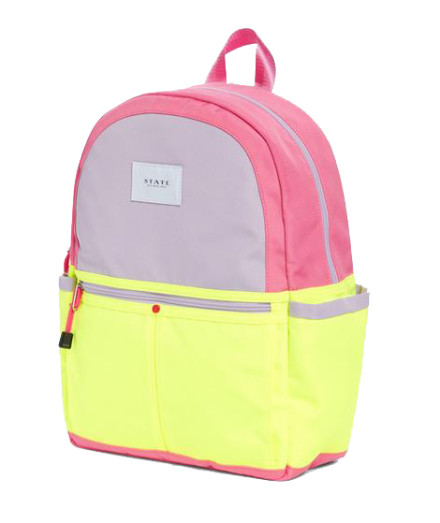 For every sale of this signature backpack for kids, State gives a bag to a U.S. child in need. Besides the giving back component, it's a great backpack, featuring multiple pockets, penholders, and Velcro side pockets that fit a water bottle. It comes in 11 colors, from fun combos like pink and lemon to understated green and navy to solid blue, green, and black.
UPCYCLED GOLD LEAF SPICE SPOON
$18, tothemarket.com
Made in Haiti of polished and lacquered upcycled steel with a unique gold leaf overlay, metal drums are hammered and cut to create these unique salt or spice spoons. Sales help support families and communities devastated by poverty and natural disasters.
PRISMATIC OMBRE COTTON ROPE CAT AND DOG COLLAR
$62, foundmyanimal.com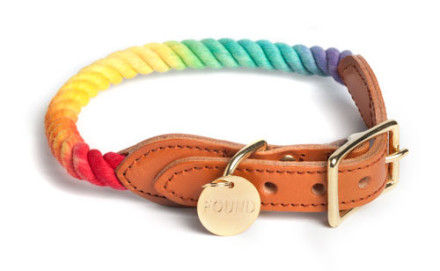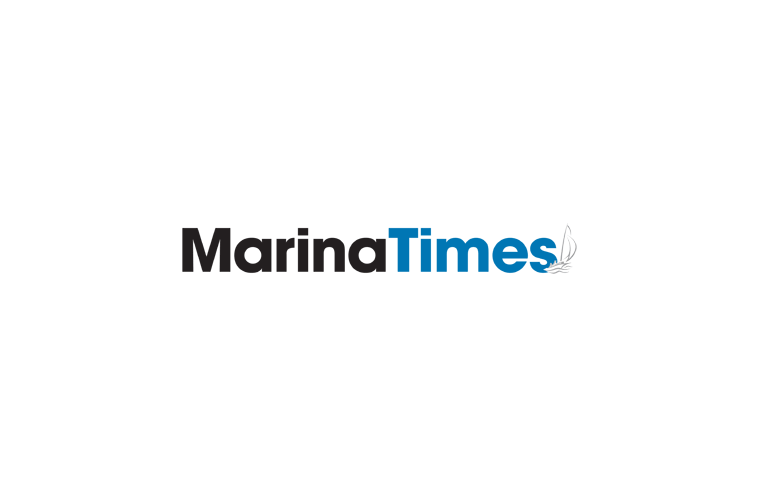 Found My Animal makes colorful rope collars, harnesses, and other pet accessories to support animal adoption through donations to animal rescue organizations around the country. Their rope collars are hand-dyed and crafted in Brooklyn, N.Y., from domestic leather, solid brass hardware, and U.S. manufactured marine-grade rope. Each "Found" tag serves as a reminder to celebrate how you and your pet found each other.
POM BEANIE
$45, loveyourmelon.com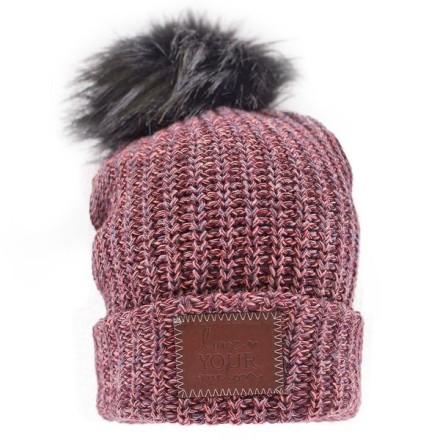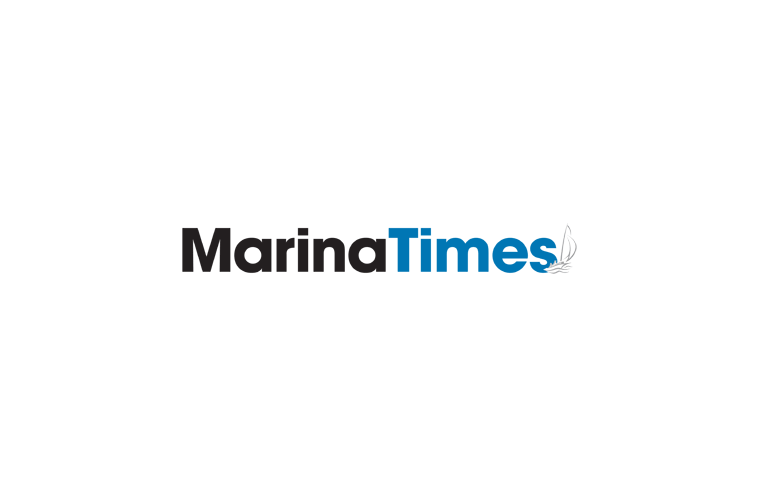 Love Your Melon donates 50 percent of its profits to support pediatric cancer research and to achieve its mission of giving a hat to every child battling the disease in America. All Pom Beanies are knitted in the United States from 100 percent cotton yarn, feature a logo debossed leather patch, and are washable (minus the detachable faux fur pom).