BEST SELLER LIST:
City of Thieves: A Novel, by David Benioff (paperback)
111 Places in San Francisco That You Must Not Miss, by Floriana Peterson (paperback)
Barbarian Days: A Surfing Life, by William Finnegan (paperback)
The Sense of an Ending, by Julian Barnes (paperback)
Discovering Vintage San Francisco, by Laura Borrman (paperback)
Red Notice: A True Story of High Finance, Murder, and One Man's Fight for Justice, by Bill Browder (paperback)
The Tender Bar: A Memoir, by J.R. Moehringer (paperback)
The Boys in the Boat: Nine Americans and Their Epic Quest for Gold at the 1936 Berlin Olympics, by Daniel Brown (paperback)
The Princess in Black and the Hungry Bunny Horde, by Shannon Hale (paperback)
When Breath Becomes Air, by Paul Kalanithi (hardcover)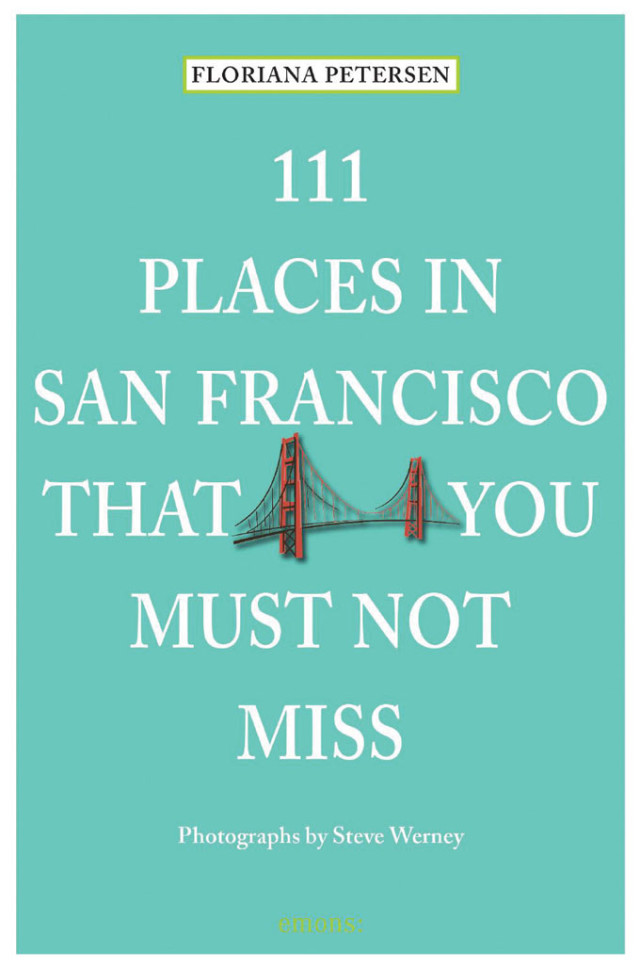 NEW RELEASES: FICTION
The Girls, by Emma Cline
An indelible portrait of girls, the women they become, and that moment in life when everything can go horribly wrong, this stunning first novel is perfect for readers of Jeffrey Eugenides's The Virgin Suicides and Jennifer Egan's A Visit from the Goon Squad. Set in Northern California in the 1960s, Emma Cline's remarkable debut novel is gorgeously written and spellbinding, with razor-sharp precision and startling psychological insight. The Girls is a brilliant work of fiction.
NEW RELEASES: NONFICTION
The Secret War: Spies, Ciphers, and Guerillas, 1939-1945, by Max Hastings
Spies, codes, and guerrillas played unprecedentedly critical roles in the Second World War, exploited by every nation in the struggle to gain secret knowledge of its foes, and to sow havoc behind the fronts. In The Secret War, Max Hastings presents a worldwide cast of characters and some extraordinary sagas of intelligence and resistance to create a new perspective on the greatest conflict in history.
JULY EVENTS: MARINA BOOKS INC.
July 7: "Conquer your Chronic Pain," by Peter Abaci
Join pain expert Dr. Peter Abaci to talk about his new book, helping you deal with chronic issues and prepare for the future.
July 26: "Impact with Wings: Stories to Inspire and Mobilize Women Angel Investors and Entrepreneurs"
Join us for a lively discussion and networking event with the authors of this new book about women-backed businesses and strategies for making the most of the opportunities San Francisco has to offer.