Earlier this year Zephyr Real Estate became an affiliate of Corcoran Global Living. You'll still find Zephyr if you search for it online, but click on a link and you'll see the name has been changed. And yes, it's that Corcoran — out of New York, founded by Barbara Corcoran, one of the Shark Tank stars.
Zephyr Real Estate was a San Francisco brand with San Francisco roots. As was Hill & Co. Real Estate, a firm acquired by the South Bay's Alain Pinel Realtors in September 2018, and which itself was acquired six months later by Compass based out of New York.
Yes, there is quite a bit of consolidation going on in the real estate industry.
BRANDS COME AND GO
Local real estate companies have a hard time competing with larger companies. Back office functions like marketing, advertising, technology support, and statistical analysis cost a lot of money. What's more, larger companies aggressively recruit agents from other smaller brokers, promising better financial arrangements, more support, and greater exposure. Whether true or not, agents have a hard time resisting these enticements.
For real estate companies, real estate agents are the lifeblood. The axiom, "Our assets walk out the door every evening," is particularly true in this industry — though these days, agents find there are no "off" hours, and they rarely visit their offices as most work remotely in the field.
Brands come and go, even those you would think are rock solid. Pan Am airlines comes to mind, for example. In case you are too young to remember, Pan Am was the most well-regarded airline of its time, offering extraordinary comfort and services, with a cuisine inspired by Maxim's de Paris. Founded in 1927, it ceased operations in 1991.
Want more examples? Think Radio Shack, Blockbuster, Sharper Image, Circuit City, Tower Records, Borders, Grants, Woolworths, and the City of Paris — once the chicest department store imaginable, an only-in-San-Francisco institution located in the heart of Union Square where Neiman Marcus is today.
All of these companies were likely the brainchild of some enterprising individuals — presumably risk-takers with a singular vision. Now these businesses are reduced to just names included on a list.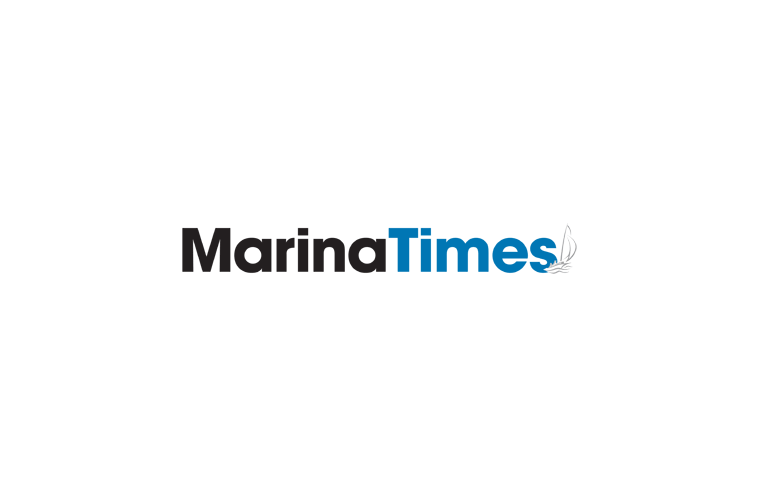 LOCAL LEADERS
I can tell you that the founders of Zephyr Real Estate and Hill & Co. Real Estate — Bill Drypolcher and Joe Costello respectively — were both risk-takers with a singular vision, because I was lucky enough to work beside both of them at different times, serving as marketing director first at Zephyr, and later at Hill.
When I knew them, both men were military veterans, and proud of their service. Both men had a genuine interest in people and loved making deals. Each could command a room like few I have known. Both started small, grew their businesses into remarkably robust organizations with multiple offices throughout the city, and were fiercely independent.
Bill is still very much alive and remains active at Corcoran Global Living. Joe, or "Mr. C." as everyone called him, sadly passed away in May of 2015.
Bill is not a native San Franciscan, but like so many others, he saw the city and has chosen never to leave. He is a regular supporter of the disadvantaged and disenfranchised, including support for Swords to Ploughshares and Project Open Hand. A graduate of Kent State University, Bill served in Vietnam as an Army Ranger. He founded Zephyr Real Estate in 1978.
Bill was an early supporter of the LGBTQ community, and served on Mayor Art Agnos's commission for improving city housing. He has been an active participant in the real estate community, serving on multiple committees and boards, including the position of President of the San Francisco Association of Realtors.
Mr. C. was a native of San Francisco. He went to UC Berkeley and the University of San Francisco School of Law. After serving in the U.S. Marine Corps during World War II he worked briefly in Washington, D.C., for the CIA. He returned to San Francisco and in 1956 founded Hill & Co. Real Estate.
Mr. C. was a member of the Bohemian Club, the Olympic Club, the Pacific-Union Club, the St. Francis Yacht Club, and the San Francisco Golf Club. He was old-school San Francisco in the best way imaginable — he hobnobbed with the city's elite, but he always had time for everyone he met, and he was extremely generous, giving to charitable organizations and individuals throughout San Francisco.
You may never see the names Zephyr Real Estate and Hill & Co. again. These once omnipresent San Francisco brands will fade over time, as have other once famous San Francisco brands. But it's worth remembering Zephyr and Hill one last time. After all, for decades they were much a part of the community, employed hundreds of real estate agents, and likely once had a hand in the sale of the home in which you currently live.
Send feedback to [email protected]