I've interviewed numerous chefs for my column "10 Questions with … ." Some of my favorite memories include sipping espresso in the French Laundry courtyard with Thomas Keller, discovering the contents of Gary Danko's refrigerator at his Russian Hill home, and drinking wine with the legendary Jacques Pepin.
There have also been Food Network celebrities like Rachael Ray and Guy Fieri.Our mutual love of pit bulls connected Ray and me when she appeared on the cover of Northside San Francisco magazine's "Animal Heroes" issue for her charitable foundation dedicated to dog and cat rescue. Fieri was quick-witted and self-deprecating, by far the funniest chef I've interviewed. That big persona you see on TV is what you get in real life, though I also witnessed a calmer, more sensitive Guy. He also cares deeply for his hometown of Santa Rosa, Calif.: After the North Bay Fires he showed up with friends and family to cook for hundreds of victims and first responders.
Here are five more of my favorite interviewees and their most gift-worthy cookbooks. Not all of them are new releases, but they are top picks from my personal collection — and I have no doubt the cooks in your life will love them, too.
On the Line, by Eric Ripert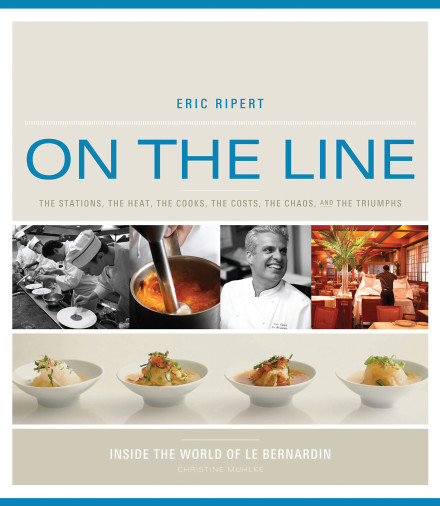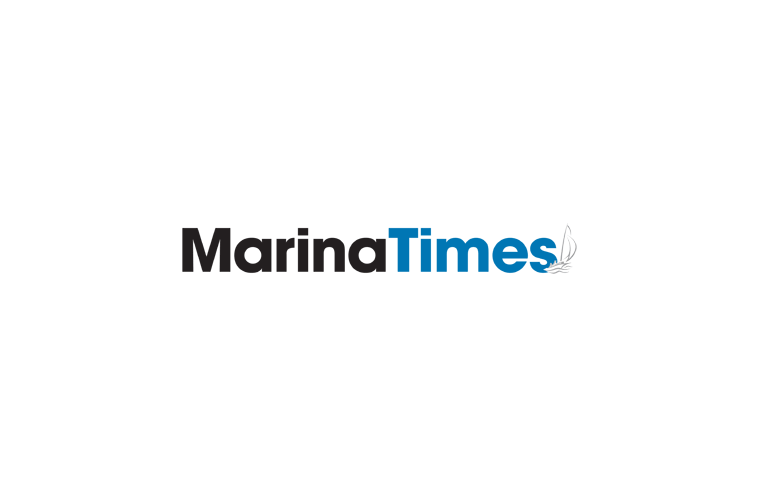 Even the greats like Eric Ripert don't take themselves too seriously and became famous almost accidentally. In Ripert's case, it was appearing on the TV series of his best friend, Anthony Bourdain. When I met Ripert, he was effortlessly charming with a thick French accent, tousle of salt and pepper hair, and piercing eyes. When I mentioned an upcoming visit to New York City, he gave me his personal e-mail and invited me to dine at his fabled Le Bernardin. I took him up, and when he breezed through the dining room to greet me it was like meeting an old friend.
Kitchen Gypsy: Recipes and Stories from a Lifelong Romance with Food,
by Joanne Weir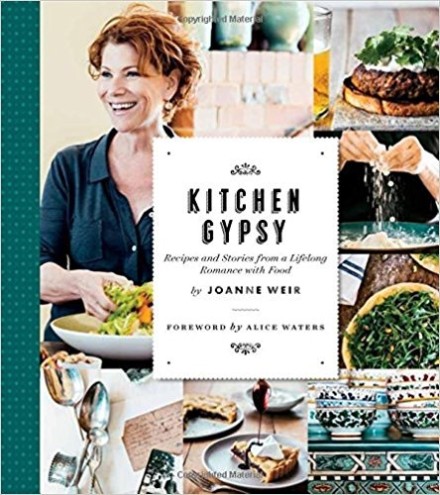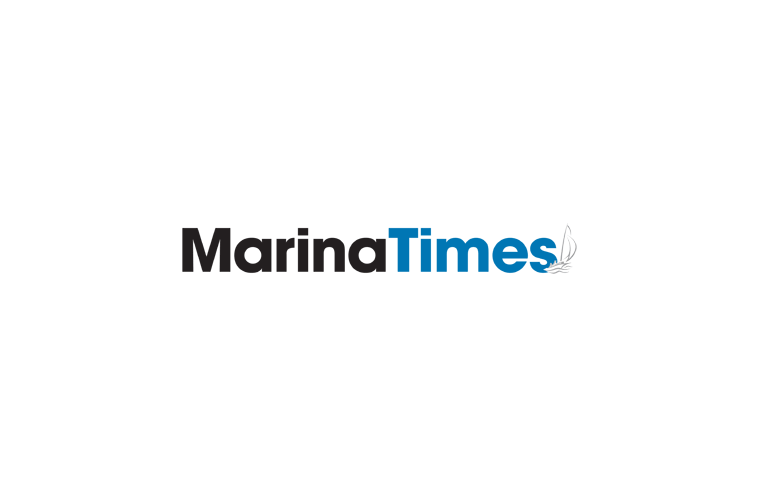 Joanne Weir is best known for her long career as a cooking show host on PBS Television. She also has a restaurant, Copita Tequileria y Comida, in Sausalito. When I met her on a wintry day at her home in Pacific Heights, she was in the midst of making vegetable soup. "I'm using homemade stock, but you can use a good canned version, too," she said in that famous calm, lilting tone as if the cameras were rolling. Before the interview we sat at the bar in her kitchen and enjoyed a bowl of the best vegetable soup I'd ever eaten.
Italian Slow and Savory, by Joyce Goldstein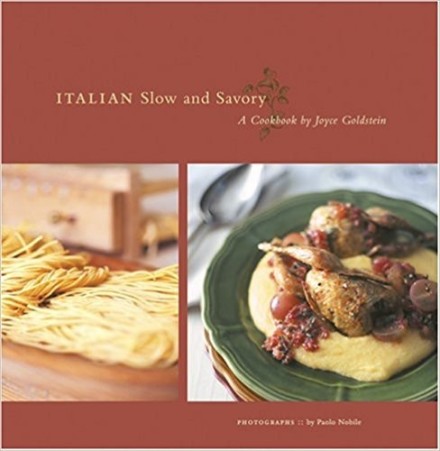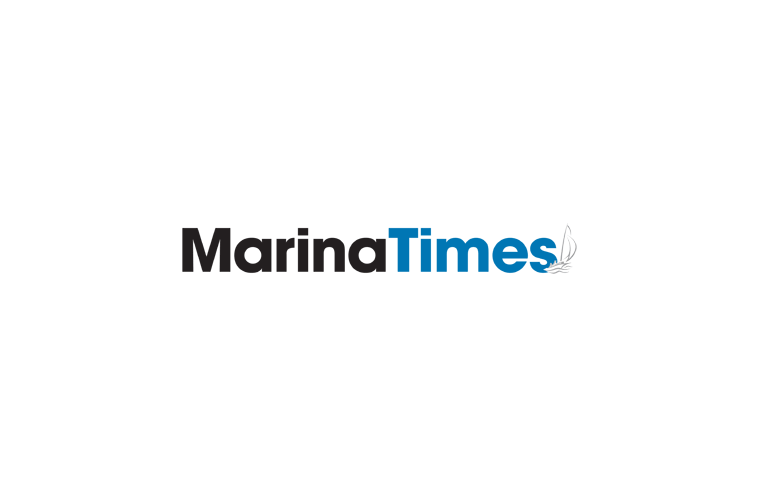 Another Northside resident, I interviewed Joyce Goldstein at her home in Cow Hollow. Revered for her groundbreaking Mediterranean restaurant, Square One, Goldstein is poised, opinionated, and has a wealth of knowledge. Bookshelves from floor to ceiling, replete with a ladder so the diminutive chef can access them, hold a treasure trove of culinary literature. Along with her cooking chops, Goldstein is a respected consultant for the food industry and an award-winning writer.
Friends, Family and Weekends, by Tyler Florence
(four-book series, available at Chatbooks.com)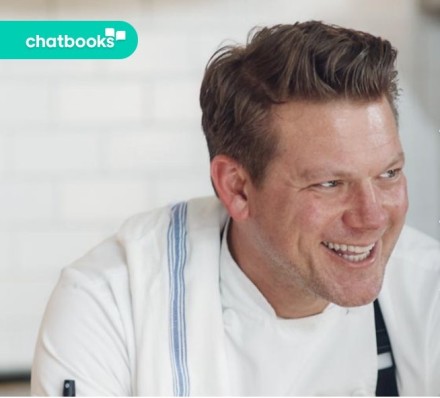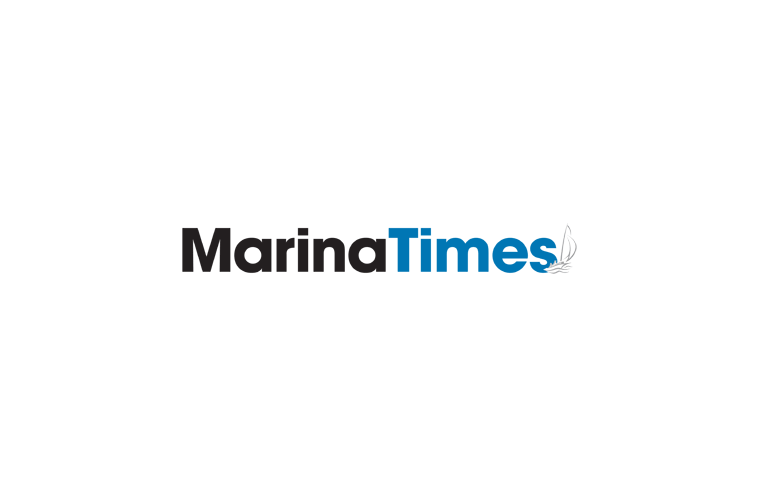 Audiences first fell in love with Tyler Florence as the handsome young chef on Food Network's Food 911, where he visited challenged home cooks to help them out of a jam (no pun intended). But Florence is much more than a pretty face — he's one of the pioneers of upscale American cuisine, exemplified in his Financial District destination eatery Wayfare Tavern.
Florence grew up in South Carolina, learning to make his now-signature fried chicken at his grandmother's side. Of all the successful chefs I've met, I found Florence not only to be one of the hardest working, but the humblest and the most grateful. Florence moved to his wife's hometown, Mill Valley, where he's opened several other restaurants and become a pillar of his adopted community. He recently hosted The Grateful Table, a benefit for victims of the North Bay Fires. He's still on the Food Network, too, hosting The Great Food Truck Race, which recently received one of the biggest honors of all when it appeared as an answer on the venerable game show Jeopardy.
Manresa: An Edible Reflection, by David Kinch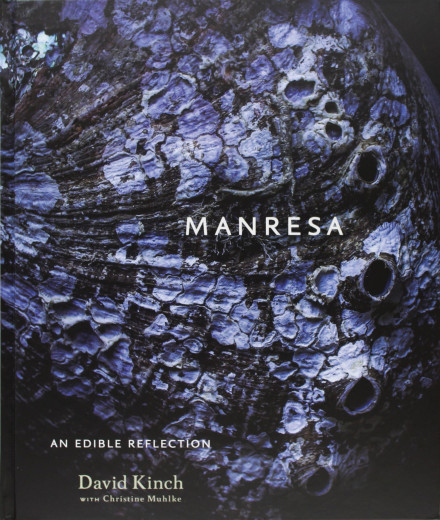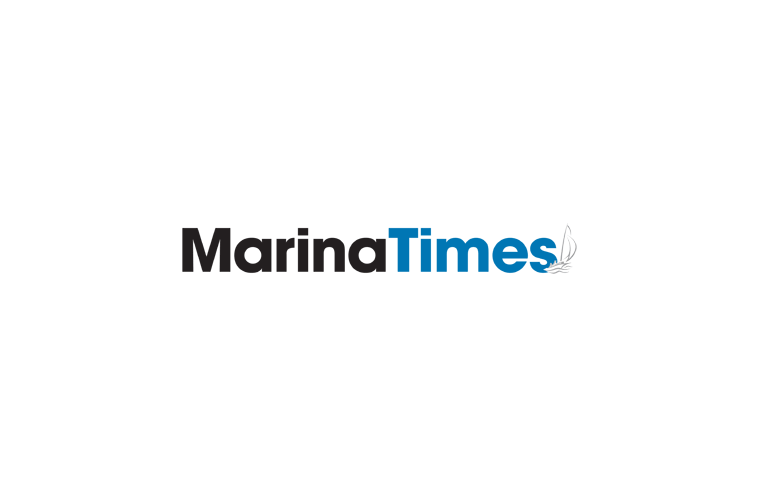 My first interview with David Kinch was in 2006 for a cover story when little had been written about him. "Where would you like me to plate the food?" he asked. "I wouldn't," photographer Elizabeth Armstrong countered. Kinch's eyes lit up. In the kitchen, Kinch improvised a flurry of dishes, like a perfect sliver of quick-pickled sardine on a sheet of slate beside flame-burst tomatoes and creamy "milk skin" skimmed from the top of boiling milk. Elizabeth furiously snapped pictures as I scribbled notes. The day culminated with Kinch preparing the most unforgettable meal Elizabeth and I had ever eaten.