Where can I find out about good new music?" A friend recently asked me that question in conjunction with a complaint about having lost his favorite rock radio station when it changed to an all-sports format, victimized by the vicissitudes of the broadcast business. If you're of a certain age, spent much of your life relying on radio and trusted DJs to expand your musical horizons, and are among those simply replaying the favorite artists and tracks of your youth, the digital age and the Balkanization and recalibration of the music industry left you in a bit of a lurch. For adventurous music fans, it's been a case of adapt or be left in the archives.
Most elements of my career have embraced an awareness of and fascination with the latest innovations in movies, television, and music. Besides my film and television reviews here in the Marina Times, on KGO-AM, and for my GABNet/Roku streams and podcasts, I've been a rock and pop critic in newspapers and magazines for years, as well as a disc jockey on the air and in clubs. And I'm a lifelong fan of all types of music, with an ear tuned to the melodic, clever, unique, and memorable. If it has a good beat, all the better. Time rolls forward, and I remain dedicated to keeping up with whatever sounds musicians young and old are currently making while continuing to honor the greats of the past.
The ever-shrinking radio landscape does still have niche torchbearers that program rock, pop, soul, country, or hip-hop, but the individual playlists seem much more homogenized than back in the day. Furthermore, if your way of seeking out the next big musical acts is by watching television competition shows such as The Voice, American Idol, or the questionably titled America's Got Talent, you'll be bombarded by a surplus of derivative performers and material geared for mass consumption and aimed at the lowest common denominator. On the flip side, if you prefer the challenging, idiosyncratic, and unforgettable in any style, digital media can accommodate you.
FIND AN APT APP
Acquiring apps for your phone or computer to connect to streaming services such as Spotify, Pandora, and Apple Music will allow you to search out single tracks and albums by favorite legacy artists with a touch of a finger. Some of those beloved musicians curate their own playlists that can introduce you to songs and performers that they themselves enjoy. More important, these services offer exploratory playlists dedicated to spotlighting music by a wide range of modern purveyors that you probably haven't heard before and, depending on your taste, may become new favorites.
Another option is to utilize Sirius satellite radio through a subscription and a dedicated receiver in your car or as part of your home entertainment system. The sheer number of channels offered by Sirius is mind-boggling. With news, sports, comedy, and talk stations, and others narrowcasting on so many topics, you need a massive guide to learn what's available.
On the music front, Sirius is a treasure trove with specific outlets for every imaginable variety, including channels with programmers and hosts that pride themselves on presenting the best of the new. For instance, there's the incredibly eclectic XMU (Channel 35), which bills itself as a source for indie pop, indie rock, and select unsigned artists, and the more hard-edged Alt Nation (Channel 36), offering plenty of fresh cuts by established and up-and-coming alternative rock acts. If the best in vintage and modern rock 'n' roll is more your speed, Channel 21 is home to Little Steven's Underground Garage — rockin' round-the-clock with singer, songwriter, guitarist, music historian, actor, and longtime Bruce Springsteen confederate Steve Van Zandt overseeing the proceedings.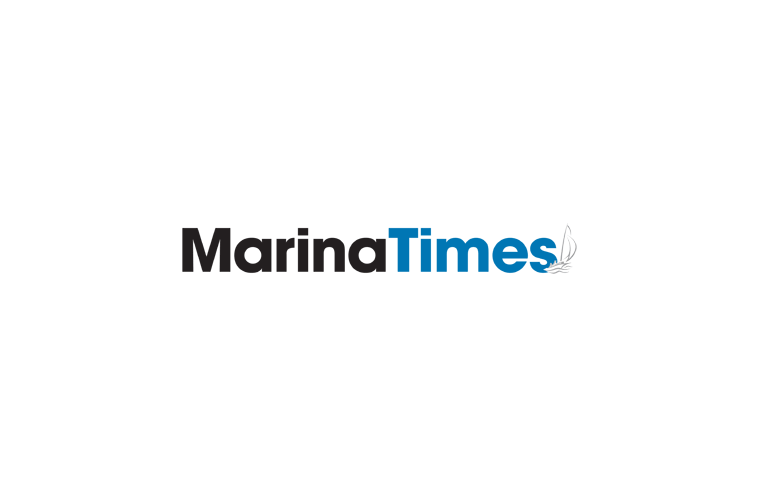 MIXING THE NEW WITH THE OLD
Satellites and apps aside, it's relatively easy to keep up with established artists in disparate genres by seeking out their work via YouTube videos online. Or find out about what's happening on the contemporary scene by reading some of the still-surviving music magazines on newsstands or clicking on one or more of the numerous music blogs on the Internet. And as noted above, terrestrial radio isn't completely dead, although if you want to escape banal formula, the choices are slim and scattered around the country in certain enclaves.
My own go-to radio destination is hard to pick up in your car by conventional means if you're tooling around the Bay Area. KCSN-FM (88.5) is a public radio station out of Cal State Northridge in Southern California. Its programming philosophy is simple: the best of the new and the old in classic, progressive, and alternative rock. The only stipulation it seems is that the cuts have to be tuneful, smart, daring, emotionally resonant or any combination thereof. You might hear the Beatles followed by Radiohead, Depeche Mode, Arcade Fire, Tom Petty, Fleet Foxes, Elvis Costello, the Rolling Stones, My Morning Jacket, Simon & Garfunkel, First Aid Kit, U2, Ray Charles, the Byrds, Sharon Van Etten, the Kinks, the Killers, Joni Mitchell, Courtney Barnett, Roxy Music, the War on Drugs, Nirvana, Bob Dylan, the Clash, Kacey Musgraves, and others. Talk about diversity and a dedication to quality.
This sort of playlist mix makes the introduction of previously unheard tracks easy to assimilate. And even though it originates in SoCal, you can stream KCSN (88.5 FM) anywhere, thanks to the magic of technology — visit the station's website and use their player to listen or tune in through apps on your iPhone or iPad, Android, Amazon Alexa, Google Home, and other devices. Just click and enjoy.
Michael Snyder is a print and broadcast journalist who covers pop culture at Michael Snyder's Culture Blast, via GABnet.net, Roku, Spotify, and YouTube, and The Mark Thompson Show on KGO radio. You can follow Michael on Twitter: @cultureblaster