Originally presented in the San Francisco Art Institute's Walter and McBean Galleries earlier this year, SFAI and Oakland's Aggregate Space Gallery have created an immersive virtual adaptation of Jefferson Pinder's Flash Point.
Chicago-based interdisciplinary artist Pinder created video works in response to the 100th anniversary of the Red Summer. During the summer of 1919, race riots exploded across the United States after soldiers returning from World War I began to attack African Americans in Washington D.C. The violence spread to other American cities and became known as the Red Summer. Though the violence seemed haphazard and spontaneous, African American soldiers, also returning from the war, were targeted.
In 2019, Pinder took a Red Summer road trip to explore the places and events of 100 years ago and to examine the consequences of violence as a catalyst to consider what has changed in our country, and what has remained the same. The act of working in potentially hostile communities forced the artist and performers to interact with an audience of people holding differing perspectives. Utilizing technology to access a wider audience, the performances that became these video installations explore past injustices.
Pinder says of his work, "… inspired by the symbiosis of music and the moving image, I portray the black body both frenetically and through drudgery in order to convey relevant cultural experiences. To get to the essence of this conversation, I place no restrictions on the tools that I employ as an artist, working with materials as disparate as neon lighting and found items in my sculptural stylizations. I find ways in which reclaimed materials convey rugged histories, relating them to a Black American experience."
The film Float, 2019, memorializes the killing of Eugene Williams, who died on July 27, 1919. At the age of 17, Williams was stoned to death in the water for floating over to the "white" side of a Chicago beach. Living bodies floating in rubber inner tubes drift over water as a remembrance and hope to inspire dialogue about history and humanity's power to change it.
In Elaine, 2019, Pinder traveled to Arkansas to an unmarked mass grave in which many were buried after a labor dispute in Elaine, Ark., turned violent leading to hundreds of killings. He is seen walking across a budding cotton field on his way to the mound, a single shot framed in green growth, as a pilgrimage to uncover the truths of the past.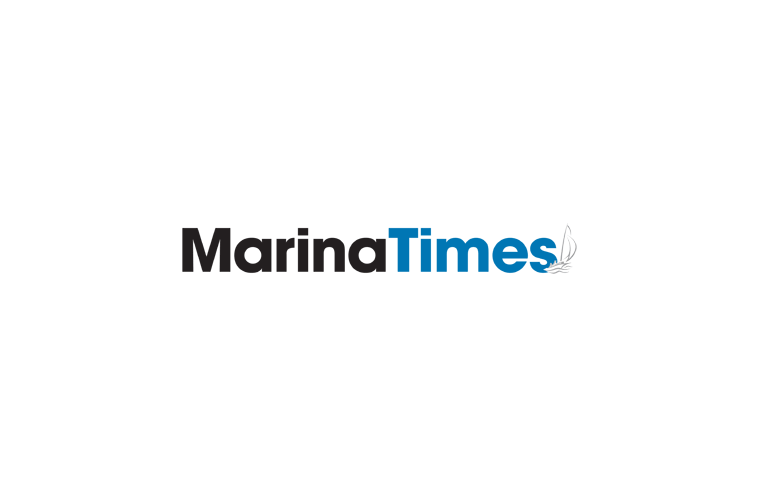 This Is Not a Drill, 2019, performers prepare for militancy through routine drills leaving their bodies in constant motion in anticipation of a seemingly unavoidable future conflict. The film begins with a percussive track matched with the repeated spoken phrase "Sometimes violence must be met with violence."
Fire and Movement, 2019, revisits the 1917 Camp Logan Uprising. Also known as the Houston Riot or Camp Logan Mutiny, the disturbance was a controversial historical event which saw the uprising of African American soldiers who revolted and walked through the city after repeated abuse from the police and civilians in Jim Crow-era Houston.
Perhaps the most conceptual piece in the series, Sonic Boom, 2018, probes futility and rites of passage as Pinder tests a vintage muscle car, accompanied by a brass band, while the engine echoes against the walls of an out-of-commission veteran's hospital.
Race and struggle explored through the immediacy of performance is a part of Pinder's commentary about the world and history we share. The physical, we hope, incites the emotional and puts an introspective process in motion — a first step toward collective change.
Flash Point: https://sfai.edu/exhibitions-public-events/detail/flash-point , no end date.
Sharon Anderson is an artist and writer in Southern California. She can be reached at mindtheimage.com.