It's hard to imagine the holidays without Johnny Mathis. From "The Christmas Song" ("Chestnuts Roasting on an Open Fire") to "I'll be Home for Christmas," his smooth, easy style and velvety vibrato are instantly recognizable and incomparably unique. Mathis will bring his Voice of Romance Tour to the San Jose Civic on Dec. 14. Even Barbra Streisand — no slouch herself in the vocal department — is a fan. "There are a number of good singers, a smaller handful of truly great singers, and then there's Johnny Mathis," Streisand said. Critics have also been kind. "Mathis had the greatest voice of his generation — one that was far better, technically, than Frank Sinatra's or Tony Bennett's or even Nat 'King' Cole's," wrote Jesse Green in The New Yorker in 2000, while essayist and music journalist Robert Christgau recognized Mathis for breaking down barriers of race and sexual identity: "Poised on the cusp of black and white, masculine and feminine, Mathis's finest songs projected an image of egoless tenderness, an irresistible breath of sensuality that infused the airwaves …"
Mathis came from humble beginnings. Born John Royce Mathis in Gilmer, Tex., on Sept. 30, 1935, he was the fourth of seven children born to Clem and Mildred Mathis, who moved the family to San Francisco when he was a young child. His parents worked as a housekeeper-cook and a handyman for a wealthy San Francisco family and lived in their basement apartment on Post Street. Eventually the family moved to 32nd Avenue (where Mathis would eventually attend George Washington High School).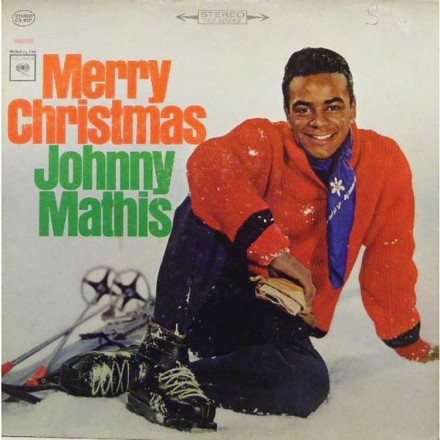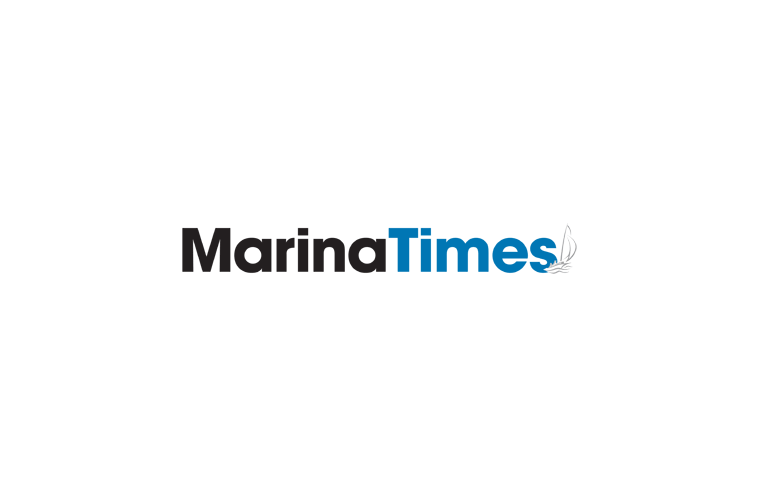 After our initial call drops, he calls me back from his Hollywood home. "John Mathis here," he says on the voicemail. John is what he goes by, he tells me after we reconnect (Johnny is a stage name that stuck).
When Mathis was eight, his father purchased an old upright piano for $25. "It wouldn't fit through the door," Mathis says. "So I stayed up all night with my dad and watched him take it apart, move the pieces in to our small living room, and then reassemble it." When I ask if he remembers the first song they ever sang together, Mathis responds quickly. "Oh yes, it was 'My Blue Heaven.' My dad was my best pal." Realizing his son had talent, Clem Mathis found a voice instructor in the East Bay. "When you're young and as involved as I was in music, the only way I could really learn was to find someone who could help me," Mathis says. "And then of course I had to give her the bad news, that I had no money."
Lucky for Mathis, the instructor agreed to work with him free of charge. "I would get on the bus and go to the train station and get on the one that goes over the Bay Bridge and then take a bus to her house. It took a couple of hours. When I got there, I'd sit outside the room she was working in and wait until she had a moment between her paying customers, and she would fit me in. I'd work with her for maybe 15 minutes and then go back and do my homework and then she called me when a student left . . . all because she was kind enough to work with me even though I couldn't afford to pay for lessons."
Mathis soon found a manager and began performing gigs in San Francisco clubs, where a Columbia Records producer saw him. "Found a phenomenal 19-year-old who could go all the way," he wired New York. Mathis was also a gifted athlete (he set a new high jump record of six feet five and a half inches at a track meet at the University of Nevada in 1955, beating future NBA star Bill Russell's former rrecord). He could have gone to the Olympics, but his deep passion for music made a career choice easy. In 1956 his first album debuted, and hits like "Chances Are" and "It's Not for Me to Say" shot the young singer to stardom. In 1958, Johnny's Greatest Hits became the first of its kind, starting a long tradition of artists putting out greatest hits albums. The record spent an unprecedented 490 continuous weeks — that's nearly a decade — on the Billboard Top Album Chart.
You would think his voice instructor would have been overjoyed, but instead she taught him the greatest lesson in humility. "It was after I had a couple of hit records, and evidently she read an interview I had done in a local newspaper around San Francisco. In my exuberance, being so young and careless, I said I was probably her favorite student. When I asked her about my new records and whether she thought they were good or not, she said, 'Well, yeah, they're O.K., but who told you that you were my favorite student?' So I was brought down — way, way down. I do remember that, and I think that was the most embarrassing thing that ever happened to me in life."
I ask Mathis what he will be performing at the Dec. 14 concert in San Jose, and he launches into the first line of each song: "It's beginning to look a lot like Christmas . . . Caroling, caroling . . . Happy holidays . . . Chestnuts roasting on an open fire . . . Toyland, Toyland . . . Oh we need a little Christmas, right this very minute . . . Just hear those sleigh bells jingling ring-ting-tingling, too . . ." I must admit, as Johnny Mathis sang to me over the phone, I was fangirling out just a little (O.K., a lot).
This year marks Mathis's 63rd year as a recording artist (60 of them with Columbia, where he is their longest-running artist). He has 79 original albums and six original Christmas albums (his newest album, Johnny Mathis Sings the Great New American Songbook, was released in 2017). He hasn't stopped singing, recording or touring for 62 years. At age 84, the voice of christmas and romance is as clear and strong as ever, and shows no signs of slowing down.
Johnny Mathis: The Voice of Romance Tour: Saturday, Dec. 14, 8 p.m., $75–$130,  San Jose Civic Auditorium, 135 San Carlos St., San Jose, 408-792-4111,
johnnymathis.com
E-mail: [email protected]. Follow the Marina Times on Twitter @TheMarinaTimes and like us on Facebook @MarinaTimes.