Photographs by Jennifer Liu and Bo Xiao
San Francisco will play host to the 2023 Asia-Pacific Economic Cooperation (APEC) Leaders' Summit in November. The gathering will bring together various heads of government, CEOs, and cultural and political leaders from around the world to engage in a dialog on global challenges and the innovations and fresh thinking that will result in sustainable growth for the Asia-Pacific region.
Leading up to the summit, events around economic integration and cooperation between Asia-Pacific economies will take place throughout the city. Among the first events to host a dialogue about Asia-Pacific relations this year was the Bay Area Council's 13th Annual Lunar New Year Spring Festival Celebration held on Feb. 16. The festival honored Jay Xu, the director and CEO of the Asian Art Museum, for his leadership in promoting Bay Area-China relations through art. The Bay Area Council, founded in 1945, partnered with San Francisco Mayor London Breed in advocating for bringing the APEC summit to the city.
"California has long been an economic and cultural bridge between the United States and Asia, making our city the perfect choice to welcome the heads of state and other world leaders," said Senator Dianne Feinstein in a statement about APEC coming to San Francisco.
Additional events will be held throughout the year culminating in APEC Leaders' Summit.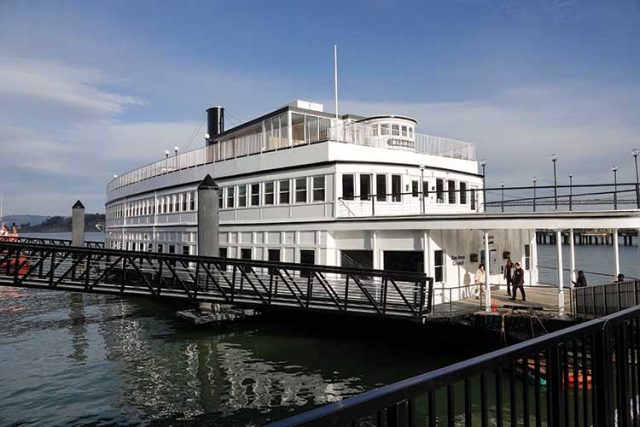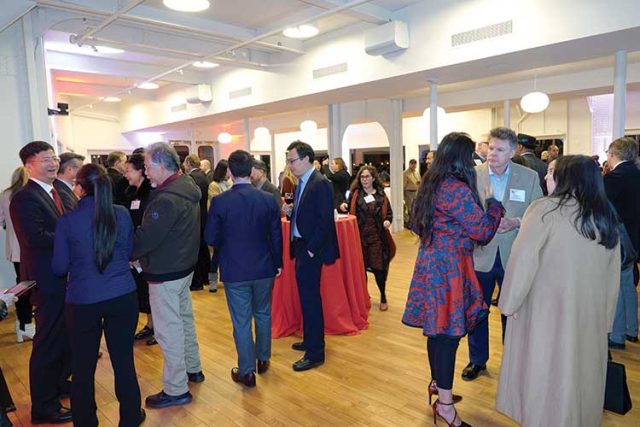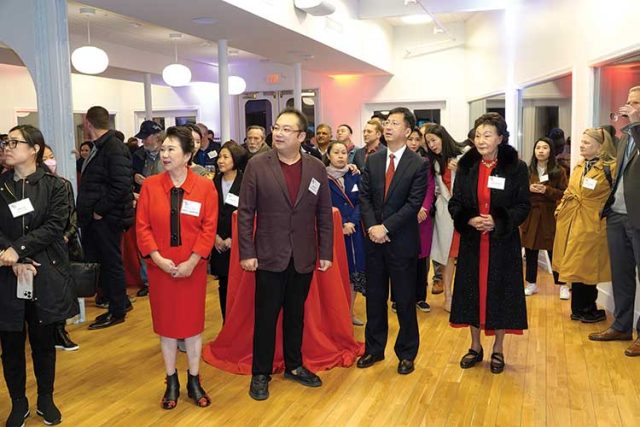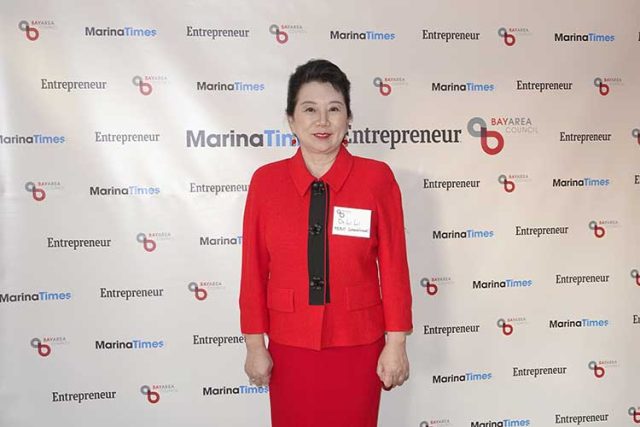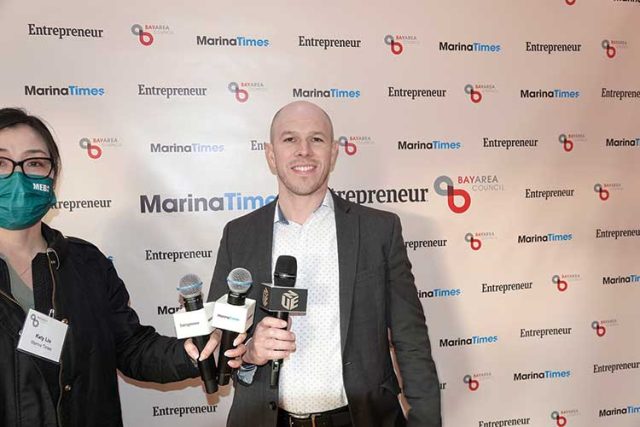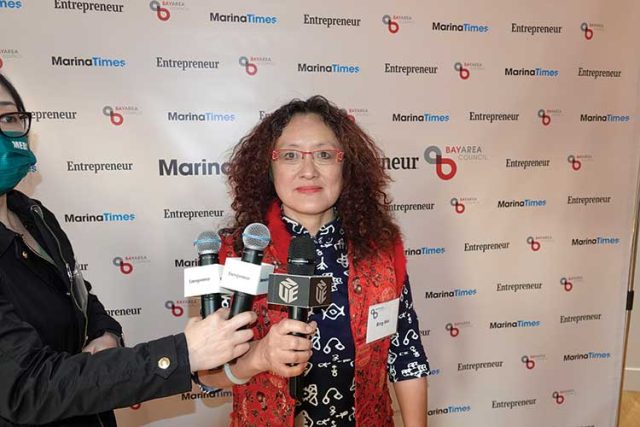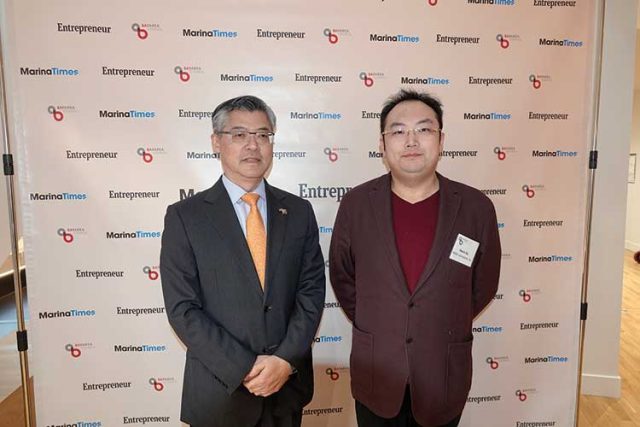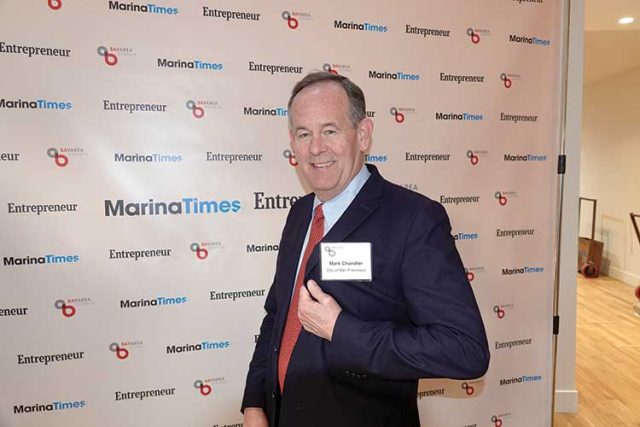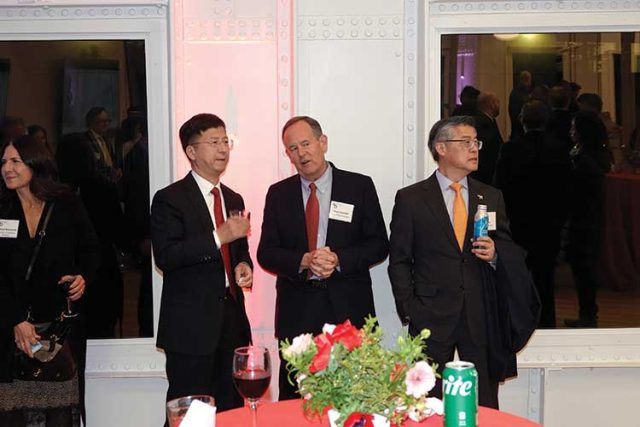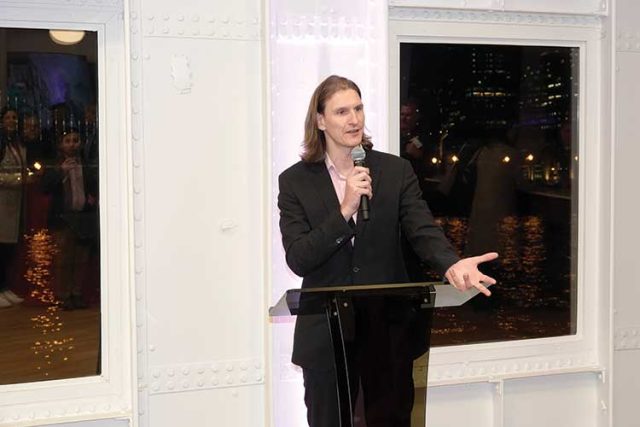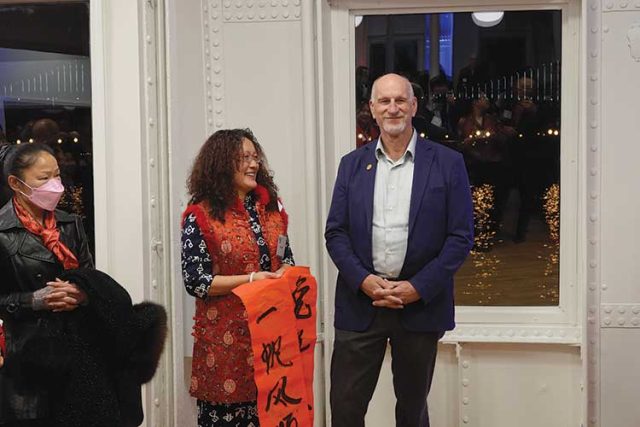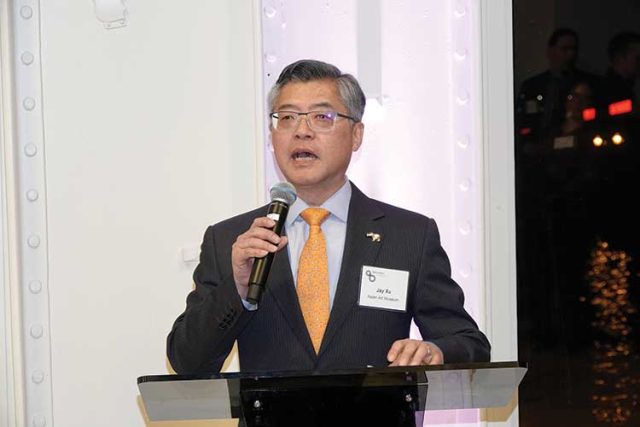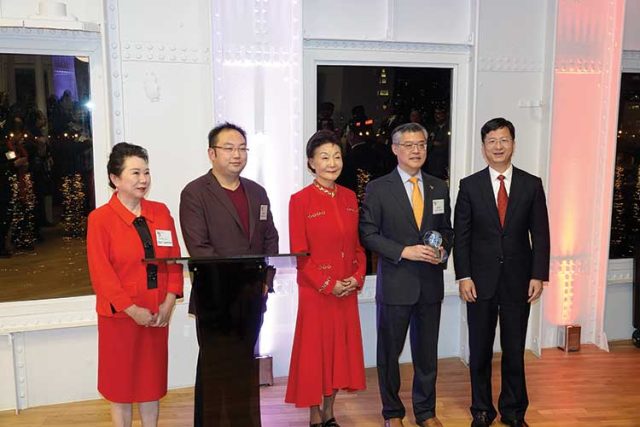 Email: [email protected]