Although the de Young museum remains closed, they continue to offer online art and articles to the general public through the Covid-19 shutdown. Recently, the museum has taken a pledge to take action regarding the Black Lives Matter movement.
In the wake of the brutal killings of George Floyd, Ahmaud Arbery, Breonna Taylor, Tony McDade, and countless other lives lost to police brutality and racial injustice, the de Young is taking actionable steps to change patterns of racial intolerance.
COMMUNITY LEADERSHIP
What role should museums play in community leadership? Art does many things; among them it engages with the issues of the day and can provide a framework to process grief and discomfort that can lead to a greater understanding of the space we occupy in history. The de Young's strategic plan commits to employing more diverse staff, reassessing collecting priorities, and rethinking strategies of art as they relate to the discussion of the politics of heritage, and developing exhibitions that challenge the traditional canon and promote diverse voices.
Director and CEO Thomas P. Campbell writes, "I write in support of, and in solidarity with, those who are suffering, those who are living in fear, those who are exhausted, and those who are expressing their anger and frustration at this time. As I listen to the pain of those around me, and as I grapple with my own heartache, I know that we all must do our utmost to hold one another up and to do the hard work, as individuals and as a community that is required to effect substantive change."
While many shelter-in-place requirements have kept public spaces like museums closed, the de Young website provides a list of articles that unpack and examine the circumstances surrounding the Black Lives Matter movement, the protests and continued calls for activism across the country. Their site contains lists of local and national organizations dedicated to justice and racial equality issues. The museum invites the public to join them in getting involved to create positive change.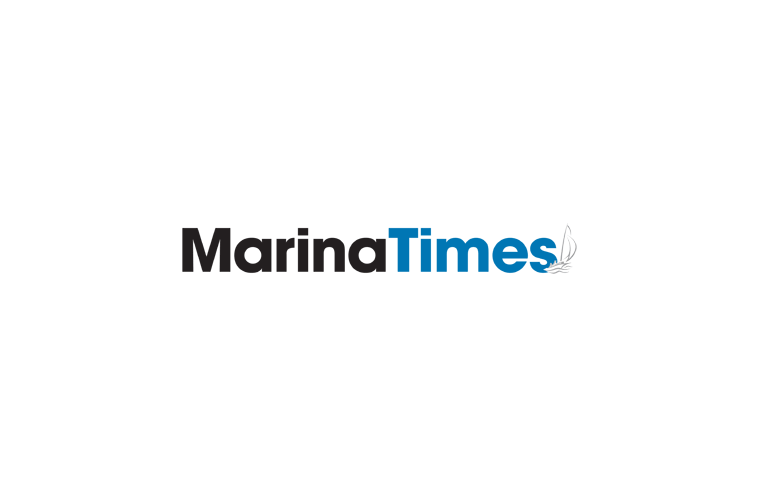 UPCOMING EXHIBITION: FRIDA KAHLO
In step with keeping in touch with the community, online access to current exhibitions and the permanent collection remain available during the museum's temporary closure. "Frida Kahlo: Appearances Can Be Deceiving" was originally intended to open March 21, but will now open when the de Young can safely welcome gallery visitors.
Fifty years after Kahlo's death in 1954, a treasure trove of her personal items such as clothing, jewelry, and prosthetics were unsealed and will be featured in this exhibition. Through online photos we learn about how Kahlo's clothes framed her identity. The jewelry and wardrobe pieces are as colorful and eclectic as her paintings, including traditional Mexican pieces from Oaxaca, garments from Guatemala, China, and collections of European and American blouses, jewelry, accessories, and orthopedic devices.
While Kahlo styled herself in traditional dresses and long skirts, it was often to conceal her disabilities. Her body was compromised by illness and a near-fatal accident at the age of 18. That pain informed her art and her dress.
She rebelled against the concept of an invalid as an object of pity by creating elaborate designs on her corsets and carefully adorning her shoes with bows and pieces of silk. A prosthetic leg with a red leather boot will be on display, decorated with a twisting, open-mouthed dragon on green embroidery. Functionality and self-expression worked together to create possibilities from limitations. These lively, intimate objects frame a new portrait of the bohemian originality that is Frida Kahlo. During a visit to San Francisco in 1930, children in the street would ask her, "Where is the circus?" and she would just smile graciously and continue walking.
ONLINE TOURS
The de Young's online tour of their permanent collections includes striking photos of their American, African and Oceanic art collections as well as costume and textile arts. As an active conversation about cultures, perspectives and time, the museum's own history is reflected in these acquisitions taking place through purchases and donations since their opening in 1895.
The de Young will share their plans to reopen in the coming weeks, but in the meantime, online tours, articles, and resources will furnish the inspiration and solace that art can provide.
Visit the online galleries of the de Young and Legion of Honor at famsf.org.
Sharon Anderson is an artist and writer from Southern California. She can be reached at mindtheimage.com.