As we confront a global health crisis like none experienced in the United States in our lifetimes, the extreme measures that were necessary in response have walloped the entertainment industry, curtailing production of movies and TV programs and thwarting in-person musical and theatrical performances. This has forced many artists who make a living through live appearances to reach their audiences through a most logical means: the Internet.
Late-night network television talk show hosts, including the scathingly topical Stephen Colbert and Seth Meyers, and HBO's weekly take-no-prisoners political satirist John Oliver are broadcasting from their homes to successful effect. Major rock artists have reached out via social media, among them maverick singer-songwriter Elvis Costello, who did a solo living-room version of Nick Lowe's "(What's So Funny 'Bout) Peace, Love, and Understanding" to encourage charitable contributions to England's National Health Service. Stand-up comedians have also gotten into the isolation act, with one of my favorite afternoon diversions being the "Daily Briefing" from everyman comic Jake Johannsen and his wife, Belinda, on Facebook, webcasting from Jake's office-playroom-tchotchke depository.
JUMPING INTO THE STREAMS
Embracing the unexpected side effect of our nationwide incarceration, a group of well-regarded Bay Area musicians have joined the digital onslaught with live-streamed sets and clips on Facebook, Twitch, and Instagram that are then archived on their various homepages. The video feeds usually include information to allow patrons to tip the performers via mobile payment services. And you may well want to reward these hard-working folks for their efforts.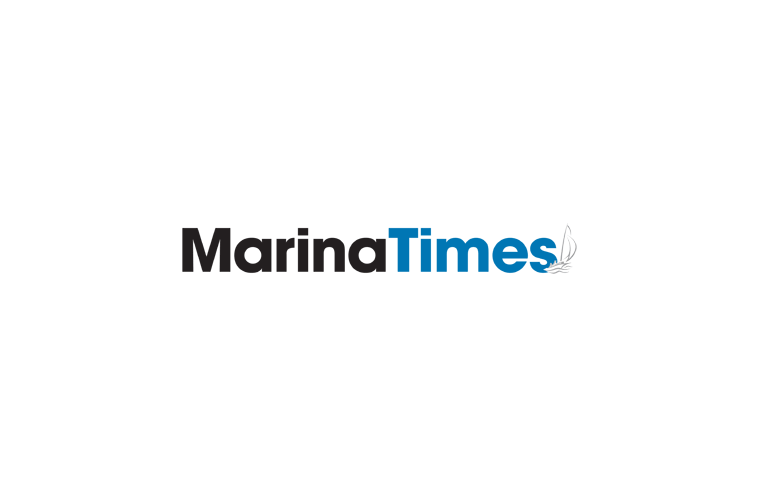 Consider that singer-songwriter-entrepreneur Kat Robichaud won't be able to mount her well-regarded "Misfit Cabaret" extravaganzas at local theaters in the near future or perhaps longer. So her "Piano and Wine with Kat" segments on Facebook are the best we can do to see and hear the woman belt out originals from her Misfit shows and cover some fan favorites like R.E.M.'s "It's the End of the World as We Know It (And I Feel Fine)" and Garbage's "I'm Only Happy When It Rains,' while accompanying herself on piano or guitar. Plus, there are anecdotes, responses to viewer comments, and general whimsy between numbers as Kat sips her wine and spills the tea.
OLD FAVORITES, NEW PLATFORMS
What a treat it is to encounter the "Quarantine Cabaret Cabin Fever Follies" videos of Suzanne Beignet Ramsey a.k.a. Kitten on the Keys as she sits at home and scampers along her keyboard to beguile us with the sort of mixed bag that has marked her gigs at Madrone Art Bar or the Rite Spot: A randy chestnut from a 1929 musical ("I Want to Be Bad"); an old-timey version of a psychedelic-folk tune by the '60s band Sunforest ("I Want to Marry a Lighthouse Keeper"); a delightfully goofy Beatles cover ("Octopus's Garden"); and even a delicate instrumental of a song from the Disney cartoon Dumbo ("Little April Shower").
Multihyphenate Chris von Sneidern (singer-songwriter-producer-guitarist), currently weathering a hiatus from his stint as a member of the legacy San Francisco rock 'n' roll band Flamin' Groovies, takes another approach by live streaming from his own studio. Having recently recorded his latest solo album Emerge (a wonder of melodic progressive pop-rock), von Sneidern has been using this online forum to present new and old songs and a few spontaneous requests. He answers questions and banters with those who comment in real time, and after he's finished playing and singing, he D.J.s a bit more music as a coda.
EXPANDING THE REACH
Taking another approach, Trixxie Carr and Adriana Roberts have each turned to Twitch, the live-streaming platform used predominantly by gamers, and simulcast their individual segments along with Facebook streams. Flamboyant singer-songwriter-performance artist Carr dons various wigs and costumes to sing some of her own dark Goth rock-influenced material, lip-sync dance club favorites, and deliver the news from her San Francisco 'hood.
Roberts, the glam D.J., singer, and leader of the party band Smash-Up Derby, produces the renowned mash-up party Bootie in various clubs in the United States and overseas. But Bootie's flagship location, the DNA Lounge, and the rest of the venues are closed for who knows how long. So Roberts and fellow Bootie D.J.s have initiated a schedule of mash-up webcasts that patrons can enjoy in the comfort of their own digs with the option of offering tips — or maybe contributing to a "Save the DNA" fund because the club is on life support.
Meanwhile, ex-Bay Area residents such as Americana singer-songwriter Emily Zuzik and composer-recording artist Ethan Gold are rolling out streams from their shelters in Los Angeles — and there are so many more doing it worldwide. Seek out a few of them. It will be worth that time you may have on your hands.
Michael Snyder is a print and broadcast journalist who covers pop culture on Michael Snyder's Culture Blast, via GABnet.net, Roku, Spotify, and YouTube, and the Mark Thompson Show on KGO radio. You can follow Michael on Twitter: @cultureblaster