Just west of San Francisco's City Hall is a neighborhood that has had many names over the years. First, the Western Addition, and then after large Victorian mansions were constructed, the 20-square blocks around Fillmore Street were referred to as the Fillmore District. After the earthquake and fire of 1906, the neighborhood changed forever. It became a financial and retail center, a melting pot that included Japanese, Pilipino, Hispanic, African American, Russian, and Jewish populations living together. This rich cultural environment later gave birth to the San Francisco jazz scene of the 1940s and 1950s as described in Harlem of The West by Elizabeth Pepin Silva and Lewis Watts. The story is constructed as a conversational history consisting of anecdotes from people who were there, giving it the intimacy of a chat across the table over coffee — punctuated by lively black and white photos documenting the music, the people, and the fashion of the Fillmore District.
'MUSIC, MUSIC, MUSIC'
The National Hall, built in 1907 at the corner of Steiner and Post Streets, regularly featured Al Jolson. Dreamland Rink on Steiner Street became famous for its boxing and wrestling matches. As time passed, more music venues popped up. Sugar Pie DeSanto, a singer born in 1935 and raised in the Fillmore, sang at an early age along with her cousin Etta James. "You could walk down Fillmore Street and see all kinds of clubs lined up one behind the other, and the musicians could gig all the time. I mean, just music out of the doors, windows of people's houses. It was just music, music, music."
LEGENDARY MUSICIANS
Duke Ellington, Billie Holiday, Chet Baker, Dexter Gordon and T-Bone Walker are just a few of the players who helped define the party atmosphere of this neighborhood's clubs, stores, restaurants, and hangouts — many of them minority owned.
Bay Area musician John Terry Hilliard recalls, "There were still racial restrictions. Like if we played at the Fairmont Hotel, we could only enter and exit through the kitchen . . . Unless you were playing with a named act — a Billie Holiday or Sarah Vaughn or something like that — you weren't even getting into the Fairmont." Hilliard stressed that, if you were a black man, you were playing in the Fillmore and you weren't crossing Van Ness Avenue.
JAZZ NIGHTCLUBS
Between 1900 until 1930, people of color were not welcome in most bars and clubs, and congregated on the Barbary Coast, around Pacific Street. Jazz nightclubs in this area, one owned by Jelly Roll Morton, were responsible for dance crazes that began in the Barbary Coast and then swept the country. In 1933, Jack's Tavern on Sutter Street became the first club in the Fillmore to be managed by and cater to African Americans. Soon came the Champagne Supper Club, Leola King's Blue Mirror, and Bop City all catering to jazz, rhythm and blues, and soul music.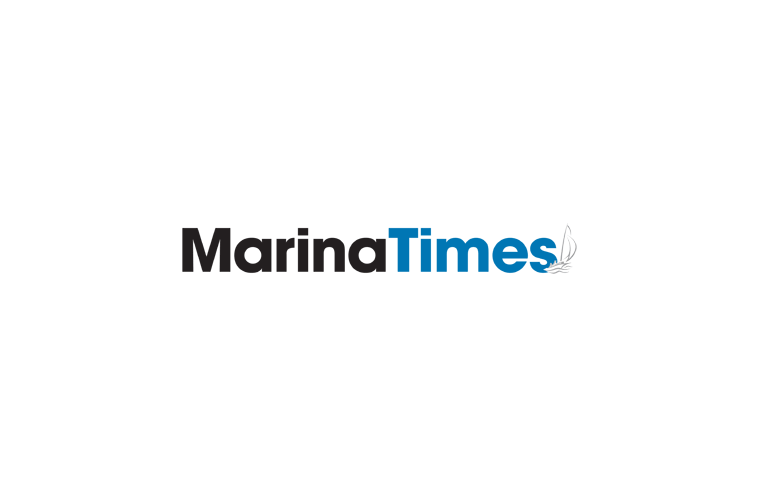 THE FILLMORE AUDITORIUM
One of the most famous music venues in the world, the Fillmore Auditorium was built in 1912 by three women and was originally named the Majestic Hall and Academy of Dancing. Names changed throughout the years, and in 1954 bands were booked there and the venue was christened the Fillmore Auditorium. As the largest promoter of African American music west of the Mississippi, the stage was frequented by James Brown, Ike and Tina Turner, B.B. King, and Bobby Blue Bland.
That year Little Richard performed with a lesser-known guitarist named Jimi Hendrix. Music fan and photographer John Goddard, with his Brownie camera, remembered, "It was only years later that I found out that the guitar player, who kept getting in the way, was Jimi Hendrix. I remember him because he played with his teeth and behind his neck, but to me that night, he was just this guitar player who kept getting in the way of me taking pictures of Little Richard."
Charles Sullivan, who booked the venue for years, allowed Bill Graham to use his dance hall permit in 1965, ushering in a new era for 1805 Geary Boulevard. Graham took over the club and, in the process, renamed it the Fillmore West, home and host to legendary rock concerts.
Redevelopment and gentrification closed this chapter of San Francisco jazz history beginning in 1953 when two-lane Geary Street was excavated and converted into a six-lane boulevard. In 1963, which saw a second redevelopment for the Western Addition and, though business owners fought against displacement, it was too late as many buildings had already been stripped away. Remembered by songs such as Lowell Fulson's "Fillmore Mess Around" and "San Francisco Blues," the exuberant music and nightlife of the Fillmore District remains as an enormous part of the country's African American musical history.
Sharon Anderson is an artist and writer in Southern California. She can be reached at mindtheimage.com.