1. Make Your Moment: The Savvy Woman's Communication Playbook for Getting the Success You Want, by Dion Lim (hardcover)
2. Creativity Inc.: Overcoming the Unseen Forces That Stand in the Way of True Inspiration, by Ed Catmull (hardcover)
3. No One is Too Small to Make a Difference, by Greta Thunberg (paperback)
4. A Gentleman in Moscow: A Novel, by Amor Towles (paperback)
5. Magpie Murders: A Novel, by Anthony Horowitz (paperback)
6. Pocket Guide to the US Constitution: What Every American Needs to Know, by Andrew B. Arnold (paperback)
7. Overstory: A Novel, by Richard Powers (paperback)
8. Sofia Valdez, Future Prez (The Questioneers), by Andrea Beat (hardcover)
9. Nothing Fancy: Unfussy Food for Having People Over, by Alison Roman (hardcover)
10. Say Nothing: A True Story of Murder and Memory in Northern Ireland, by Patrick Radden Keefe (hardcover)
NEW RELEASES IN JANUARY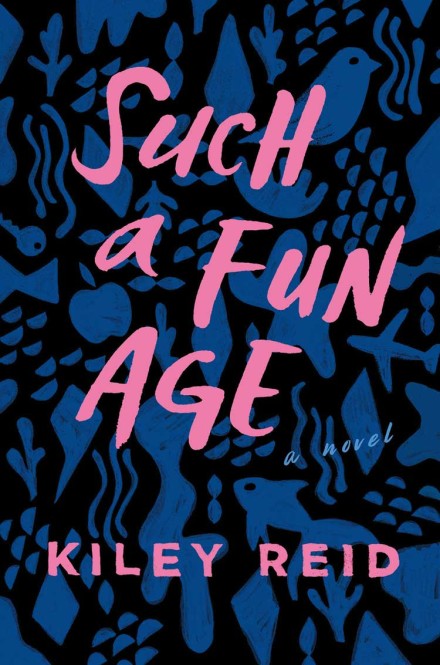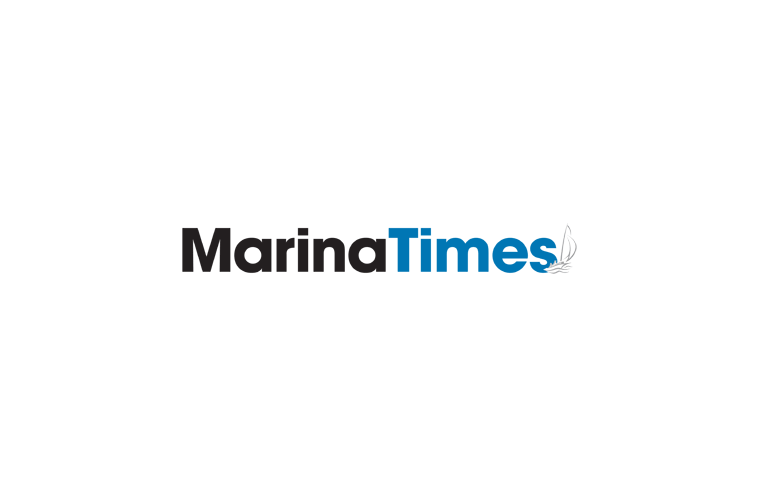 Such a Fun Age, by Kiley Reid (Jan. 1): A striking and surprising debut novel from an exhilarating new voice, this novel is a page-turning and big-hearted story about race and privilege set around a young black babysitter, her well-intentioned employer, and a surprising connection that threatens to undo them both. With empathy and piercing social commentary, Such a Fun Age explores the stickiness of transactional relationships, what it means to make someone "family," the complicated reality of being a grown-up, and the consequences of doing the right thing for the wrong reason.
All the Days Past, All the Days to Come, by Mildred Taylor (Jan. 7): Taylor completes her sweeping saga about the Logan family of Mississippi, which is also the story of the civil rights movement in the 20th century. Cassie Logan, from Song of the Trees and Roll of Thunder, Hear My Cry, is a young woman now, searching for her place in the world, a journey that takes her from Toledo to California, to law school in Boston, and ultimately, home to Mississippi in the 1960s to participate in voter registration. She is witness to the now-historic events of the century: The Great Migration north, the rise of the civil rights movement, preceded and precipitated by the racist society of America, and the often violent confrontations that brought about change.
American Oligarchs: The Kushners, the Trumps, and the Marriage of Money and Power, by Andrea Bernstein (Jan. 14): Award-winning investigative journalist Bernstein creates a vivid portrait of two emblematic American families. Their journey to the White House is a story of survival and loss, crime and betrayal, which stretches from the Gilded Age through Nazi-occupied Poland to the rising nationalism and inequality of the 21st century.
Between Heaven and Hell: The Story of My Stroke, by David Talbot (Jan. 14): Acclaimed writer, best-selling author, and founder of Salon magazine, Talbot has brought us masterful and explosive headline-breaking stories for over 25 years with books like The New York Times best sellers Brothers, The Devil's Chessboard, and nationally recognized Season of the Witch. Now for the first time, the journalist and historian turns inward in this intimate journey through the life-changing year following his stroke, a year that turned his life upside down, and ultimately, saved him.
Brian Pettus is the manager of Books Inc. in the Marina (2251 Chestnut Street, 415-931-3633, booksinc.net/sfmarina).