1. Make Your Moment: The Savvy Woman's Communication Playbook for Getting the Success You Want, by Dion Lim
2. On Earth We're Briefly Gorgeous: A Novel, by Ocean Vuong
3. Overstory: A Novel, by Richard Powers
4. No One is Too Small to Make a Difference, by Greta Thunberg
5. Dear Girls, by Ali Wong
6. There, There, by Tommy Orange
7. Born a Crime: Stories from a South African Childhood, by Trevor Noah
8. Dog Man: Fetch-22, by Dav Pilkey
9. Catch and Kill: Lies, Spies, and a Conspiracy to Protect Predators, by Ronan Farrow
10. Classic Krakauer: Essays on Wilderness and Risk, by Jon Krakauer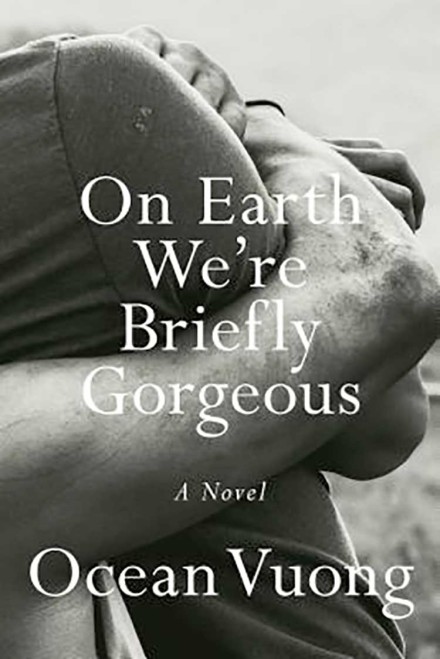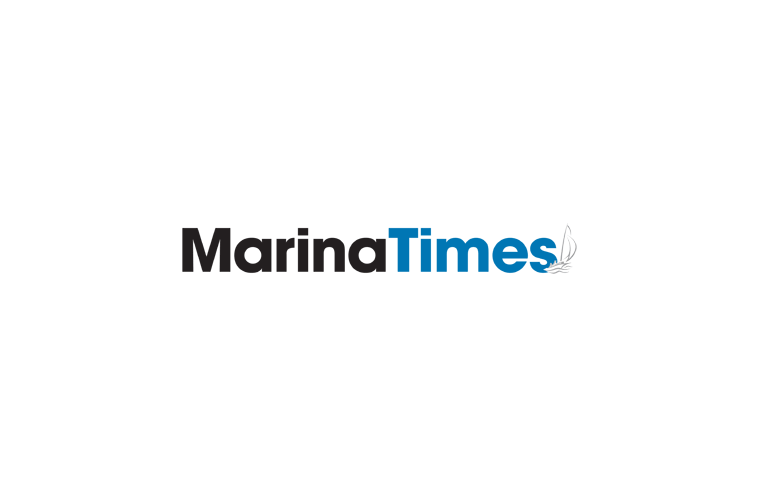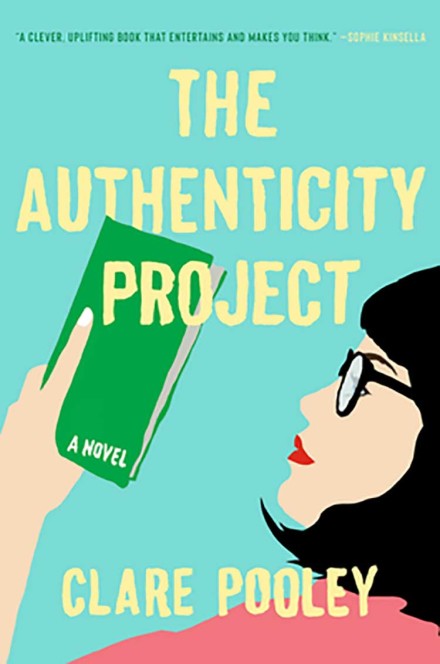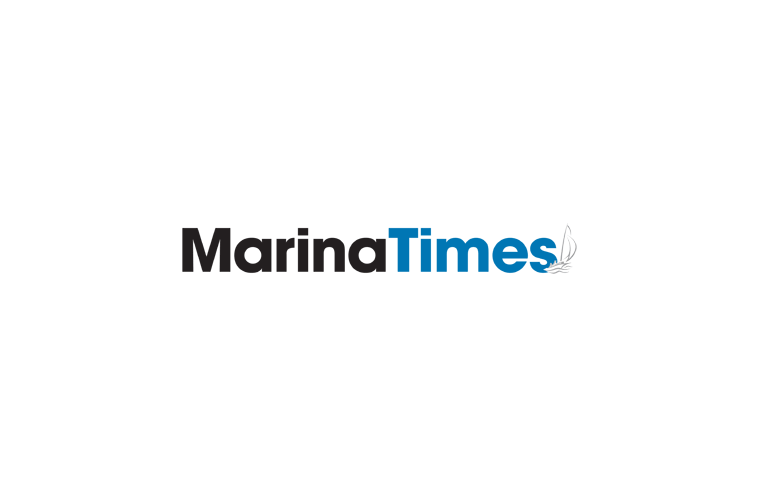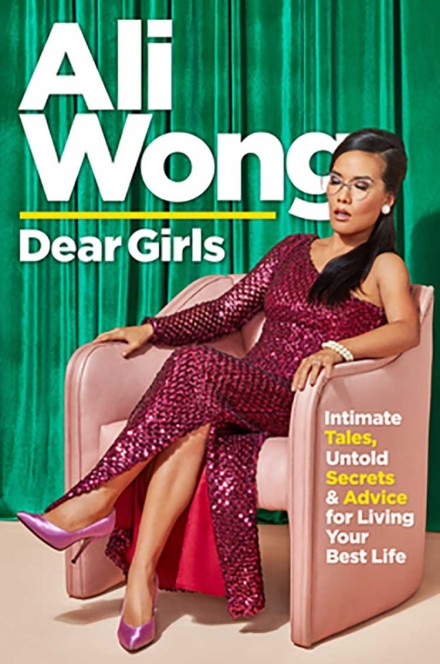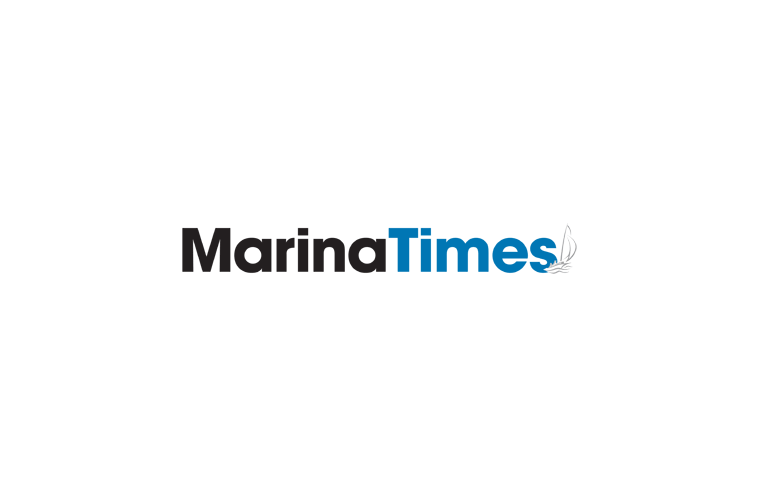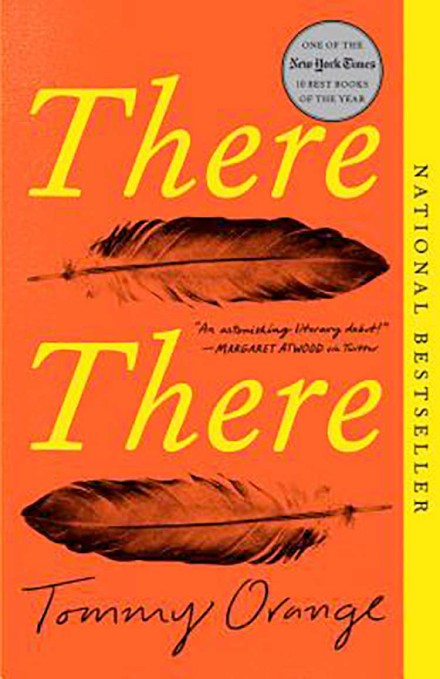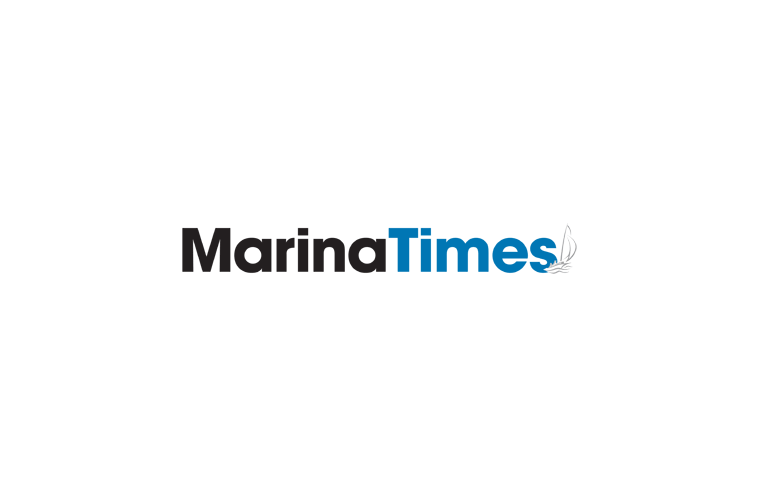 FEBRUARY NEW RELEASES
A Perfect Explanation, by Eleanor Anstruther (Feb. 3): When her brother died in World War I, a new heir was needed, and it was up to Enid to provide it. A troubled marriage and three children soon followed. Broken by postpartum depression, overwhelmed by motherhood and a loveless marriage, Enid made the shocking decision to abandon her family, thereby starting a chain of events — a kidnap, a court case, and selling her son to her sister for £500 — that reverberated through the generations. The novel is based on the story of the author's grandmother following an aristocratic woman who abandons her family and her money in search of a life she can claim as her own.
Unfinished Business: Notes of a Chronic Re-reader, by Vivian Gornick (Feb. 3): This is Vivian Gornick's celebration of passionate reading, of returning again and again to the books that have shaped her at crucial points in her life. In nine essays that traverse literary criticism, memoir, and biography, one of our most celebrated critics writes about the importance of reading — and rereading — as life progresses. Guided by Gornick's trademark verve and insight, Unfinished Business is a masterful appreciation of literature's power to illuminate our lives from a peerless writer and thinker who "still read[s] to feel the power of Life with a capital L."
The Authenticity Project, by Clare Pooley (Feb. 3): Julian Jessop, an eccentric, lonely artist and septuagenarian believes that most people aren't really honest with each other. But what if they were? And so he writes — in a plain, green journal — the truth about his own life and leaves it in his local cafe. It's run by the incredibly tidy and efficient Monica, who furtively adds her own entry and leaves the book in the wine bar across the street. Before long, the others who find the green notebook add the truths about their own deepest selves — and soon find each other In Real Life at Monica's Cafe. The Authenticity Project is just the tonic for our times that readers are clamoring for — and one they will take to their hearts and read with unabashed pleasure.
The Falcon Thief: A True Tale of Adventure, Treachery, and the Hunt for the Perfect Bird, by Joshua Hammer (Feb. 10): On May 3, 2010, an Irish national named Jeffrey Lendrum was apprehended at Britain's Birmingham International Airport with a suspicious parcel strapped to his stomach. Inside were 14 rare peregrine falcon eggs snatched from a remote cliffside in Wales. So begins a tale almost too bizarre to believe, following the parallel lives of a globe-trotting smuggler who spent two decades capturing endangered raptors worth millions of dollars as race champions and detective Andy McWilliam of the United Kingdom's National Wildlife Crime Unit, who's hell bent on protecting the world's birds of prey. This is a rollicking true-crime adventure about a rogue who trades in rare birds and their eggs — and the wildlife detective determined to stop him.
Brian Pettus is the manager of Books Inc. in the Marina (2251 Chestnut Street, 415-931-3633, booksinc.net/sfmarina).