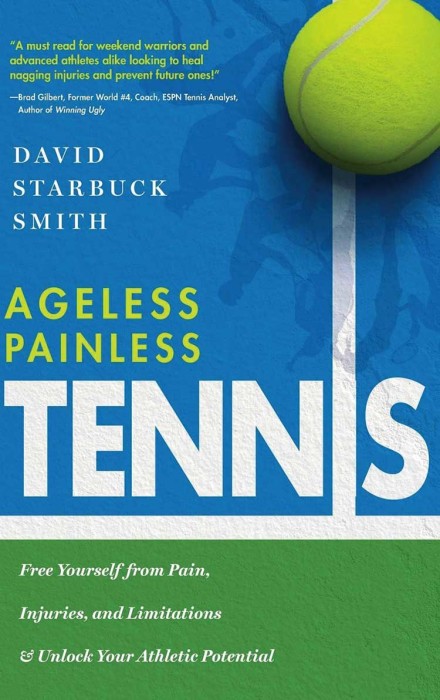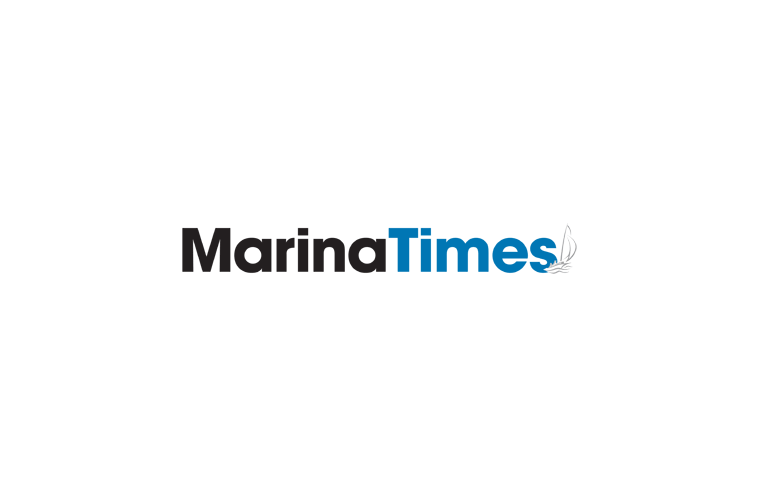 1. Ageless Painless Tennis: Free Yourself from Pain, Injuries, and Limita-tions and Unlock Your Athletic Potential, by David Starbuck Smith (paperback)
2. Little Fires Everywhere: A Novel, by Celeste Ng (paperback)
3. Metropolitan Stories: A Novel, by Christine Coulson (hardcover)
4. American Dirt: A Novel, by Jeanine Cummins(hardcover)
5. My Year of Rest and Relaxation: A Novel, by Ottessa Moshfegh (paperback)
6. Gentleman in Moscow: A Novel, by Amor Towles (paperback)
7. On Grand Strategy, by John Lewis Gaddis (paperback)
8. North Water, by Ian McGuire (paperback)
9. Sapiens: A Brief History of Humankind, by Yuval Noah Hariri (paperback)
10. Magpie Murders: A Novel, by Anthony Horowitz (paperback)
MARCH NEW RELEASES
Writers and Lovers: A Novel, by Lily King (March 3): Casey, a former child golf prodigy, now waits tables in the last days of a long youth, at a time when every element of her life comes to a crisis. Written with King's trademark humor, heart, and intelligence, this transfixing novel explores the terrifying and exhilarating leap between the end of one phase of life and the beginning of another.
The Mirror and the Light, by Hilary Mantel (March 10): Mantel brings to a triumphant close the trilogy she began with her Booker Prize-winning novels, Wolf Hall and Bring Up the Bodies. This is the story of Thomas Cromwell, the boy from nowhere who climbs to the heights of power, offering a portrait of predator and prey, of a contest between present and past, between royal will and a common man's vision of a modern nation making itself through conflict, passion, and courage.
The Room Where It Happened: A White House Memoir, by John Bolton (March 17): John Bolton served as National Security Advisor to President Donald Trump for 519 days. A seasoned public servant who had previously worked for former President Reagan, George H. W. Bush, and George W. Bush, Bolton brought to the administration 30 years of experience in international issues and a reputation for tough, blunt talk. In his memoir, he offers a substantive and factual account of his time in the room where it happened.
Our House Is on Fire: Scenes of a Family and a Planet in Crisis, by Greta Thunberg (March 17): When climate activist Greta Thunberg was 11, her family was facing a crisis in their own home. Thunberg had stopped eating and speaking, and her parents had reconfigured their lives to care for her. Desperate and searching for answers, her parents discovered what was at the heart of Thunberg's distress: her imperiled future on a rapidly heating planet. Written by a remarkable family and told through the voice of an iconoclastic mother, Our House Is on Fire is the story of how they fought their problems at home by taking global action. And it is the story of how Greta decided to go on strike from school, igniting a worldwide rebellion.
Brian Pettus is the manager of Books Inc. in the Marina (2251 Chestnut Street, 415-931-3633, booksinc.net/sfmarina).