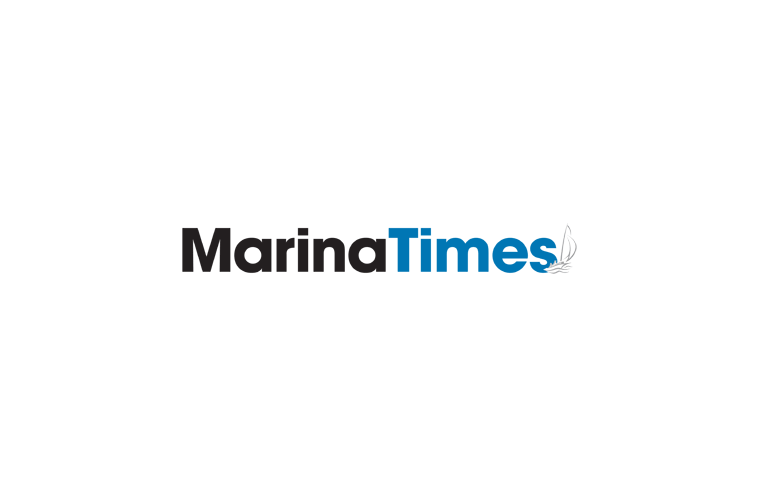 Hard Cover Fiction
1. Lying Life of Adults, by Elena Ferrante
2. Vanishing Half: A Novel, by Brit Bennett
3. Transcendent Kingdom: A Novel, by Yaa Gyasi
Hard Cover Nonfiction
1. Rage, by Bob Woodward
2. Untamed, by Glennon Doyle
3. Caste: The Origins of Our Discontents, by Isabel Wilkerson
Paperback Fiction
1. Watch Me Disappear: A Novel, by Janelle Brown
2. A Gentleman in Moscow: A Novel, by Amor Towles
3. Overstory: A Novel, by Richard Powers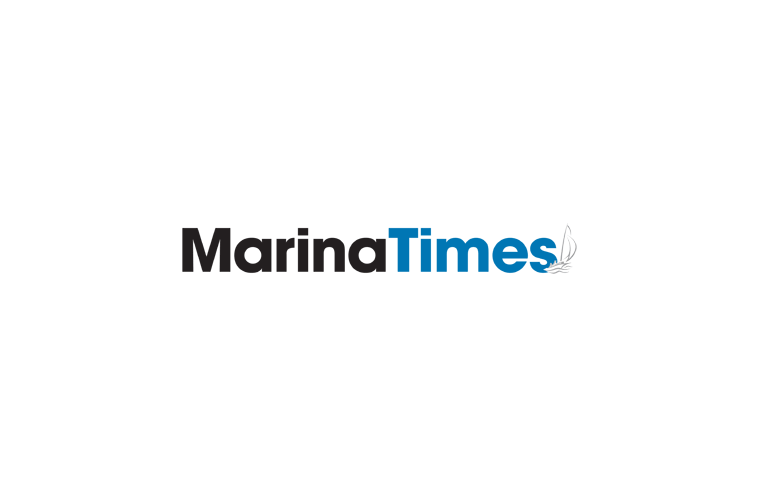 Paperback Non-Fiction
1. Attached: The New Science of Adult Attachment and How it Can
Help You Find — and Keep — Love, by Amir Levine
2. Born a Crime: Stories from a South African Childhood, by Trevor Noah
3. White Fragility: Why It's So Hard for White People to Talk About Racism, by Robin Diangelo
Children's
1. Dog Man: Grime and Punishment, by Dav Pilkey
2. The Barnabus Project, by Terry Fan, Derrick Fan, and Eric Fan
3. Claude, by Emma Smith
NEW AND UPCOMING RELEASES
The Unidentified: Mythical Monsters, Alien Encounters, and Our Obsession with the Unexplained, by Colin Dickey (released July 20)
In a world where rational, scientific explanations are more available than ever, belief in the unprovable and irrational — in fringe — is on the rise. Colin looks at what all fringe beliefs have in common, explaining that today's Illuminati is yesterday's Flat Earth: the attempt to find meaning in a world stripped of wonder. Dickey investigates how these fringe theories come about, why they take hold, and why as Americans we keep inventing and reinventing them decade after decade.
To Sleep in a Sea of Stars, by Christopher Paolini (released Sept. 14)
By the author of the popular young adult Eragon series, this adult sci-fi story follows Kira, an earth astronaut doing a routine survey mission when she discovers an ancient artifact on a foreign planet, which will lead to galactic war and a wild odyssey for Kira herself.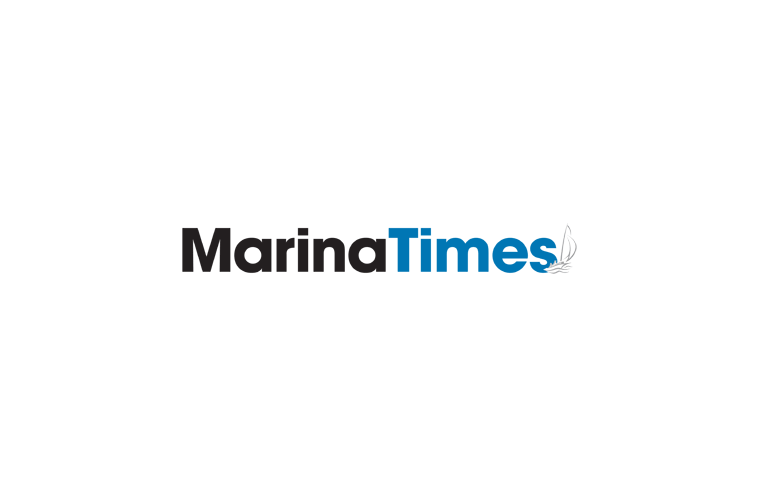 Grown, by Tiffany Jackson (released Sept. 14)
In this young adult murder mystery, when legendary R&B artist Korey Fields spots Enchanted Jones at an audition, her dreams of being a famous singer take flight. Until Enchanted wakes up with blood on her hands and zero memory of the previous night. Who killed Korey Fields?
Book of Two Ways, by Jodi Picoult (released Sept. 21)
Everything changes in a single moment for Dawn Edelstein. She's on a plane when the flight attendant makes an announcement: Prepare for a crash landing. She braces herself as thoughts flash through her mind. The shocking thing is, the thoughts are not of her husband but of a man she last saw 15 years ago: Wyatt Armstrong. As the story unfolds, Dawn's two possible futures unspool side by side, as do the secrets and doubts long buried with them. Dawn must confront the questions she's never truly asked: What does a life well lived look like? When we leave this earth, what do we leave behind? Do we make choices . . . or do our choices make us? And who would you be if you hadn't turned out to be the person you are right now?
A Promised Land, by Barack Obama (coming Nov. 17)This political memoir by President Obama covers his first four years in office.
For additional new releases, visit marinatimes.com.
Earle Peterson is the manager of Books Inc. in the Marina (2251 Chestnut Street, 415-931-3633, booksinc.net/sfmarina).