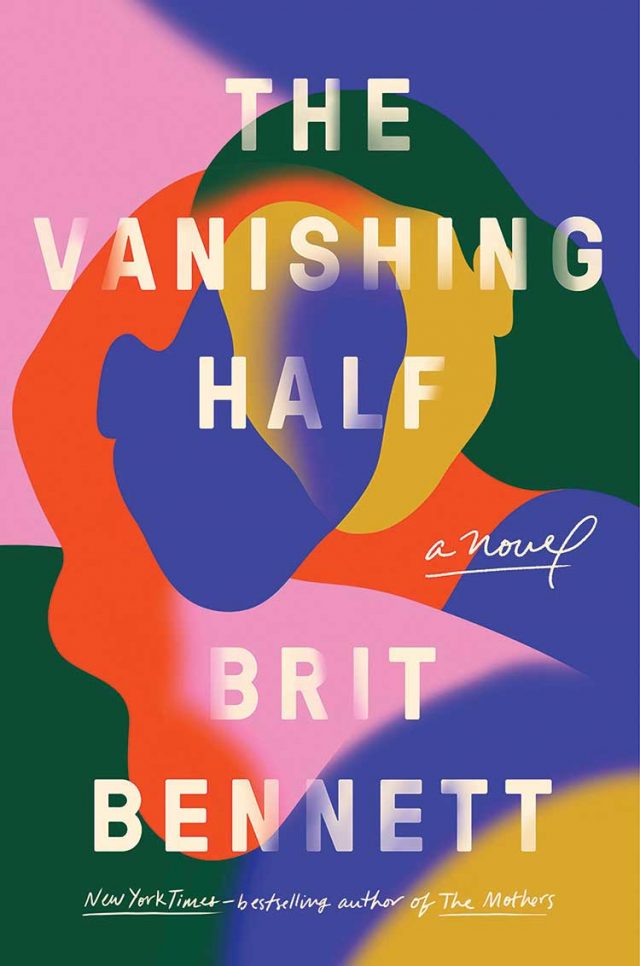 Hardcover Fiction
1. The Vanishing Half: A Novel, by Brit Bennett
2. Ready Player Two: A Novel, by Ernest Cline
3. Hamnet, by Maggie O'Farrell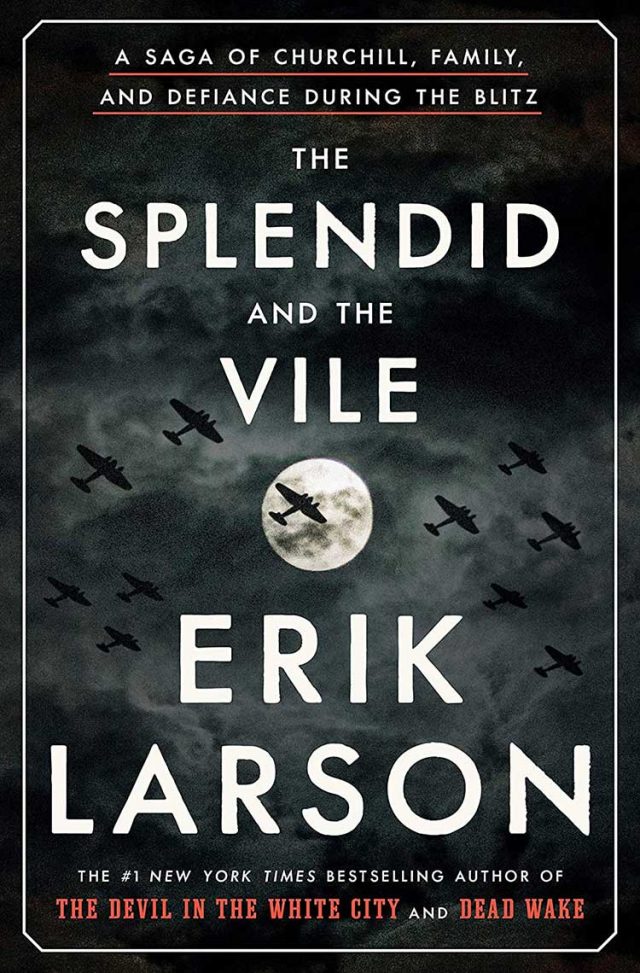 Hardcover Nonfiction
1. A Promised Land, by Barack Obama
2. Spirits of San Francisco: Voyages through the Unknown City, by Gary
Kamiya and Paul Madonna
3. The Splendid and the Vile: A Saga of Churchill, Family, and Defiance During the Blitz, by Erik Larson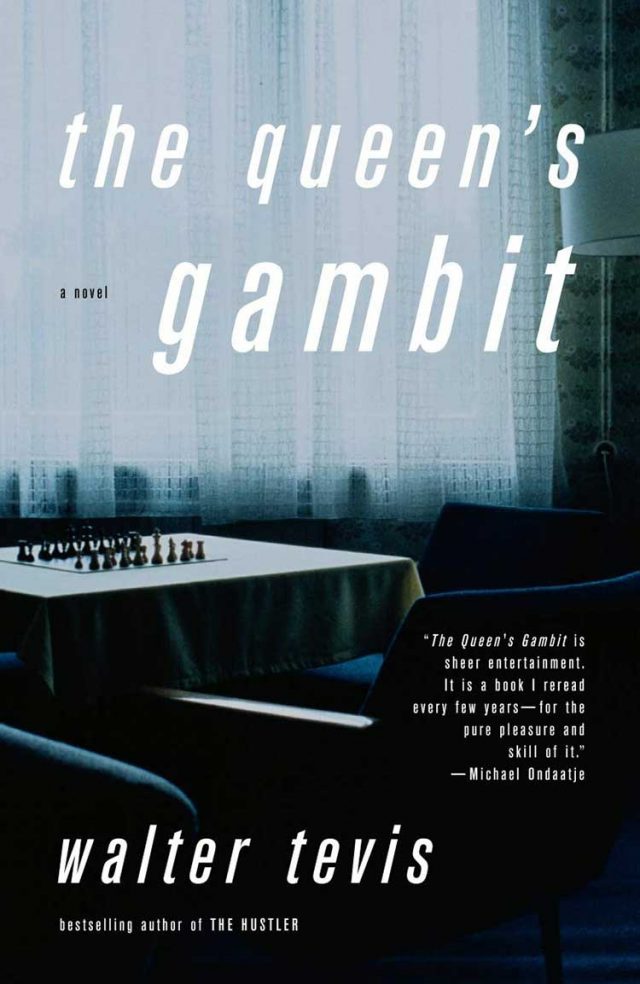 Paperback Fiction
1. The Queen's Gambit: A Novel, Walter Tevis
2. Shuggie Bain: A Novel, by Douglas Stuart
3. Interior Chinatown, by Charles Yu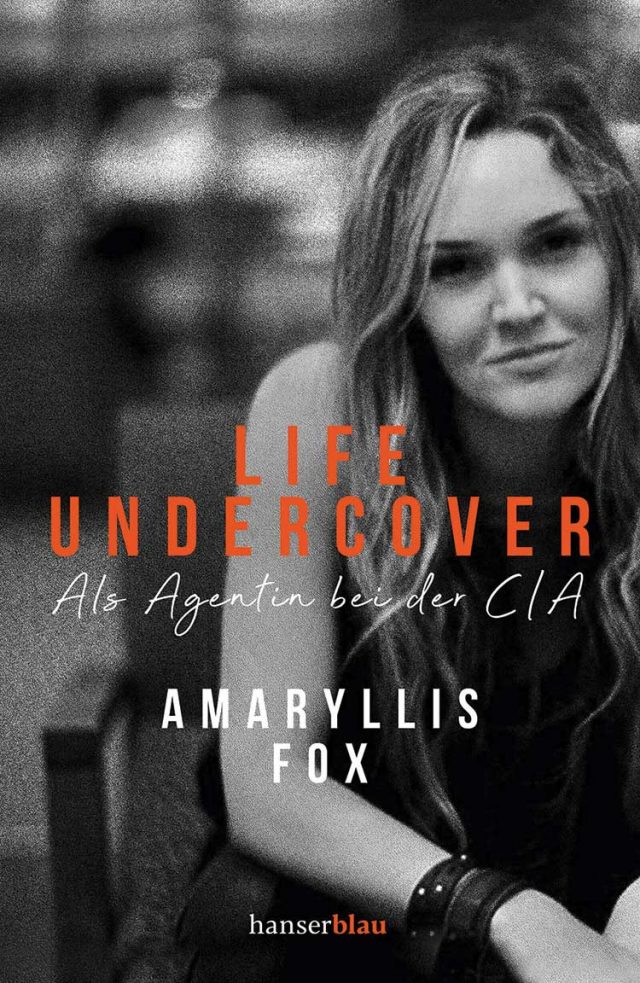 Paperback Nonfiction
1. Life Undercover: Coming of Age in the CIA, by Amarylis Fox
2. Braiding Sweetgrass: Indigenous Wisdom, Scientific Knowledge and the Teachings of Plants, by Robin Wall Kimmerer
3. Sapiens: A Graphic History (The Birth of Humankind), by Yuval Harari
Children's Best Sellers
1. Diary of a Wimpy Kid: The Deep End, by Jeff Kinney
2. The Couch Potato, by Jory John and Pete Oswald
3. The Boy and the Gorilla, by Jackie Azúa Kramer and Cindy Derby
NEW AND NOTABLE RELEASES
One Life, by Megan Rapinoe
The Olympic gold medalist and two-time Women's World Cup champion describes her childhood in a conservative California town, her athletic achievements, and her public advocacy of civil rights and urgently needed social change.
Red Comet: The Short Life and Blazing Art of Sylvia Plath, by Heather Clark
The highly anticipated new biography of Sylvia Plath that focuses on her remarkable literary and intellectual achievements, while restoring the woman behind the long-held myths about her life and art.
Memorial: A Novel, by Bryan Washington
Japanese-American chef Mike and Black daycare teacher Benson begin reevaluating their stale relationship after Mike departs for Japan to visit his dying father and Benson is suddenly stuck with his visiting mother-in-law, who becomes an unconventional roommate.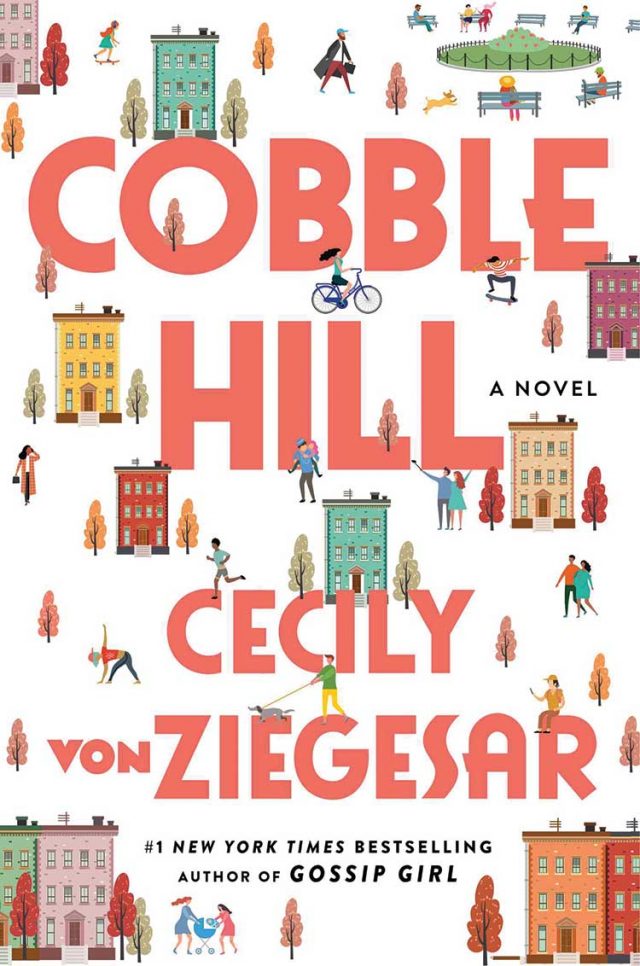 Cobble Hill: A Novel, by Cecily Von Ziegesar
In this eclectic Brooklyn neighborhood, private storms brew amongst four married couples and their children. "Breezy, witty, and compulsively fun to read" (Kirkus Reviews), Cobble Hill is a highly entertaining portrait of contemporary family life and the colorful characters who call Brooklyn home.
Find Kevin McCarthy at Books Inc. in the Marina (2251 Chestnut Street, 415-931-3633, booksinc.net/sfmarina).