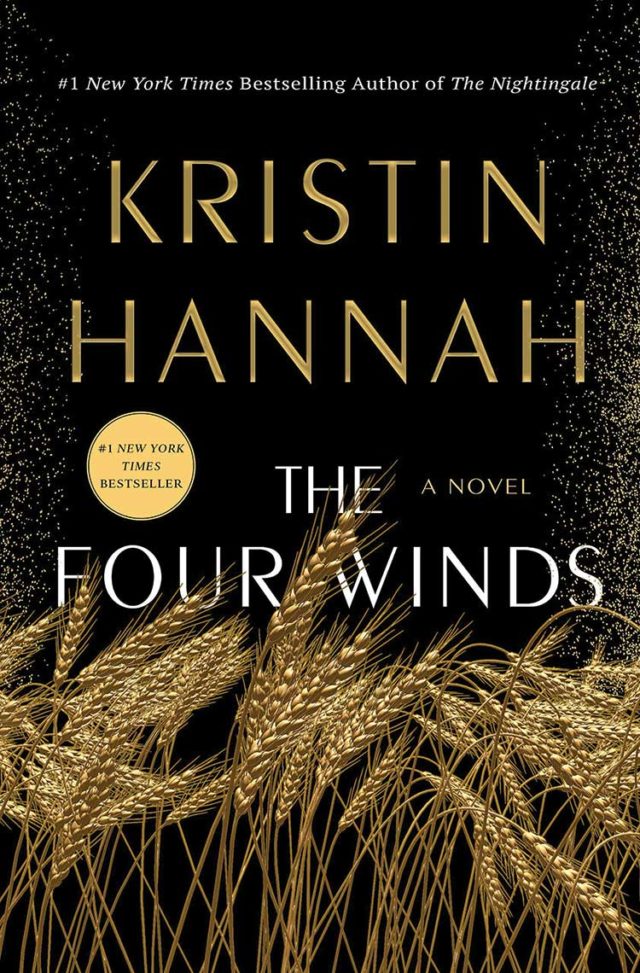 Hardcover Fiction
1. The Four Winds: A Novel, byKristin Hannah
2. The Law of Innocence (A Lincoln Lawyer Novel), by Michael Connelly
3. The Midnight Library, by Matt Haig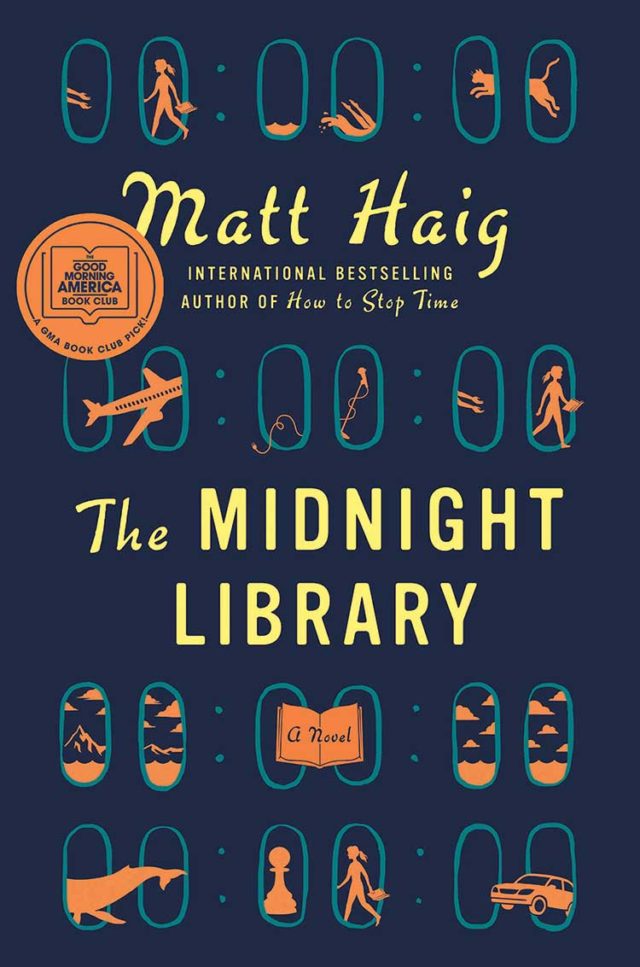 Hardcover Nonfiction
1. First Principles: What America's Founders Learned from the Greeks and Romans and How That Shaped Our Country, by Thomas Ricks
2. Bag Man: The Wild Crimes, Audacious Cover-up, and Spectacular Downfall of a Brazen Crook in the White House, by Rachel Maddow
3. How Not to Die Alone, by Logan Ury
Paperback Fiction
1. Deacon King Kong: A Novel, by James McBride
2. Long Bright River: A Novel, by Liz Moore
3. Trust Exercise: A Novel, by Susan Choi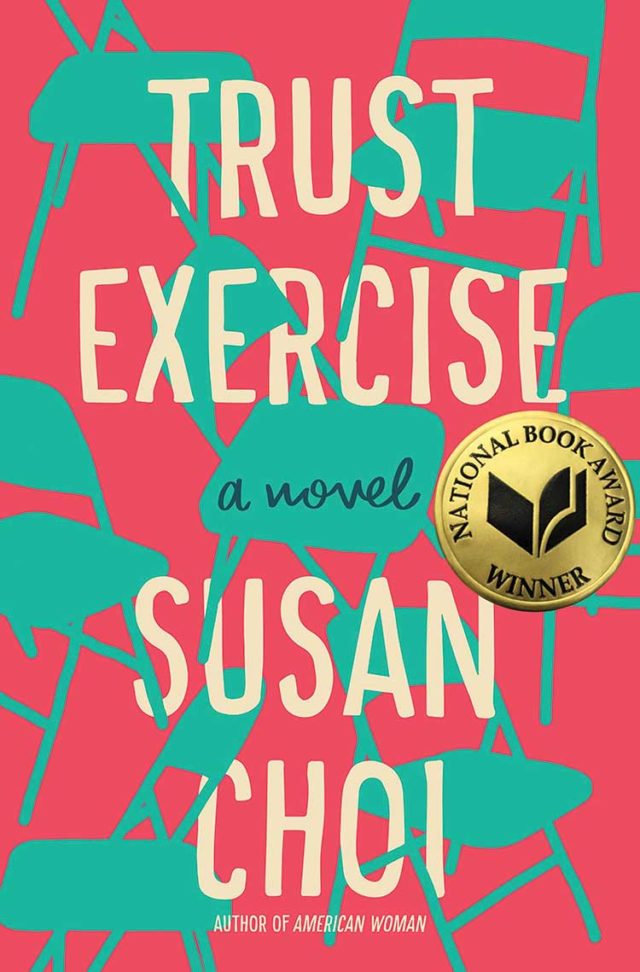 Paperback Nonfiction
1. Betrayal in Berlin: The True Story of the Cold War's Most Audacious Espionage Operation, by Steve Vogel
2. Know My Name: A Memoir, by Chanel Miller
3. Furious Hours: Murder, Fraud, and the Last Trial of Harper Lee, by Casey Cep
Children's Best Sellers
1. The Power of Yet, by Maryann Cocca-Leffler
2. The Ask and the Answer (Chaos Walking Book 2), by Patrick Ness
3. The Tower of Nero (The Trials of Apollo- book 5), by Rick Riordan
NEW AND NOTABLE RELEASES
Black Magic: What Black Leaders Learned from Trauma and Triumph, by Chad Sanders
When Chad Sanders landed his first job in lily white Silicon Valley, he quickly concluded that to be successful at work meant playing a certain social game and led him to believe he needed to emulate whiteness to be successful. And while he finally felt included, he felt awful. So he decided to give up the charade. He reverted back to the methods he learned at the dinner table, or at the Black Baptist church where he'd been raised, or at the concrete basketball courts, barbershops, and summertime cookouts. And it paid off. Chad began to land more exciting projects. He earned the respect of his colleagues. Accounting for this turnaround, Chad believes, was something he calls Black Magic, namely resilience, creativity, and confidence forged in his experience navigating America as a Black man.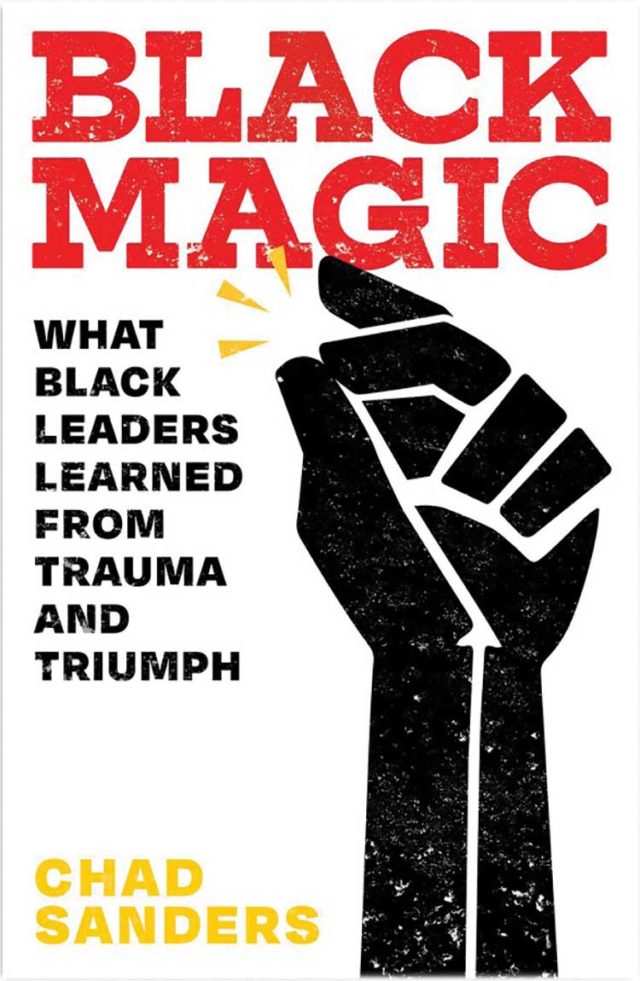 Mike Nichols: A Life, by Mark Harris
A magnificent biography of one of the most protean creative forces in American entertainment history, a life of dazzling highs and vertiginous plunges — some of the worst largely unknown until now — by the acclaimed author of Pictures at a Revolution and Five Came Back.
Parked, by Danielle Svetcov
For fans of Rebecca Stead and Joan Bauer comes a scrappy, poignant, uplifting debut about family, friendship, and the importance of learning both how to offer help and how to accept it. A wonderful book for young adults set right here in the Marina.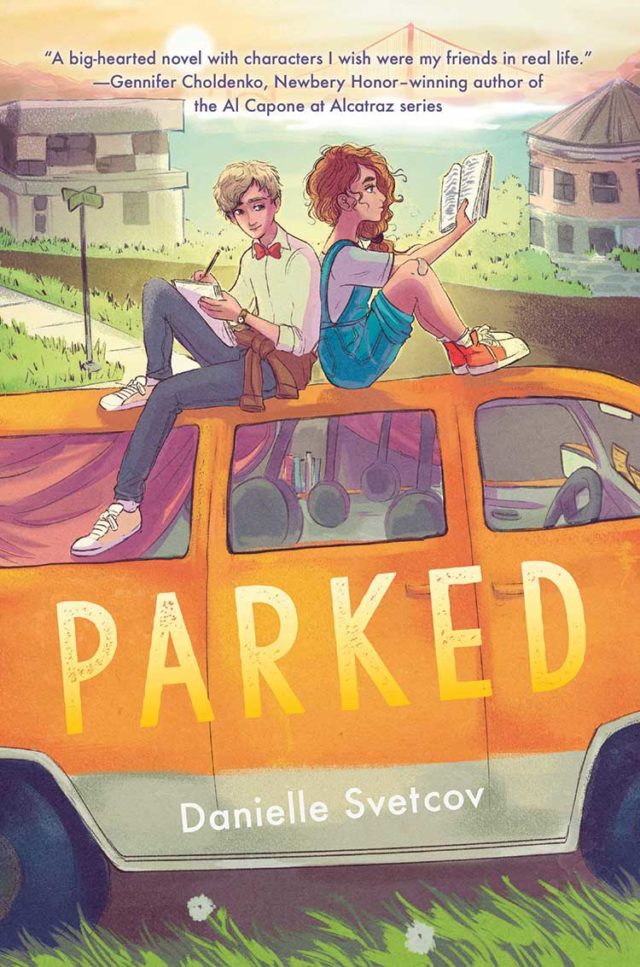 The Sanatorium: A Novel, by Sarah Pearse
Half-hidden by forest and overshadowed by threatening peaks, Le Sommet has always been a sinister place. Long plagued by troubling rumors, the former abandoned sanatorium has since been renovated into a five-star minimalist hotel.
An imposing, isolated getaway spot high up in the Swiss Alps is the last place Elin Warner wants to be. But Elin's taken time off from her job as a detective, so when her estranged brother, Isaac, and his fiancée, Laure, invite her to celebrate their engagement at the hotel, Elin really has no reason not to accept.
The Sanatorium has strange disappearances, a savage storm and tense story that critics have compared to The Shinning and the thrillers by Tana French.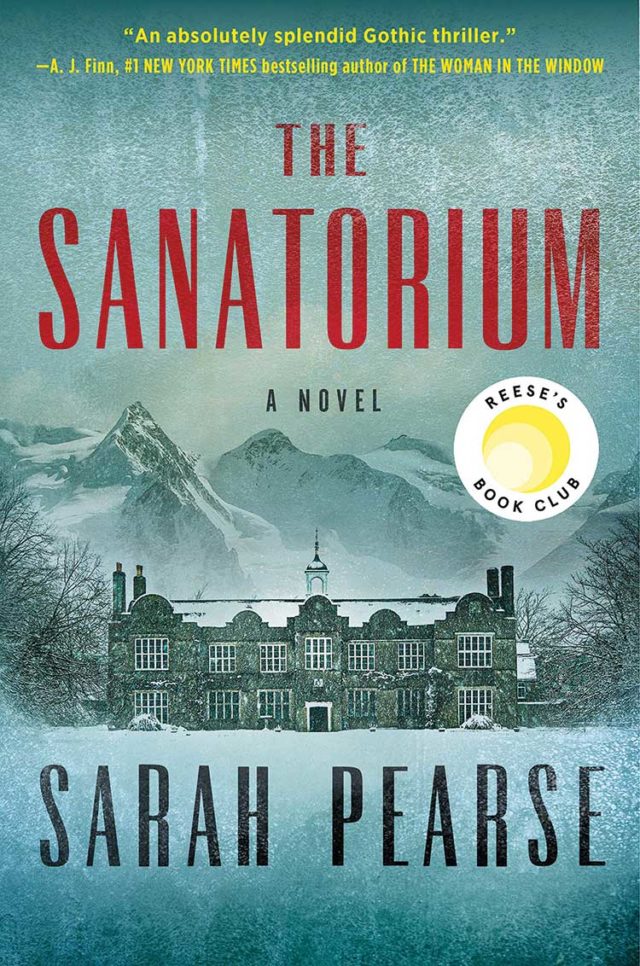 Star Wars: Light of the Jedi, by Charles Soule
The lead book in an exciting cross-publishing event, exploring a new era of Star Wars storytelling: the never-before-seen in any medium High Republic. It is a golden age. Intrepid hyperspace scouts expand the reach of the Republic to the furthest stars, worlds flourish under the benevolent leadership of the Senate, and peace reigns. When a shocking catastrophe in hyperspace tears a ship to pieces, the flurry of shrapnel emerging from the disaster threatens an entire system. No sooner does the call for help go out than the Jedi race to the scene. Even as the Jedi battle valiantly against calamity, something truly deadly grows beyond the boundary of the Republic.
Kevin McCarthy can help you find your next book at Books Inc. in the Marina (2251 Chestnut Street, 415-931-3633, booksinc.net/sfmarina).