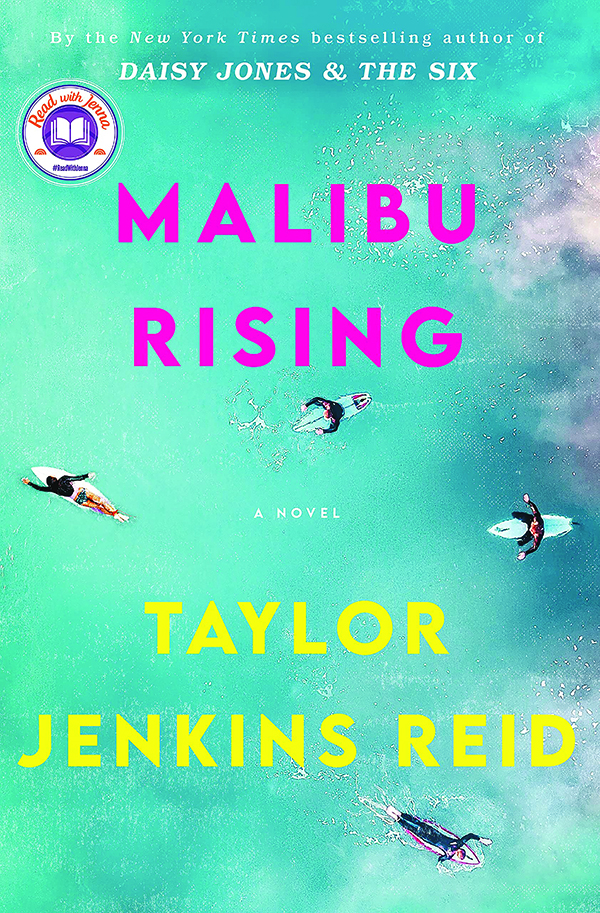 Hardcover Fiction
1. Malibu Rising: A Novel, by Taylor Reid
2. The Last Thing He Told Me: A Novel, byLaura Dave
3. Paper Palace: A Novel, by Miranda Cowley Heller
Hardcover Nonfiction
1. Madhouse at the End of the Earth: The Belgica's Journey into the Dark Antarctic Night, by Julian Sancton
2. Bomber Mafia: A Dream, a Temptation, and the Longest Night of the Second World War, by Malcolm Gladwell
3. Unwinding Anxiety: New Science Shows How to Break the Cycles of Worry and Fear to Heal Your Mind, by Judson Brewer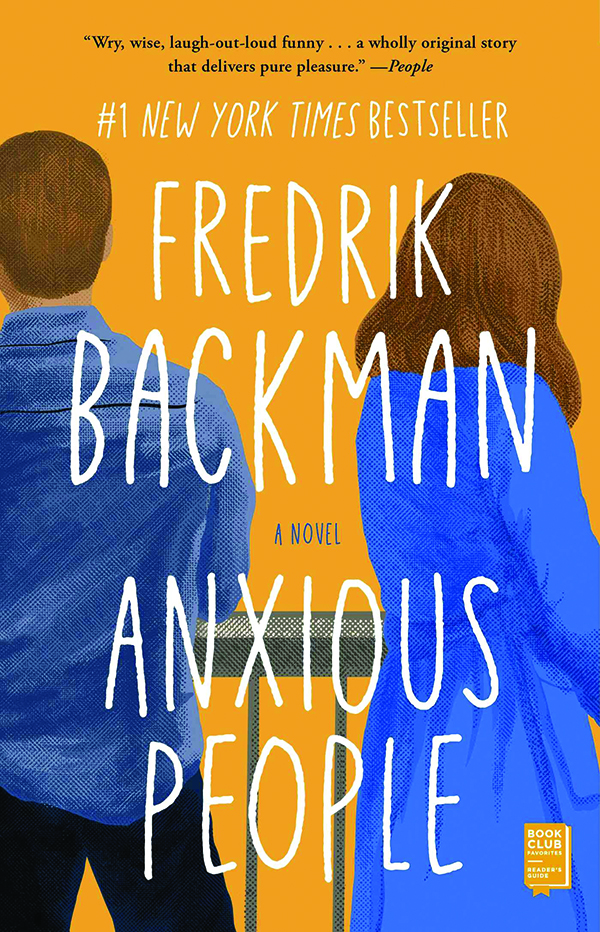 Paperback Fiction
1. People We Meet on Vacation, by Emily Henry
2. Where the Crawdads Sing, by Delia Owens
3. Anxious People: A Novel, by Fredrik Bacman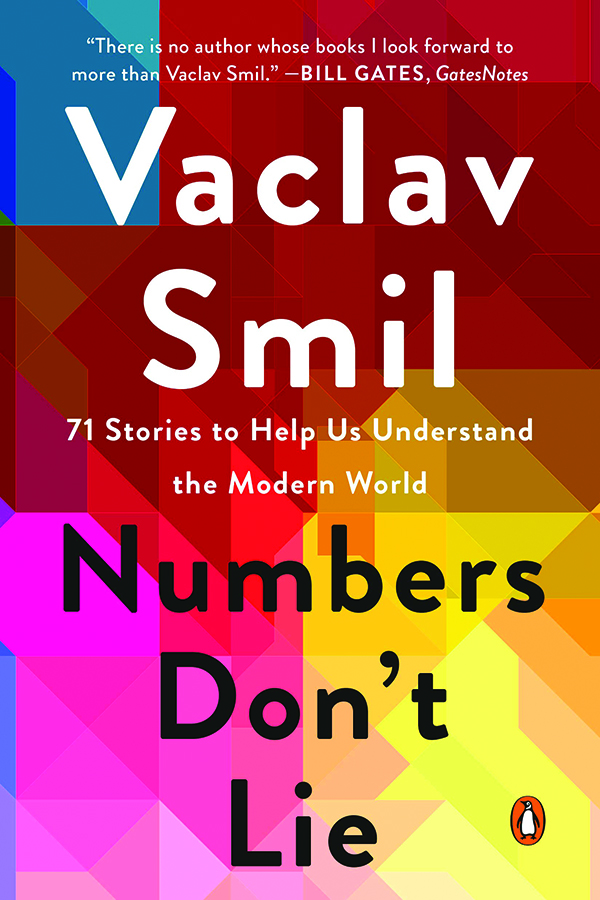 Paperback Nonfiction
1. The End of the Golden Gate: Writers on Loving and (Sometimes) Leaving San Francisco, by Gary Kamiya
2. Numbers Don't Lie: 71 Stories to Help Us Understand the Modern World, by Vaclav Smil
3. Why We're Polarized, by Ezra Klein
Children's Best Sellers
1. They Both Die At The End, by Adam Silvera
2. Truly Tyler, by Terri Libenson
3. Please Don't Read This Book, by Deanna Kizis
NEW AND NOTABLE RELEASES
After The Fall: Being American in the World We've Made, by Ben Rhodes
Part memoir and part reportage, After the Fall is a hugely ambitious and essential work of discovery. In his travels, Rhodes comes to realize how much America's fingerprints are on a world we helped to shape, through our post-Cold War embrace of unbridled capitalism and our post-9/11 nationalism and militarism; our mania for technology and social media; and the racism that fueled the backlash to America's first Black president. At the same time, Rhodes learns from the stories of a diverse set of characters — from Barack Obama himself to Cuban rebels to a rising generation of international leaders — that looking squarely at where America has gone wrong and makes clear how essential it is to fight for what America is supposed to be, for our own country and the entire world.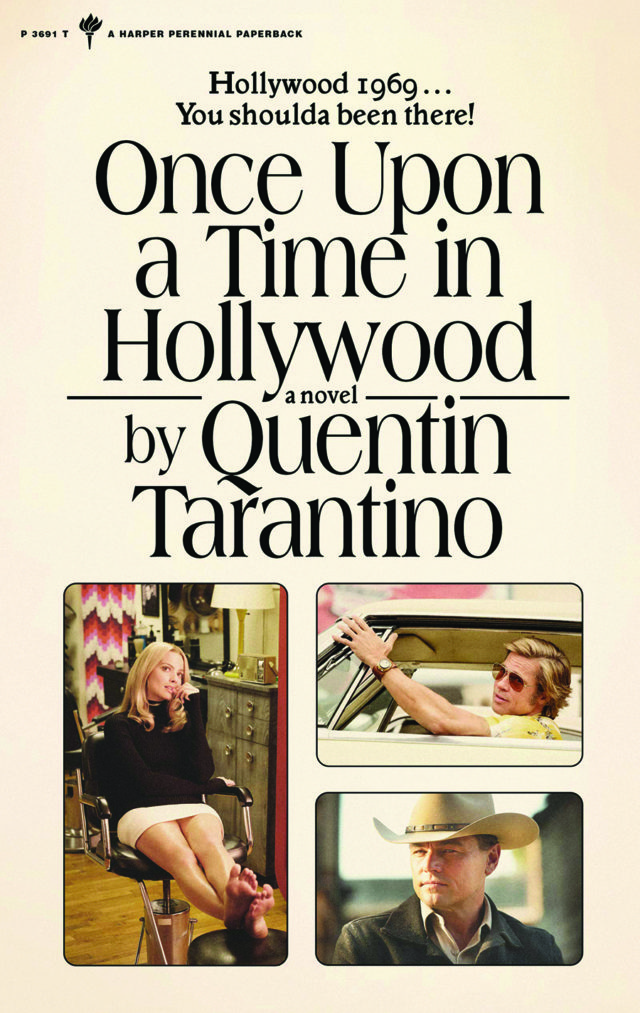 Once Upon a Time in Hollywood: A Novel, by Quentin Tarantino
Quentin Tarantino's long-awaited first work of fiction — at once hilarious, delicious, and brutal — is the always surprising, sometimes shocking new novel based on his Academy Award-winning film. A singular reading experience that illuminates the movie while remaining decidedly distinct from it.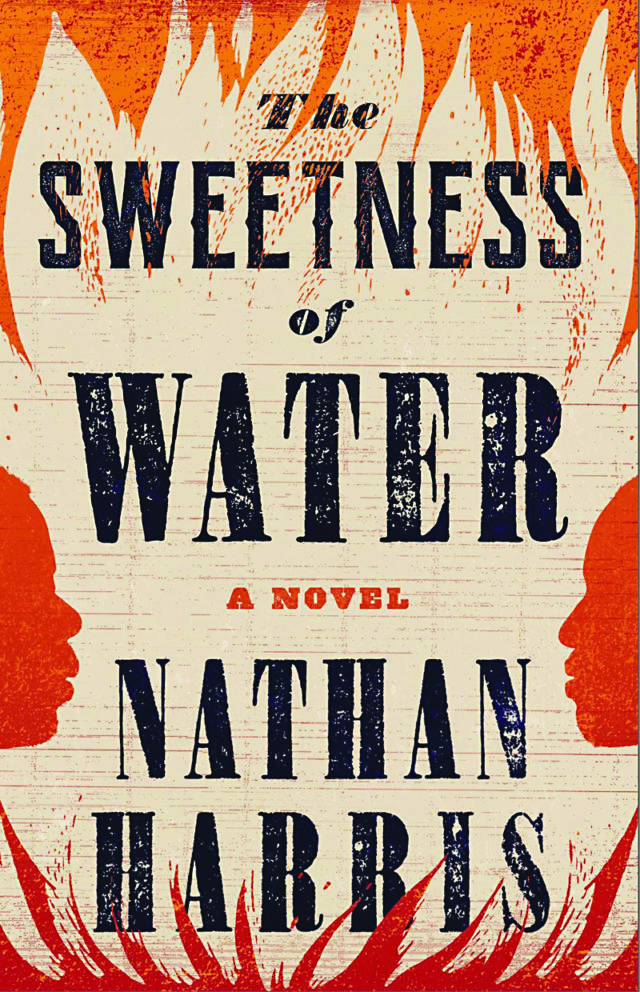 The Sweetness of Water: A Novel, by Nathan Harris
In the waning days of the Civil War, brothers Prentiss and Landry — freed by the Emancipation Proclamation — seek refuge on the homestead of George Walker and his wife, Isabelle. The Walkers, wracked by the loss of their only son to the war, hire the brothers to work their farm, hoping through an unexpected friendship to stanch their grief. Prentiss and Landry meanwhile plan to save money for the journey north and a chance to reunite with their mother, who was sold when they were boys. With candor and sympathy, debut novelist Nathan Harris creates an unforgettable cast of characters, depicting Georgia in the violent crucible of Reconstruction. Equal parts beauty and terror, as gripping as it is moving, The Sweetness of Water is an epic whose grandeur locates humanity and love amid the most harrowing circumstances.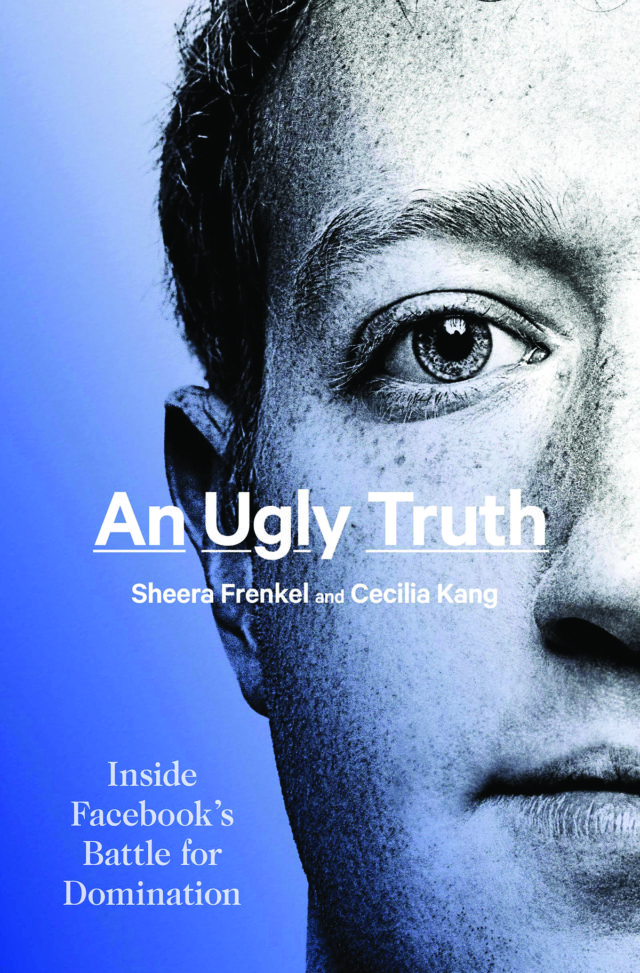 An Ugly Truth: Inside Facebook's Battle for Domination, by Sheera Frenkel and Cecilia Kang
Drawing on their unrivaled sources, Sheera Frenkel and Cecilia Kang take readers inside the complex court politics, alliances, and rivalries within the company to shine a light on the fatal cracks in the architecture of the tech behemoth. Their explosive, exclusive reporting led them to a shocking conclusion: The missteps of the last five years were not an anomaly but an inevitability — this is how Facebook was built to perform.
Universal Human: Creating Authentic Power and the New Consciousness, by Gary Zukav
Internationally acclaimed author and teacher Gary Zukav shares a new vision of power and hope in this time of extraordinary transformation. Universal Human gives us new tools to grow spiritually and shows us how to transform everyday experiences of hopelessness, emptiness, and pain into fulfillment, meaning, and joy. It points us toward a startling new destination–a species that is beyond culture, religion, nation, ethnic group, and gender, a species whose allegiance is to Life first and all else second — and shows us how to get there. Universal Human examines our disintegrating social structures and the new social structures that are replacing them. It shows us a new creation story — our new creation story — as we create it with our choices, our deeds, and our words. 
Kevin McCarthy can help you find your next book at Books Inc. in the Marina (2251 Chestnut Street, 415-931-3633, booksinc.net).