Hardcover Fiction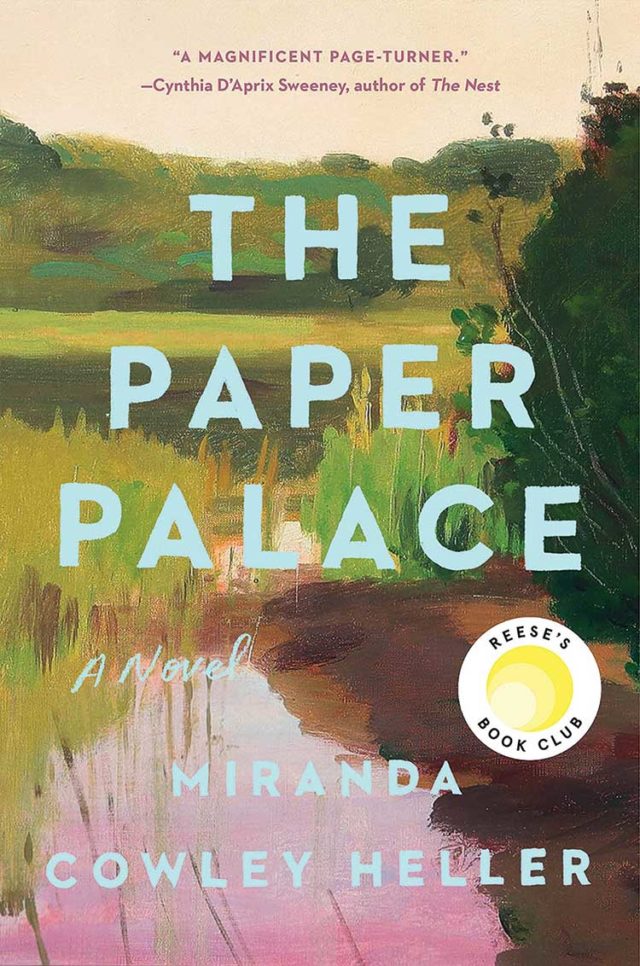 1. Paper Palace, by Miranda  Cowley-Heller
2. Malibu Rising, by Taylor Jenkins Reid
3. Billy Summers, by Stephen King
Hardcover Nonfiction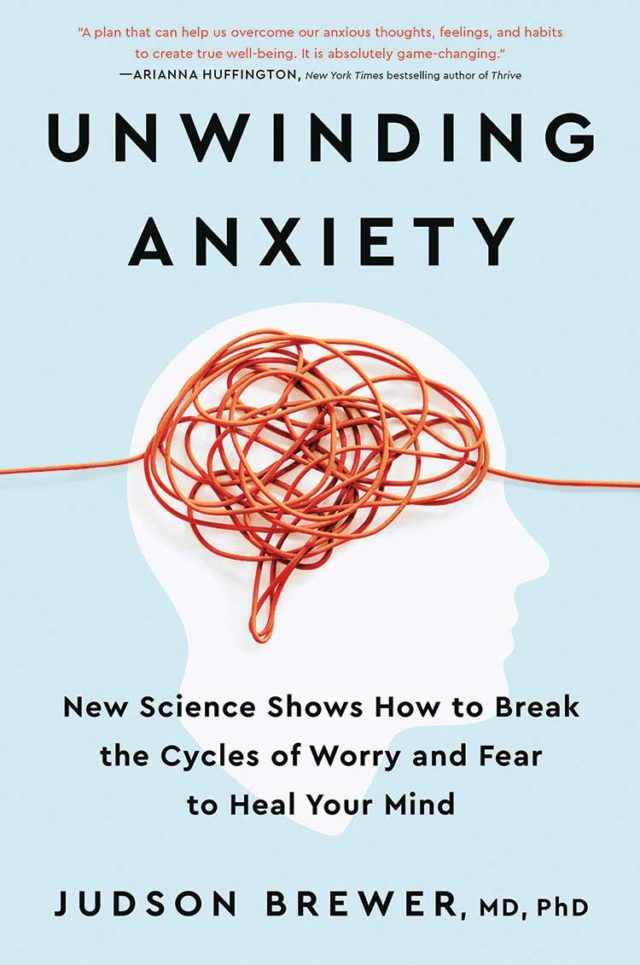 1. Unwinding Anxiety: New Science Shows How to Break the Cycles of  Worry and Fear to Heal Your Mind, by Judson Brewer
2. The Premonition: A Pandemic Story, by Michael Lewis
3. Never Split the Difference: Negotiating as if Your Life Depended on It, by Chris Voss
Paperback Fiction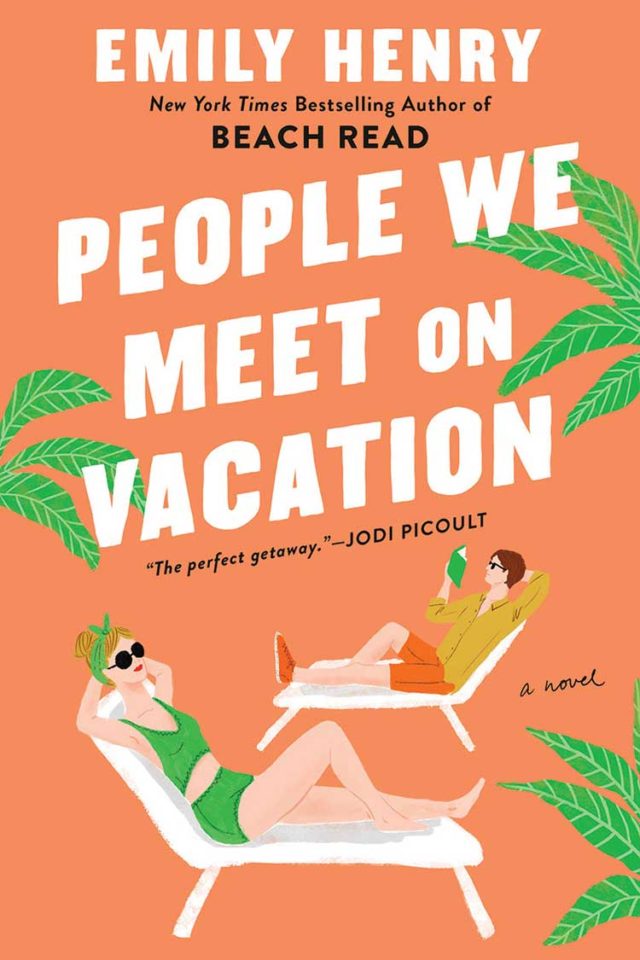 1. People We Meet on Vacation, by Emily Henry
2. The Seven Husbands of Evelyn Hugo: A Novel, by Taylor Jenkins Reid
3. Where the Crawdads Sing, by Delia Owens
Paperback Nonfiction
1. The Girl Who Said No: A Search in Sicily, by Natalie Galli
2. The End of the Golden Gate: Writers on Loving and (Sometimes) Leaving San Francisco, by Gary Kamiya
3. Numbers Don't Lie: 71 Stories to Help Us Understand the Modern World, by Vaclav Smil
Children's Best Sellers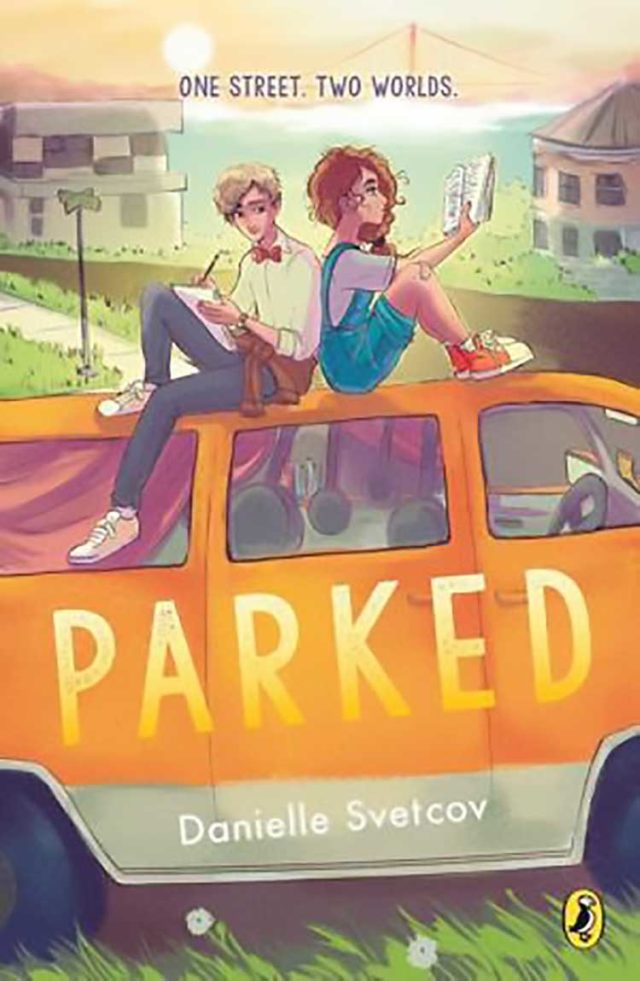 1. Shadow and Bone, by Leigh Bardugo
2. Parked, by Danielle Svetcov
3. Wishes, by Moun Thi Van
NEW AND NOTABLE RELEASES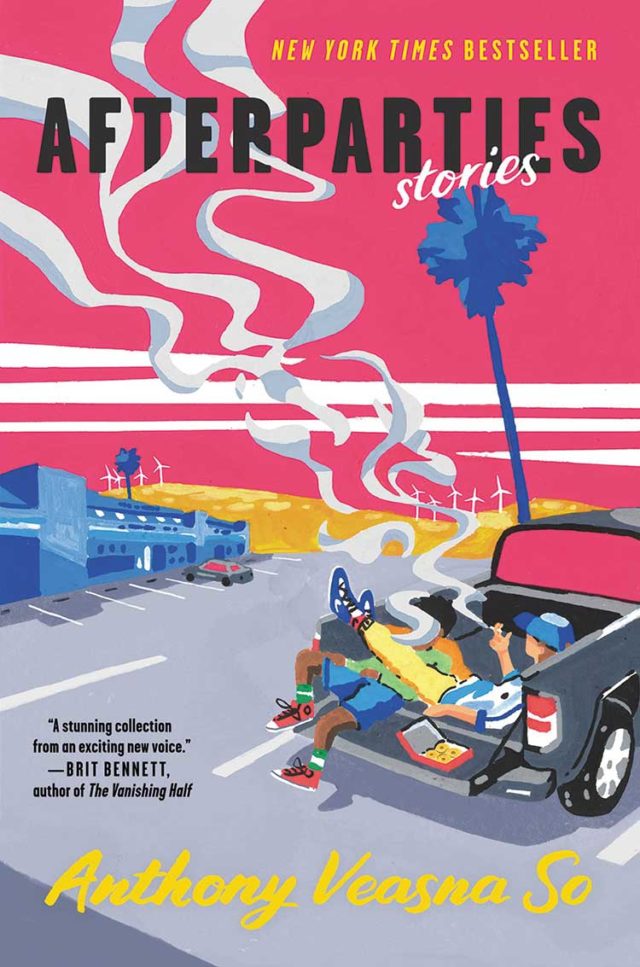 Afterparties: Stories, by Anthony Veasna So
A vibrant story collection about Cambodian-American life — immersive and comic, yet unsparing — that offers profound insight into the intimacy of queer and immigrant communities by So, who died of a drug overdose in 2020 at age 28.
All In: An Autobiography, by Billie Jean King
In this spirited account, Billie Jean King details her life's journey to find her true self. She recounts her groundbreaking tennis career — six years as the top-ranked woman in the world, 20 Wimbledon championships, 39 grand-slam titles, and her watershed defeat of Bobby Riggs in the famous Battle of the Sexes. Hers is the story of a pathbreaking feminist, a world-class athlete, and an indomitable spirit whose impact has transcended even her spectacular achievements in sports.
Amazon Unbound: Jeff Bezos and the Invention of a Global Empire, by Brad Stone
From the bestselling author of The Everything Store, an unvarnished picture of Amazon's unprecedented growth and its billionaire founder, Jeff Bezos, revealing the most important business story of our time. Definitive, timely, and revelatory, Stone has provided an unvarnished portrait of a man and company that we couldn't imagine modern life without.
I Alone Can Fix It: Donald J. Trump's Catastrophic Final Year, by Carol Leonnig and Philip Rucker
What was really going on around the president, as the government failed to contain the coronavirus and over half a million Americans perished? Who was influencing Trump after he refused to concede an election he had clearly lost and spread lies about election fraud? Phil Rucker and Carol Leonnig reveal a dysfunctional and bumbling presidency's inner workings in unprecedented, stunning detail.
The Maidens, by Alex Michaelides
Mariana Andros is a brilliant but troubled group therapist who becomes fixated on "the maidens" when one member, a friend of Mariana's niece Zoe, is found murdered in Cambridge. When another body is found, Mariana's obsession with proving Fosca's guilt spirals out of control, threatening to destroy her credibility and her closest relationships. But Mariana is determined to stop this killer, even if it costs her everything — including her life.
Visit Books Inc. at 2251 Chestnut Street, 415-931-3633, booksinc.net.