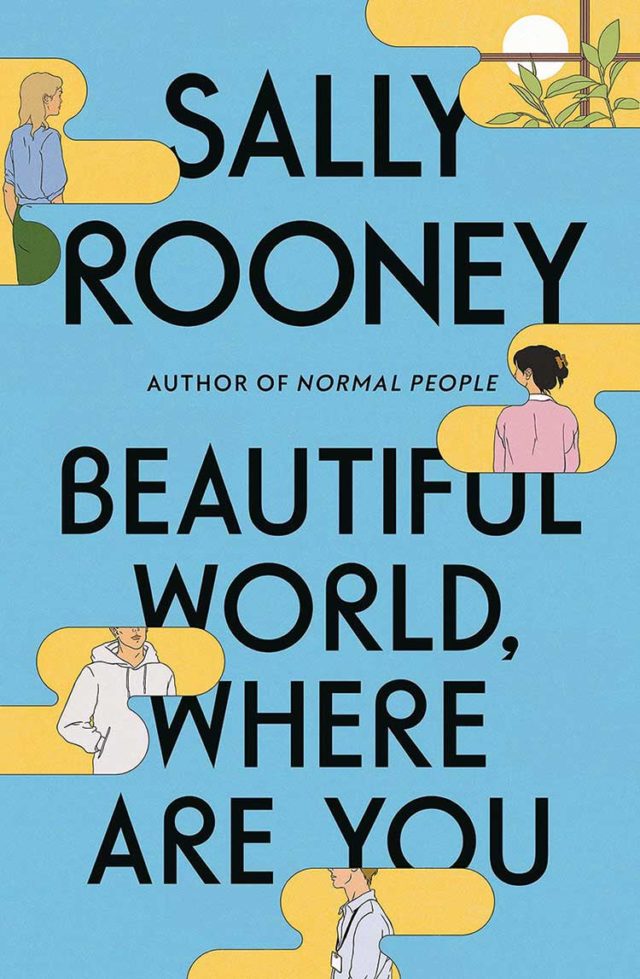 Hardcover Fiction
1. Beautiful World Where Are You?: A Novel, by Sally Rooney
2. The Magician: A Novel, by Colm Tóibín
3. The Invisible Life of Addie Larue, by V.E. Schwab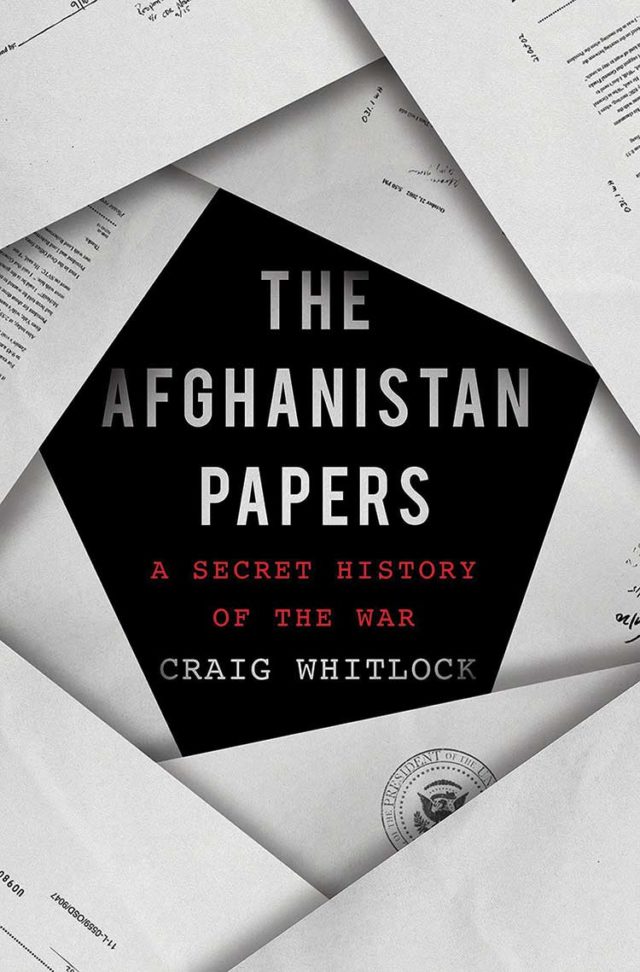 Hardcover Nonfiction
1. Spirits of San Francisco: Voyages Through the Unknown City, by Gary Kamiya
2. Madhouse at the End of the World, by Julian Sancton
3. The Afghanistan Papers: A Secret History of the War, by Craig Whitlock
Paperback Fiction
1. The Seven Husbands of Evelyn Hugo: A Novel, by Taylor Jenkins Reid
2. There There, by Tommy Orange
3. People We Meet on Vacation, by Emily Henry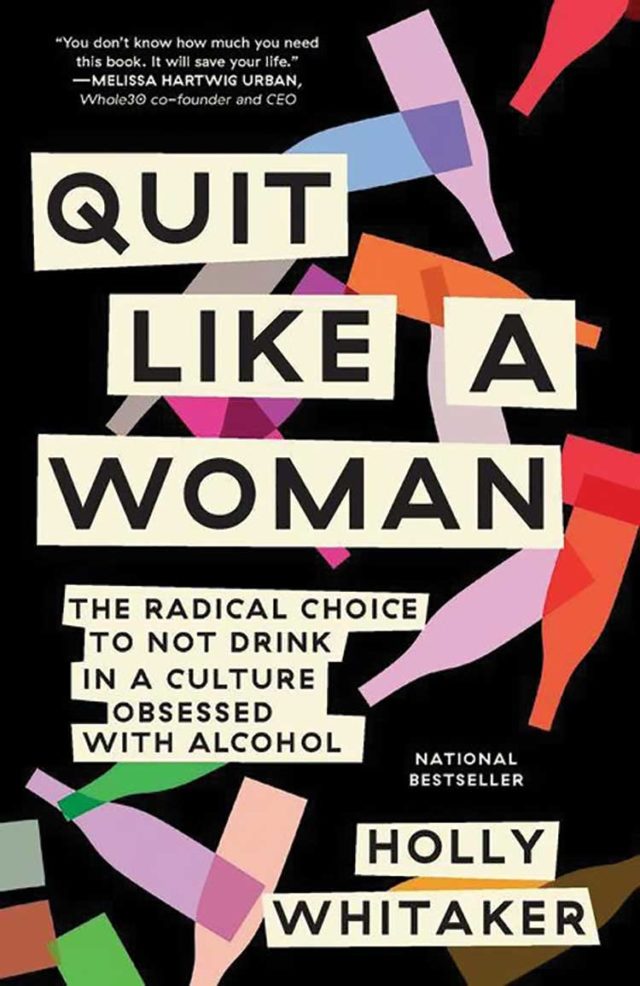 Paperback Nonfiction
1. Buy Yourself the [email protected] Lilies: And Other Rituals to Fix Your Life, from Someone Who's Been There, by Tara Schuster
2. The Four Agreements: A Practical Guide to Personal Freedom (A Toltec Wisdom Book), by Don Miguel Ruiz
3. Quit Like a Woman: The Radical Choice to Not Drink in a Culture Obsessed with Alcohol, by Holly Whitaker
Children's Best Sellers
1. They Both Die at the End, by Adam Silvera
2. Room on the Broom, by Julia Donaldson
3. Friends Forever, by Shannon Hale
NEW AND NOTABLE RELEASES
Harlem Shuffle, by Colson Whitehead
From the Pulitzer Prize-winning author of The Underground Railroad, Harlem Shuffle is driven by an ingeniously intricate plot that plays out in a beautifully recreated Harlem of the early 1960s. It's a family saga masquerading as a crime novel, a hilarious morality play, a social novel about race and power, and ultimately a love letter to Harlem.
Fuzz: When Nature Breaks the Law, by Mary Roach
"Hilarious! With Fuzz, Mary Roach again takes us into an unfamiliar scientific realm, in this case the science of managing the conflicts between humans and the natural world — lethal leopards, rampaging elephants, jet-downing birds, even killer trees. It's an ever-widening conflict zone, but one that Ms. Roach gleefully mines for a multitude of bizarre facts that'll make you snort coffee through your nose." — Erik Larson, best-selling author of The Splendid and the Vile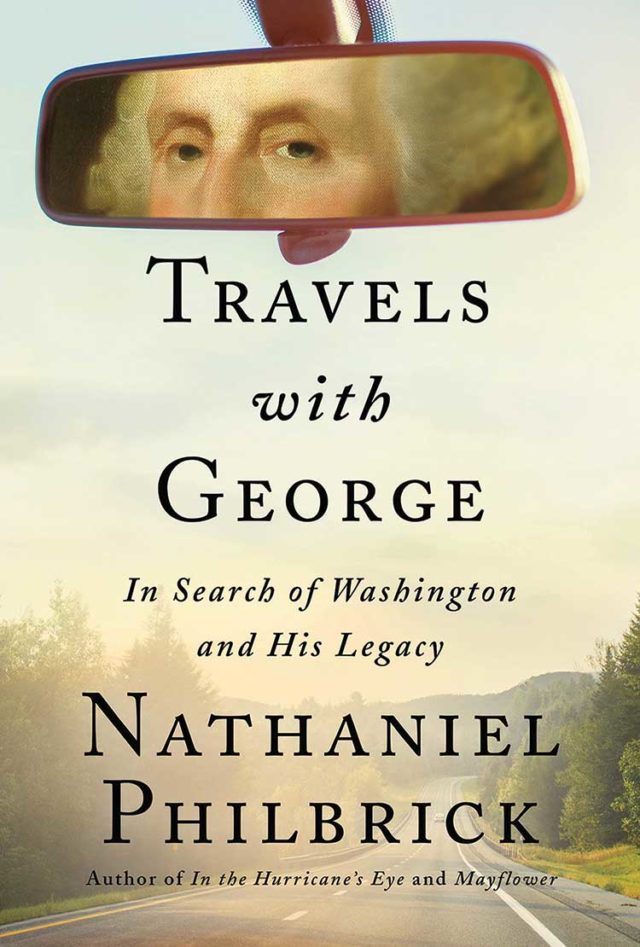 Travels with George: In Search of Washington and His Legacy, by Nathaniel Philbrick
When George Washington became president in 1798, the United States of America was still a loose and quarrelsome confederation and a tentative political experiment. Washington undertook a tour of the former colonies to talk to ordinary citizens about their lives and their feelings about his new government, and to imbue in them the idea of being one thing — Americans.
Nathaniel Philbrick embarked on his own journey into what Washington called "the infant woody country" to see for himself what it had become in the 230 years since. Writing in a thoughtful first person about his own adventures with his travel companions (wife and puppy), the narrative moves smoothly back and forth from the 18th century to the 21st century, so we see the country through Washington's eyes as well as Philbrick's.
Chris Hsiang can help you find your next book at Books Inc., 2251 Chestnut Street, 415-931-3633, booksinc.net.