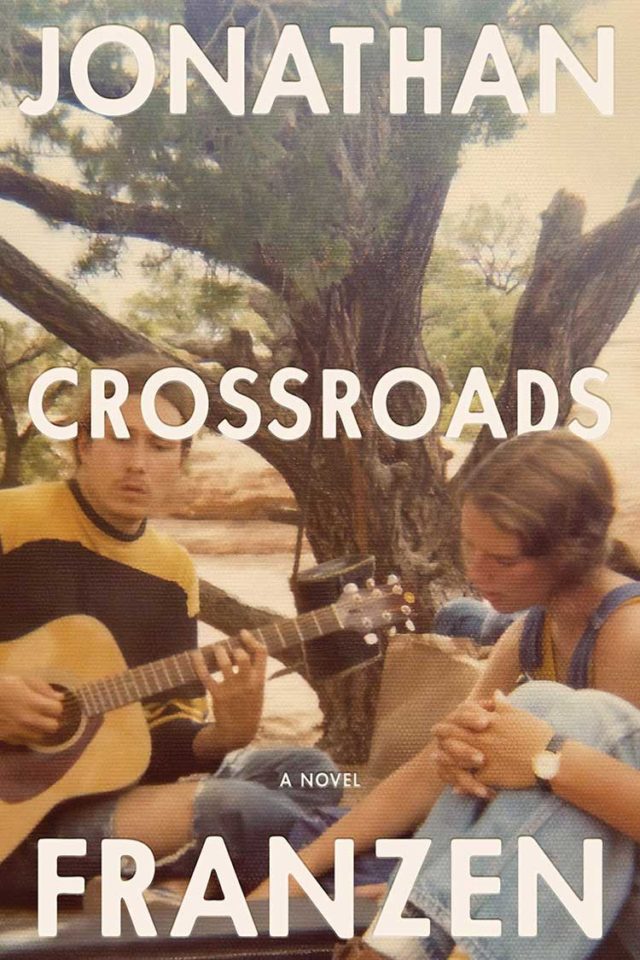 Hardcover Fiction
1. The Lincoln Highway: A Novel, by Amor Towles
2. Crossroads: A Novel, by Jonathan Franzen  
3. Cloud Cuckoo Land, by Anthony Doerr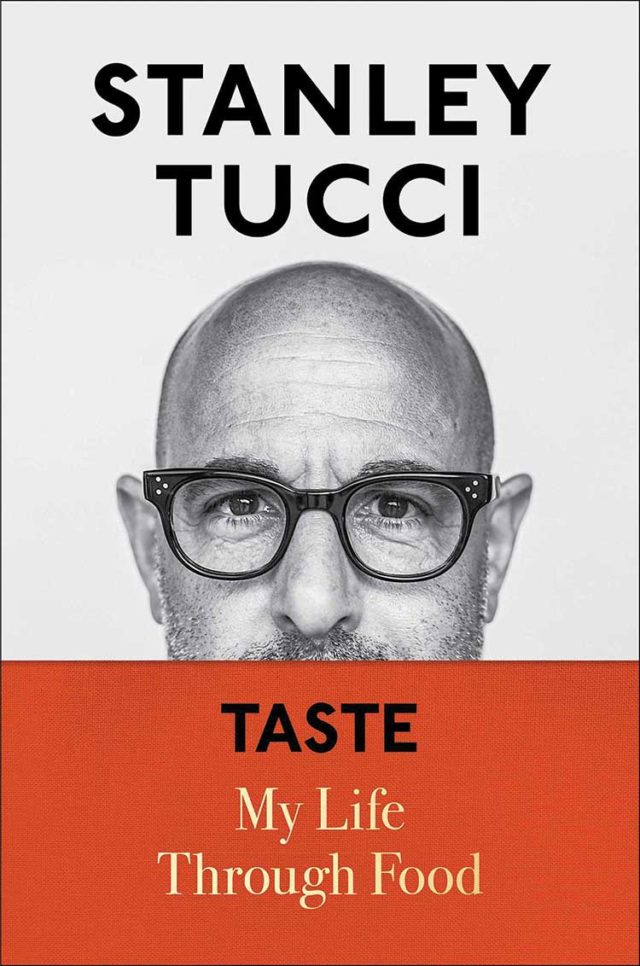 Hardcover Nonfiction
1. Taste: My Life Through Food, by Stanley Tucci 
2. Peril, by Bob Woodward and Robert Costa
3. Please Don't Sit on My Bed in Your Outside Clothes: Essays, by Phoebe 
Robinson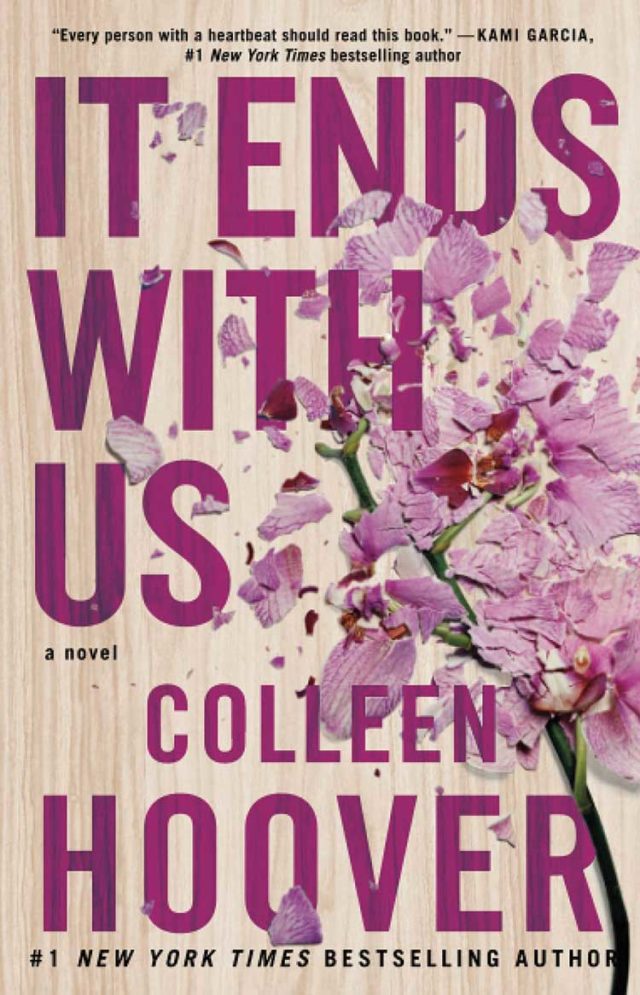 Paperback Fiction
1. People We Meet on Vacation: A Novel, by Emily Henry
2. In Five Years, by Rebecca Serle
3. It Ends With Us, by Coleen Hoover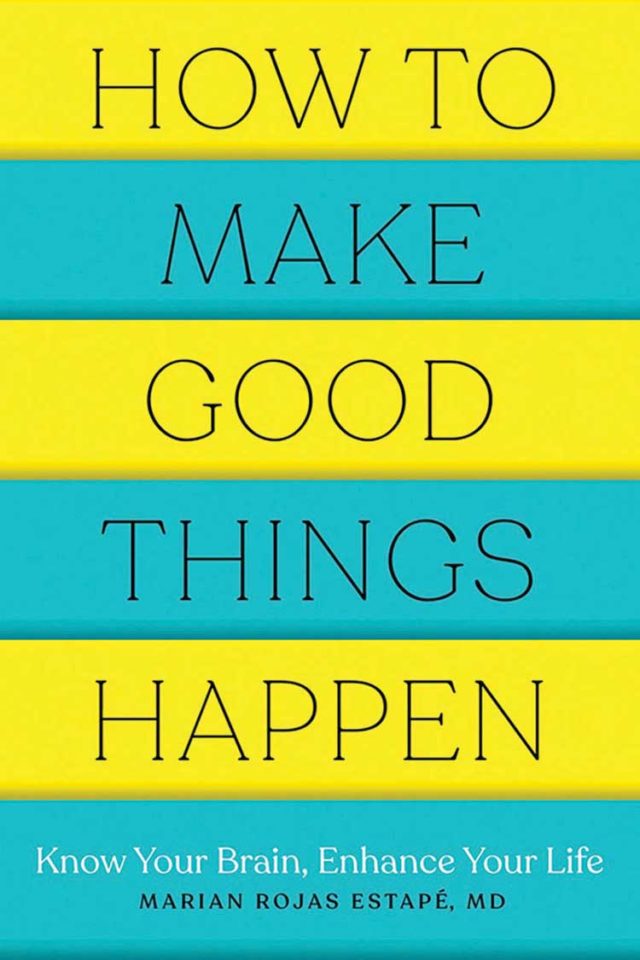 Paperback Nonfiction
1. The Tender Bar: a Memoir, by J. R. Moehringer
2. Talking to Strangers: What We Should Know about the People We Don't Know, by Malcolm Gladwell
3. How to Make Good Things Happen: Know Your Brain, Enhance Your Life, by Marian Rojas Estape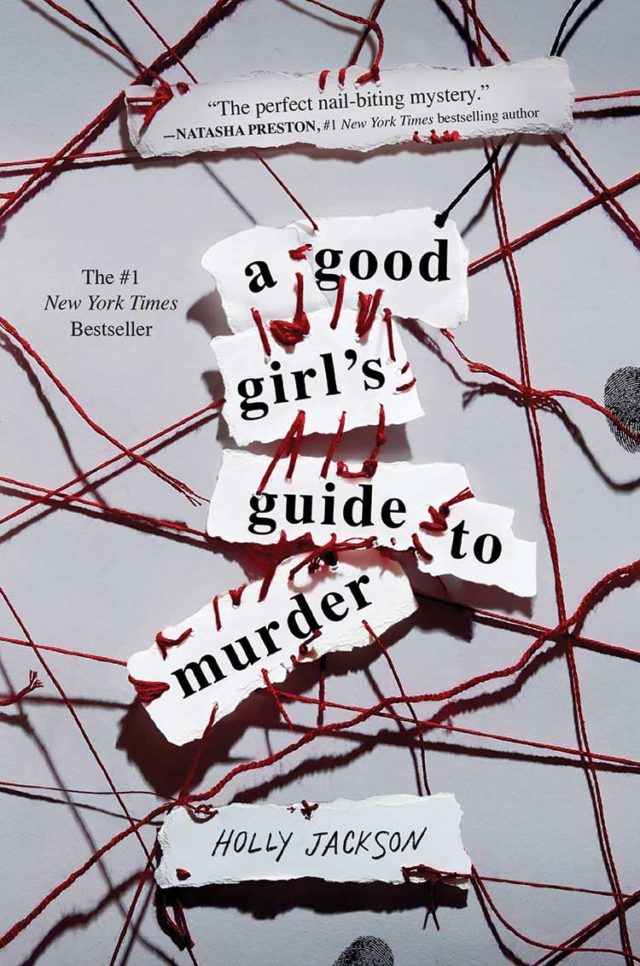 Children's Best Sellers
1. A Good Girl's Guide to Murder, by Holly Jackson
2. The Little Kitten, by Nicola Killen
3. Kristy and the Snobs: Baby-Sitters Club Graphic Novel #10, by Ann M. 
Martin and Chan Chau
NEW AND NOTABLE RELEASES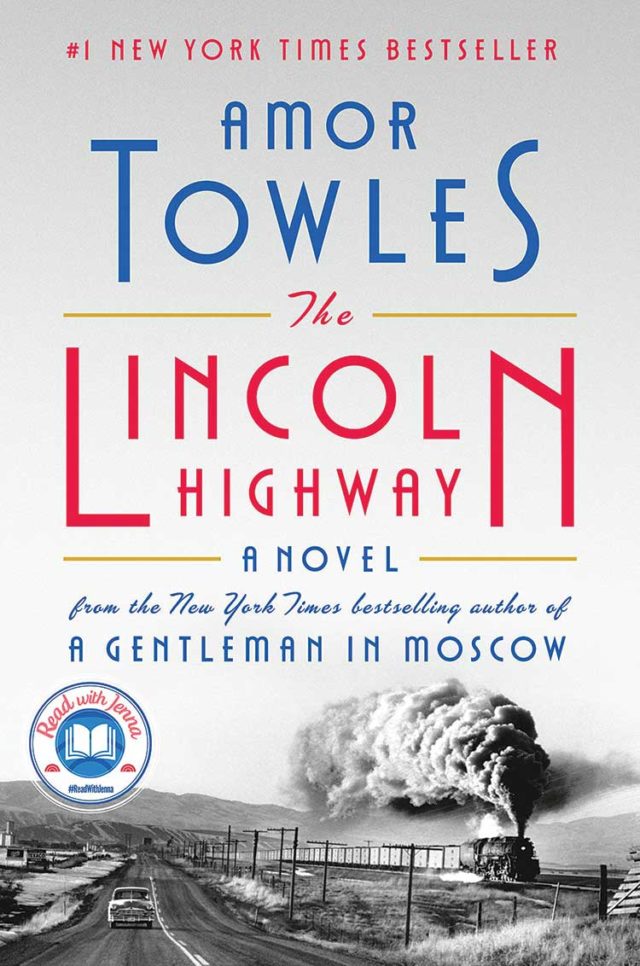 The Lincoln Highway, by Amor Towles
Everyone loved A Gentleman in Moscow. Now Amor Towles is sure to delight with this wild trek across, back, around again, and through 1954 America. Spanning a mere 10 days through the viewpoints of a bevy of intriguing, colorful characters and unexpected turns of the road, this picaresque, multilayered tale will be a must-read novel. Fun fact: the Western terminus of the Lincoln Highway — the first modern, transcontinental road in the Americas — was at our own Legion of Honor in Lincoln Park. Look for the concrete "L" marker behind the bus stop there.
Cloud Cuckoo Land, by Anthony Doerr
The author of the beloved bestseller All the Light We Cannot See weaves together the fates of young people in three wildly different settings: the 1453 Siege of Constantinople; a library in present-day Idaho moments before a horrible tragedy; and a future starship with a desperate mission to preserve humanity. For all its dazzling imagination (hard not to compare it to The Cloud Atlas) this is really about the resilience of the human spirit, our communal need and love for stories, and ever fresh optimism of the young, even in the darkest of times. It's bold, inspirational, and ultimately heartwarming.
Gastro Obscura: A Food Adventurer's Guide, by Cecily Wong and Dylan Thuras
This is the must-have holiday gift for all the foodies and armchair travelers on your list. Generously spiced with a focus on the quirky and unusual, this deliciously designed volume whisks the reader off on a global tour of all things culinary. Explore unique restaurants, strange regional dishes, the origins of our favorite ingredients, and fascinating tidbits of history. This is a banquet of information and fun. Bon appétit!
Chris Hsiang can help you find your next book at Books Inc., 2251 Chestnut Street, 415-931-3633, booksinc.net.