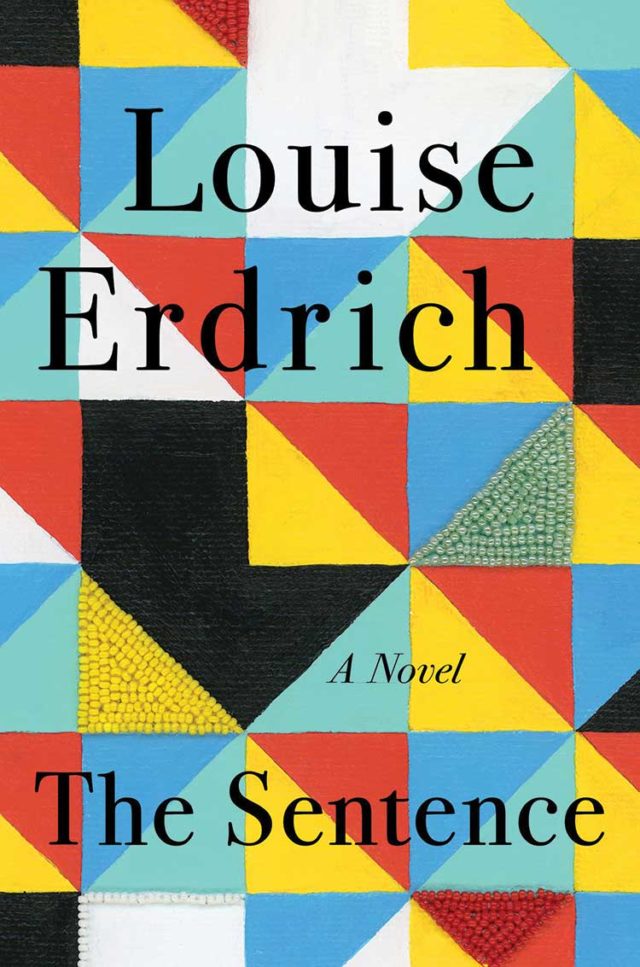 Hardcover Fiction
1. The Sentence, by Louise Erdrich
2. Oh William!: A Novel, by Elizabeth Strout
3. Our Country Friends: A Novel, by Gary Shteyngart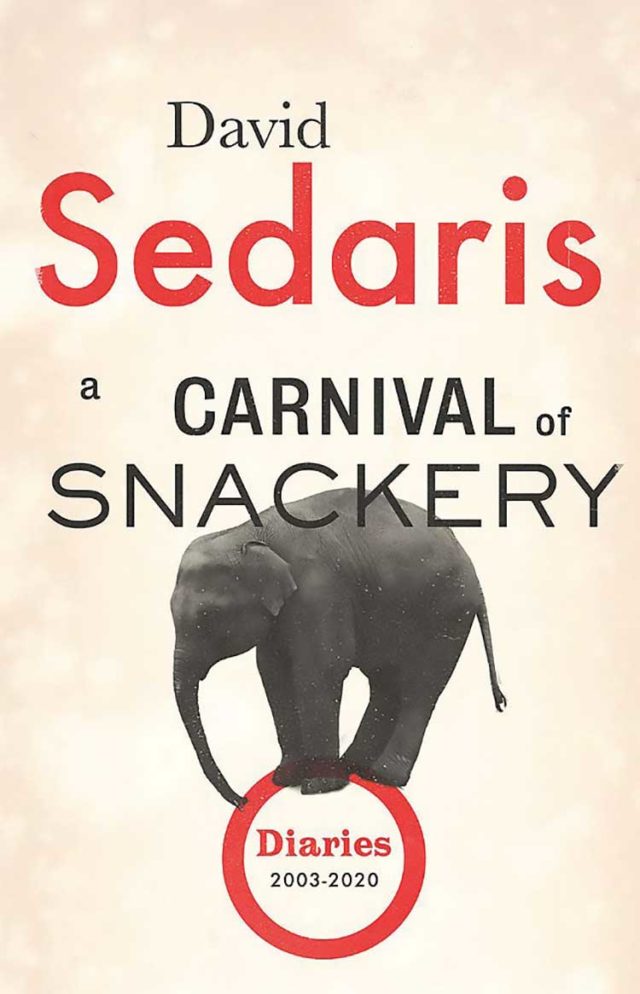 Hardcover Nonfiction
1. Her Honor: My Life on the Bench … What Works, What's Broken, and How to Change it, by LaDoris Hazzard Cordell
2. A Carnival of Snackery: Diaries 2003-2020, by David Sedaris
3. The Dawn of Everything: A New History of Humanity, by David Graeber and David Wengrow
Paperback Fiction
1. Dune, by Frank Herbert
2. The Paper Demon and Other Stories, by Rosaleen Bertolino
3. The Seven Husbands of Evelyn Hugo, by Taylor Jenkins Reid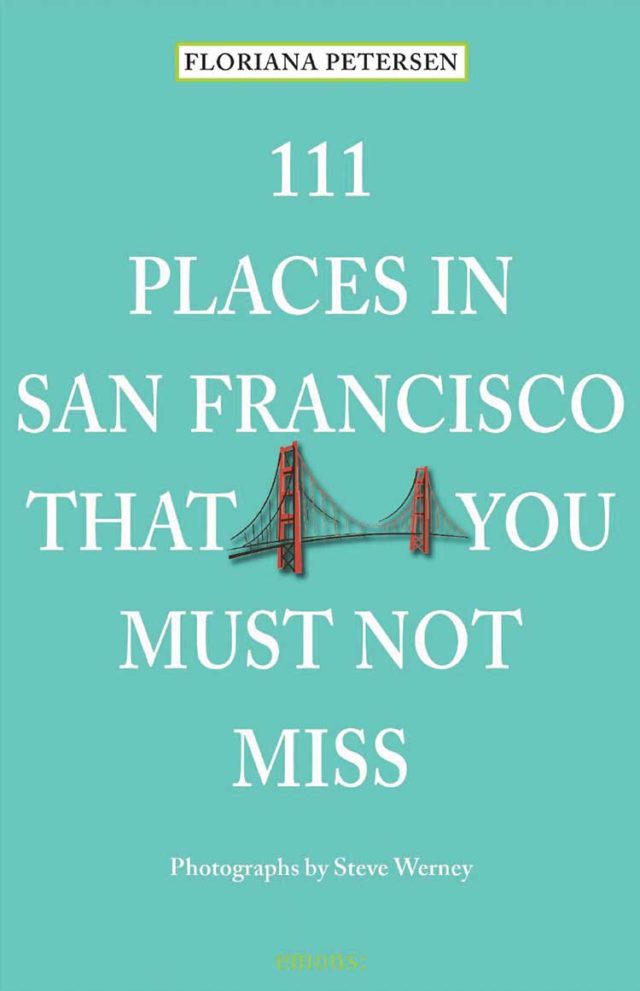 Paperback Nonfiction
1. The Best of Me, by David Sedaris
2. Braiding Sweetgrass: Indigenous Wisdom, Scientific Knowledge and the Teachings of Plants, by Robin Wall Kimmerer
3. 111 Places in San Francisco That You Must Not Miss, by Floriana Petersen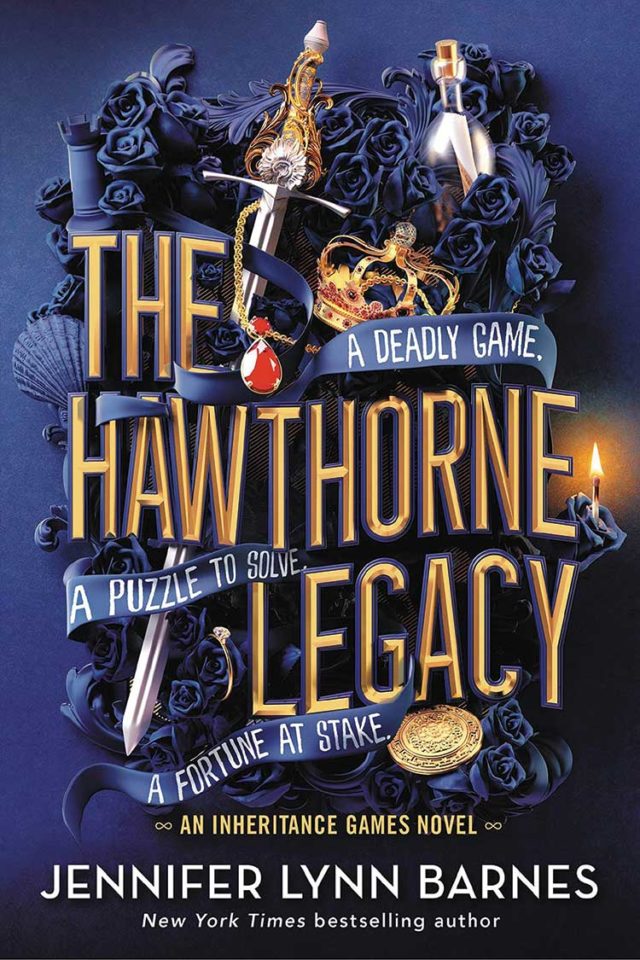 Children's Books
1. The Hawthorne Legacy (The Inheritance Games Book 2), by Jennifer Lynn Barnes
2. Aaron Slater, Illustrator (The Questioneers), by Andrea Beaty and David Roberts 
3. Big Shot: Diary of a Wimpy Kid Book 16, by Jeff Kinney
NEW AND NOTABLE RELEASES
Renegades: Born in the USA, by Barack Obama and Bruce Springsteen
Renegades is based on the Bruce Springsteen and Barack Obama podcast, Higher Ground, a dialogue between two famous but different men.
They did not so much interview each other as engage in conversation: conversations between friends who became closer over the years despite their respective fame and busy schedules.
Now those conversations have transformed into a coffee table book featuring more than 350 photographs that range from intimate personal family portraits to all sorts of pop culture visual references.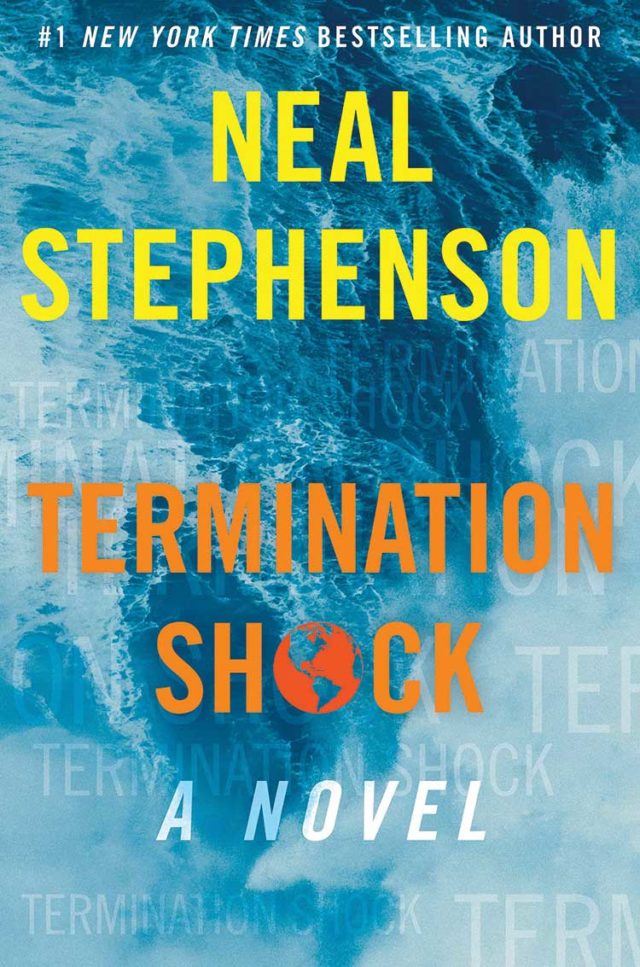 Termination Shock: A Novel, by Neal Stephenson
Termination Shock is a technopolitical thriller tackling climate change in an all-too-convincing future just around the corner.
At first glance, this 700-page doorstop packed with scientific tidbits from every discipline might seem intimidating, but Neal Stephenson's many fans know to expect a propulsive pace with a wild cast of memorable and entertaining characters, and an encyclopedia's worth of thought-provoking concepts.
Stephenson's novels may well be science fiction's equivalent to Thomas Pynchon.
The Annotated Arabian Nights: Tales from 1001 Nights, by Yasmine Seale and Paulo Lemos Horta
This book is a brilliant new translation of the classic tales loved the world over. Combined with scholarly background information and beautiful design, this literary treasure will inspire readers of all ages.
Chris Hsiang can help you find your next book at Books Inc., 2251 Chestnut Street, 415-931-3633, booksinc.net.