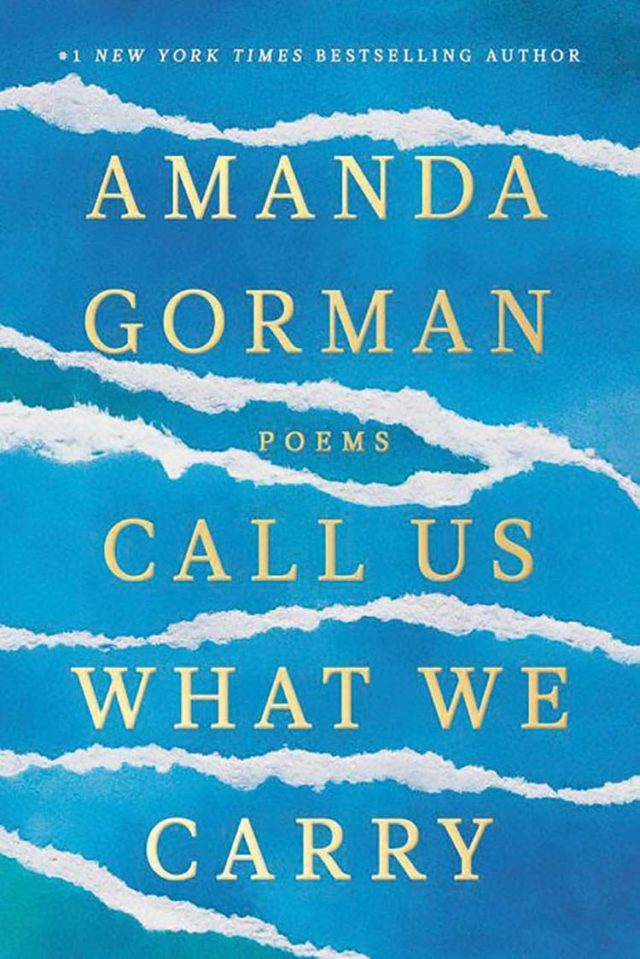 Hardcover Fiction
1. Call Us What We Carry: Poems, by Amanda Gorman
2. The Lincoln Highway: A Novel, by Amor Towles
3. Project Hail Mary, by Andy Weir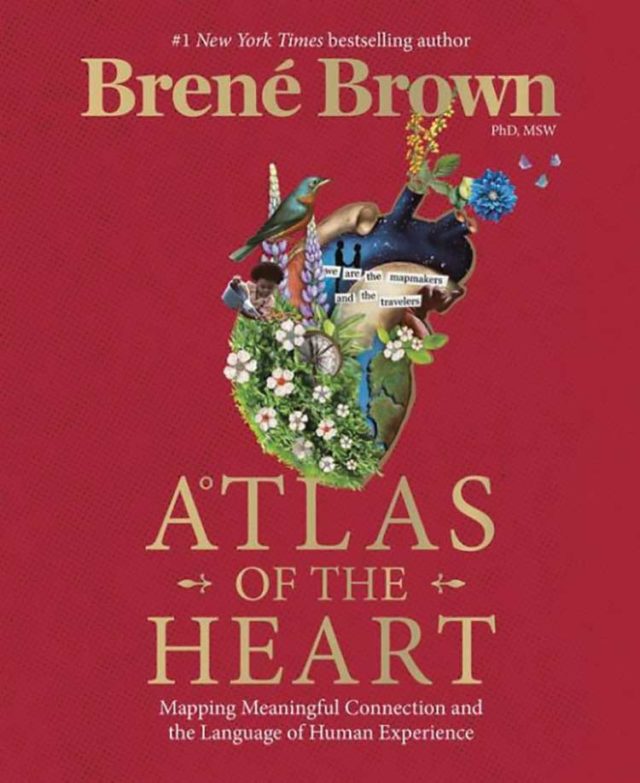 Hardcover Nonfiction
1. Facing the Mountain: A True Story of Japanese American Heroes in World War II, by Daniel Brown
2. Atlas of the Heart: Mapping Meaningful Connection and the Language of  Human Experience, by Brené Brown
3. The 1619 Project: A New Origin Story, by Nikole Hannah-Jones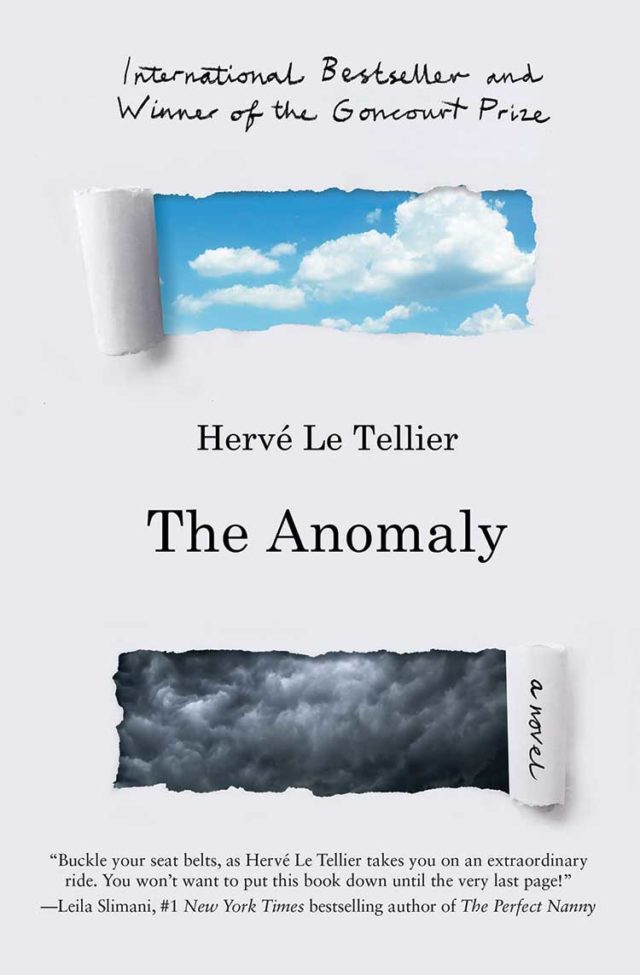 Paperback Fiction
1. Dune, by Frank Herbert
2. The Anomaly, by Hervé Le Tellier
3. When We Cease to Understand the World, by Benjamin Labut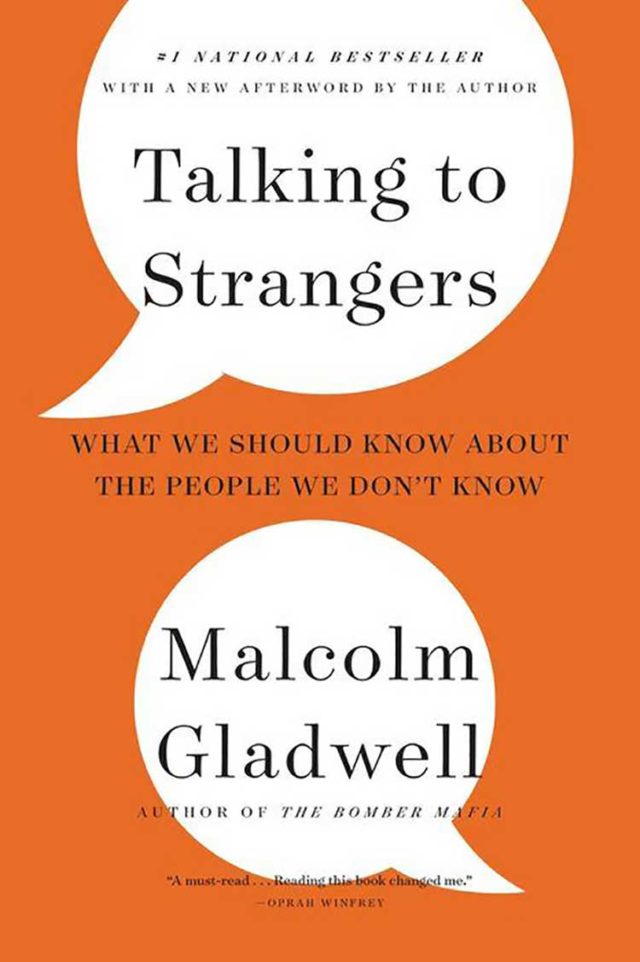 Paperback Nonfiction
1. Sapiens, A Graphic History: The Birth of Humankind, by Yuval Harari
2. Talking to Strangers, by Malcolm Gladwell
3. Entangled Life: How Fungi Make Our Worlds, Change Our Minds & Shape Our Futures, by Merlin  Sheldrake
Children's Books
1. Daughter of the Deep, by Rick Riordan
2. Smart Cookie (The Food Group), by John Jory
3. Cat Kid Comic Club:  Perspectives, by Dav Pilkey
NEW AND NOTABLE RELEASES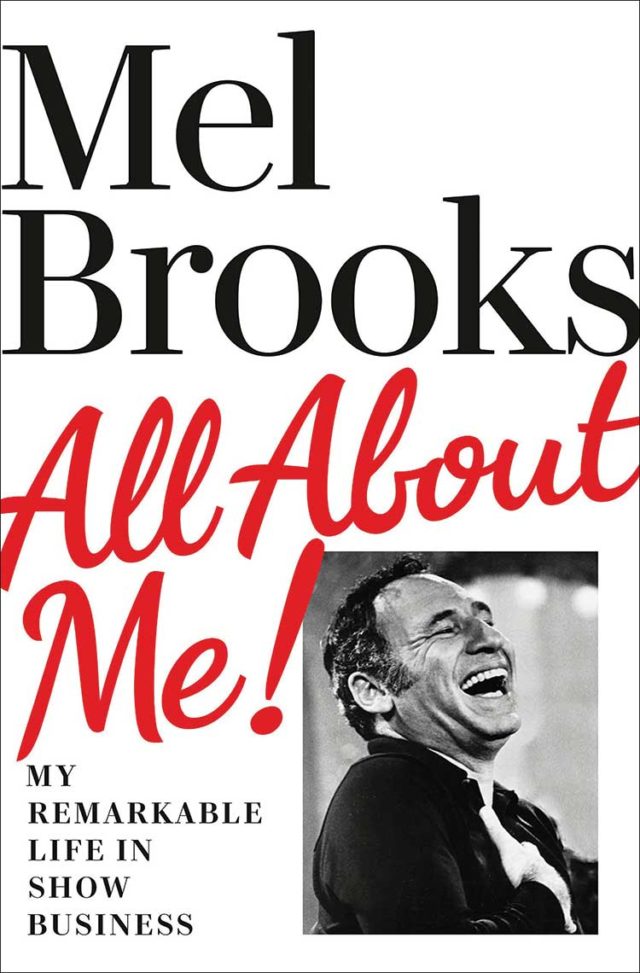 All About Me!: My Remarkable Life in Show Business, by Mel Brooks
The legendary comedian, actor, and film producer-director traces his rise from a Depression-era kid in Brooklyn to his stellar film career, offering insight into the inspiration for his ideas and the many close friendships and collaborations behind his success.
Matrix: A Novel, by Lauren Groff
In the 12th century, former child crusader and "bastardess heir to the crown" of France and England, "poor illegitimate Marie from nowhere in Le Maine," at age 17 arrives at the crumbling, dismal abbey where she will live, and which she will transform completely, during the many remaining years of her life.
The Sentence: A Novel, by Louise Erdrich
A small independent bookstore in Minneapolis is haunted from November 2019 to November 2020 by the store's most annoying customer.
Flora dies on All Souls' Day, but she simply won't leave the store. Tookie, who has landed a job selling books after years of incarceration that she survived by reading with murderous attention, must solve the mystery of this haunting while at the same time trying to understand all that occurs in Minneapolis during a year of grief, astonishment, isolation, and furious reckoning.
Chris Hsiang can help you find your next book at Books Inc., 2251 Chestnut Street, 415-931-3633, booksinc.net.