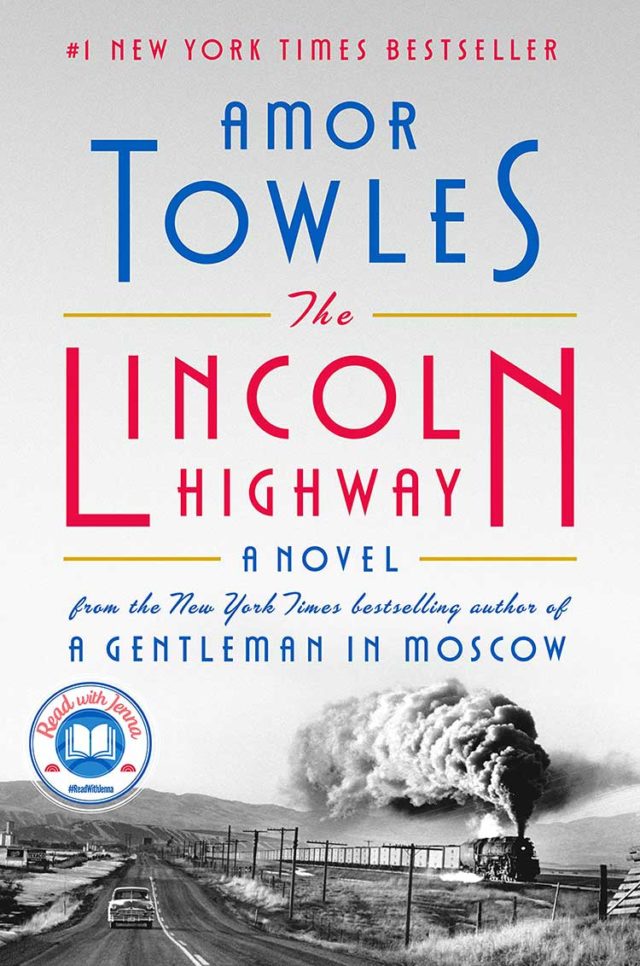 Hardcover Fiction
1. To Paradise: A Novel, by Hanya Yanagihara
2. The Lincoln Highway: A Novel, by Amor Towles
3. Call Us What We Carry: Poems, by Amanda Gorman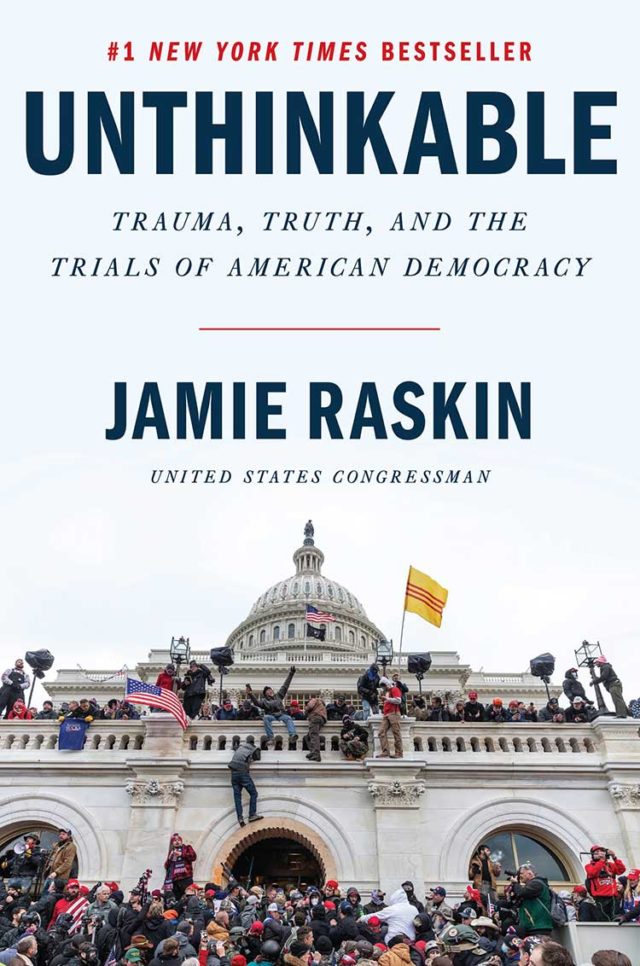 Hardcover Nonfiction
1. Atlas of the Heart: Mapping Meaningful Connection and the Language of Human Experience, by Brené Brown
2. Crying in H-Mart: A Memoir, by Michelle Zauner
3. Unthinkable: Trauma, Truth, and the Trials of American Democracy, by Jamie Raskin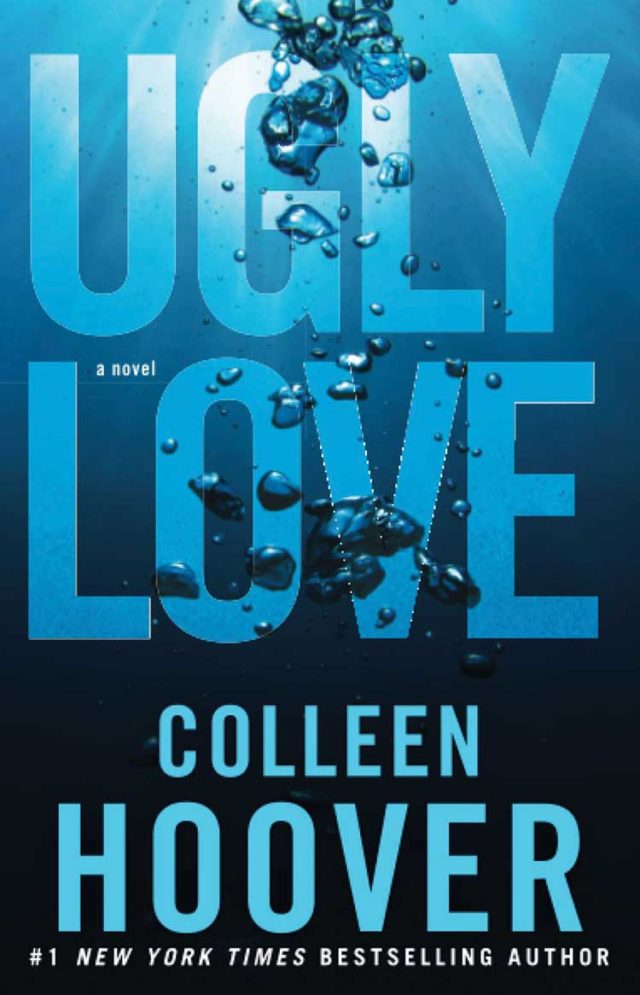 Paperback Fiction
1. The Seven Husbands of Evelyn Hugo, by Taylor Jenkins
2. Circe, by Madeline Miller
3. Ugly Love: A Novel, by Coleen Hoover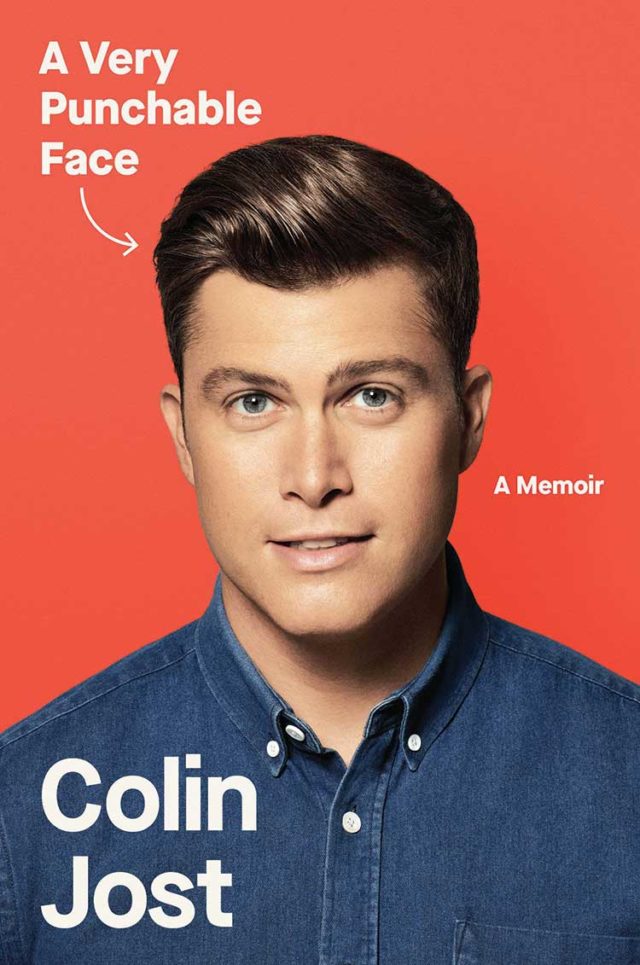 Paperback Nonfiction
1. House of Gucci: A Sensational Story of Murder, Madness, Glamour, and Greed, by Sara Gay Forden
2. You're Not Listening: What You're Missing and Why It Matters, by Kate Murphy
3. A Very Punchable Face: A Memoir, by Colin Jost
NEW AND NOTABLE RELEASES
The Torqued Man, by Peter Mann
What was the truth about German spy handler Adrian de Groot and his Irish agent, friend, and sometimes lover Frank Pike during World War II? With two very different manuscripts dug out of the rubble of 1945 Berlin, it's hard to tell. One shows de Groot wresting IRA fighter Pike from prison in Spain to facilitate a German invasion of Ireland, while another shows Pike assuming the mantle of Celtic hero Finn McCool and planning the assassination of bigwig Nazi doctors. An intriguing debut from Whiting Fellowship winner Mann.
George V: Never a Dull Moment, by Jane Ridley
Biographer of Queen Victoria and Edward VII, the Duff Cooper Award-winning Ridley turns to King George V, Edward's son, who ruled the British Empire from 1910 to 1936. Though he was considered dull as a young man, especially in comparison with the rascally Edward, George's era encompassed constitutional crisis, World War I, the fall of 13 European monarchies, the first Labor Party government, the rise of Bolshevism, and George's refusal to grant asylum to his cousin Tsar Nicholas II. Ridley argues that his was a pivotal reign that shaped the modern monarchy.
Violeta, by Isabel Allende
Violeta is born into a family of five boys when the 1918 influenza hits her South American homeland. Formatted as a letter to someone for whom Violeta cared deeply, the narrative carries her through 100 years to a new pandemic, encompassing the Great Depression, the fight for women's rights, the rise of dictators, and more.
Chris Hsiang can help you find your next book at Books Inc., 2251 Chestnut Street, 415-931-3633, booksinc.net.