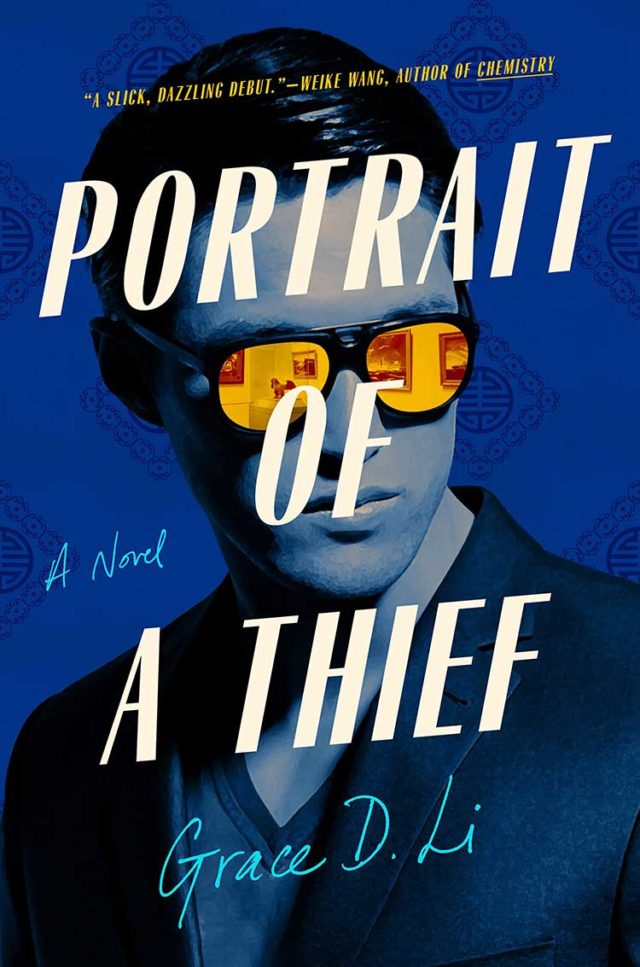 Hardcover Fiction
1. Portrait of a Thief: A Novel, by Grace D. Li
2. Sea of Tranquility: A Novel, by Emily St. John Mandel
3. The Candy House: A Novel (Visit from the Goon Squad, 2), by Jennifer Egan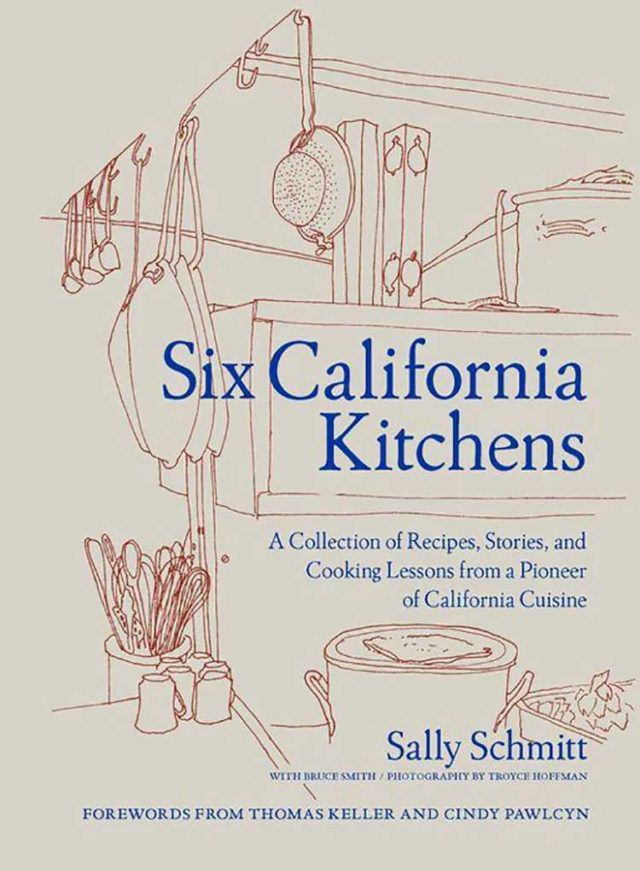 Hardcover Nonfiction
1. Atlas of the Heart: Mapping Meaningful Connection and the Language of Human Experience, by Brené Brown
2. Six California Kitchens A Collection of Recipes, Stories, and Cooking Lessons from a Pioneer of California Cuisine, by Sally Schmitt
3. Atomic Habits: An Easy & Proven Way to Build Good Habits & Break Bad Ones, by James Clear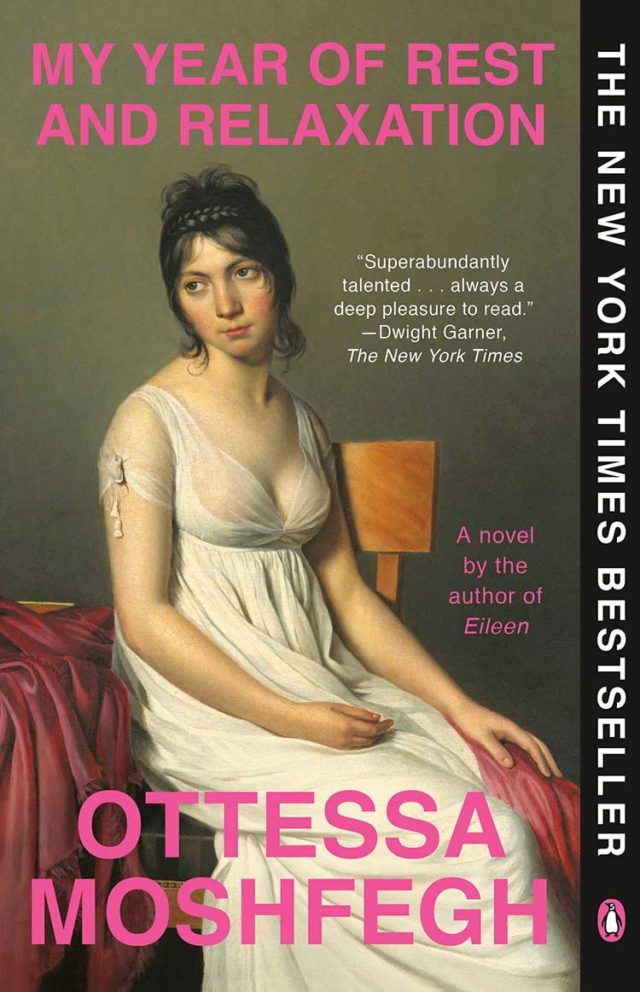 Paperback Fiction
1. Verity, by Colleen Hoover
2. The Seven Husbands of Evelyn Hugo: A Novel, by Taylor Jenkins
3. My Year of Rest and Relaxation: A Novel, by Ottessa Moshfegh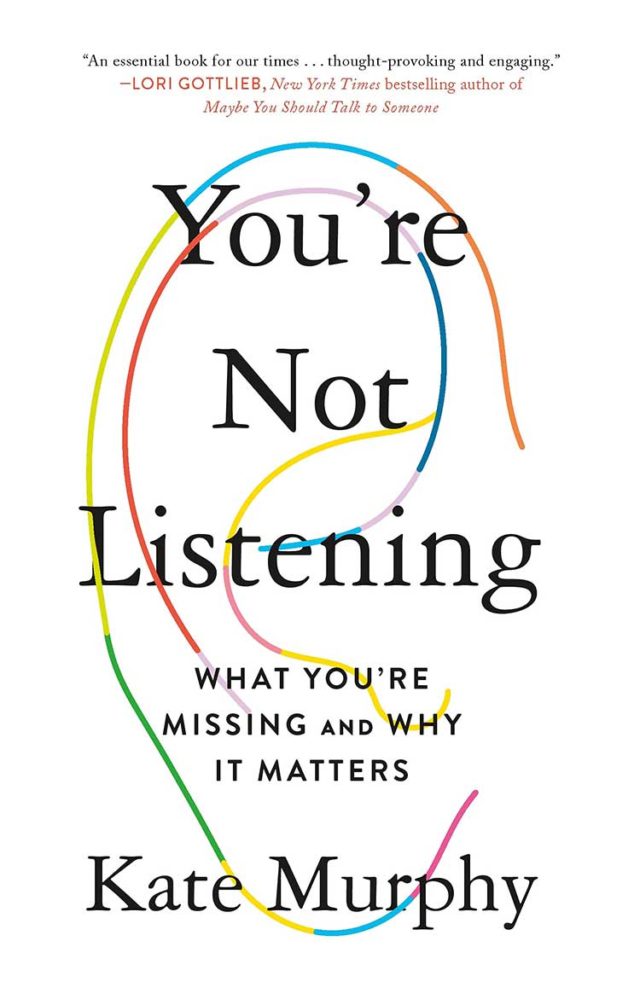 Paperback Nonfiction
1. The Cult of We: Wework, Adam Neumann, and the Great Startup Delusion, by Eliot Brown and Maureen Farrell
2. Neurodharma: New Science, Ancient Wisdom, and Seven Practices of the Highest Happiness, by Rick Hanson
3. You're Not Listening: What You're Missing and Why It Matters, by Kate Murphy
NEW AND NOTABLE RELEASES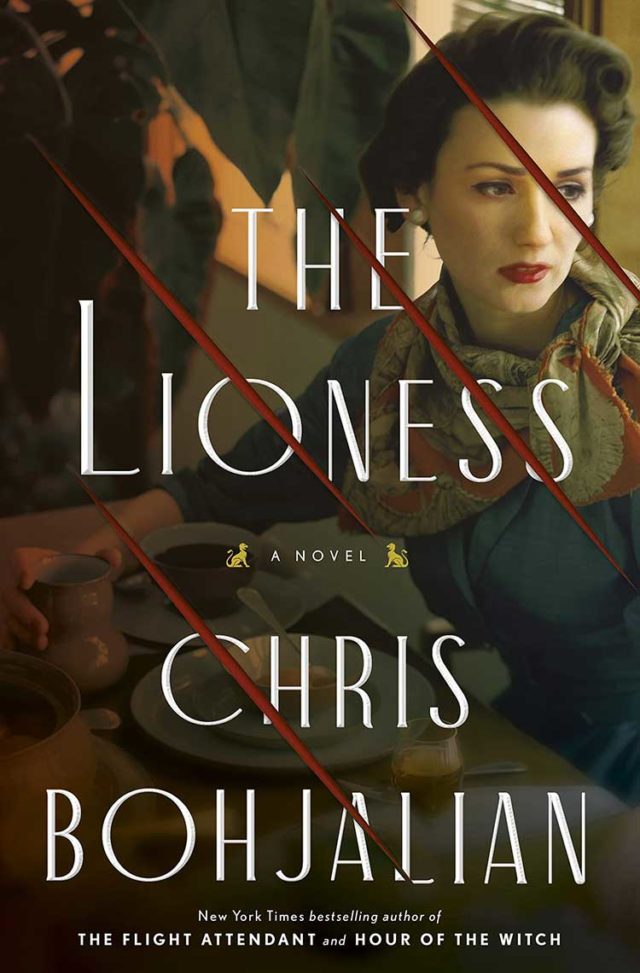 The Lioness: A Novel, by Chris Bohjalian
In 1964, top-of-the-heap white actress Katie Barstow honeymoons in the Serengeti with new husband David Hill and a group of their glittery Hollywood friends, including distinguished Black actor Terrance Dutton, with whom Katie starred in a controversy-sparking film. They're looking forward to a luxurious safari watching the giraffes and the wildebeest play and guzzling gin with ice from kerosene-powered ice makers. Instead, they get kidnapped, with Soviet mercenaries shuffling them into Land Rovers, leveling guns at their heads, as their Tanzanian guides lie bleeding in the dirt. Will they all survive?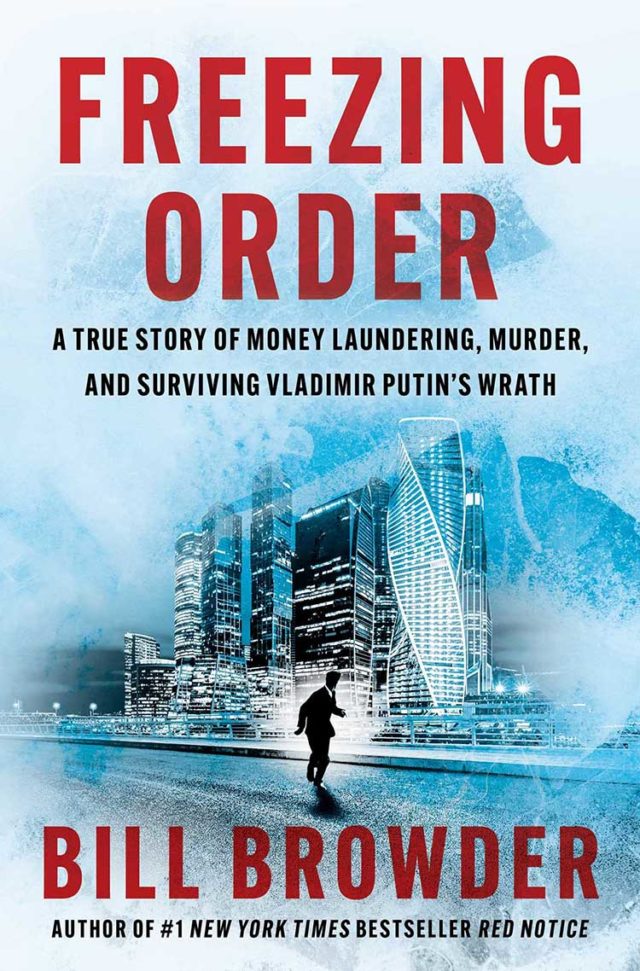 Freezing Order: A True Story of Money Laundering, Murder, and Surviving Vladimir Putin's Wrath, by Bill Browder
In his New York Times best-selling Red Notice, Browder chronicled his founding of Hermitage Capital Management in post-Communist Russia and the 2009 murder of his lawyer Sergei Magnitsky in prison after uncovering a $230 million fraud traceable to the Russian government. His new book explains how that fraud benefited Putin directly and how Putin has retaliated when Browder tried to make him accountable.
Razzmatazz: A Novel, by Christopher Moore
Local favorite author (his early breakout novel, Bloodsucking Fiends, has a few memorable scenes set in the Marina Safeway) returns to postwar San Francisco with the crazy cast and irreverent hijinks we loved in his last novel, Noir. Mr. Moore is Baghdad by the Bay's own version of Douglas Adams. Guaranteed laughter!
Chris Hsiang can help you find your next book at Books Inc., 2251 Chestnut Street, 415-931-3633, booksinc.net.