1. Becoming, by Michelle
Obama (hardcover)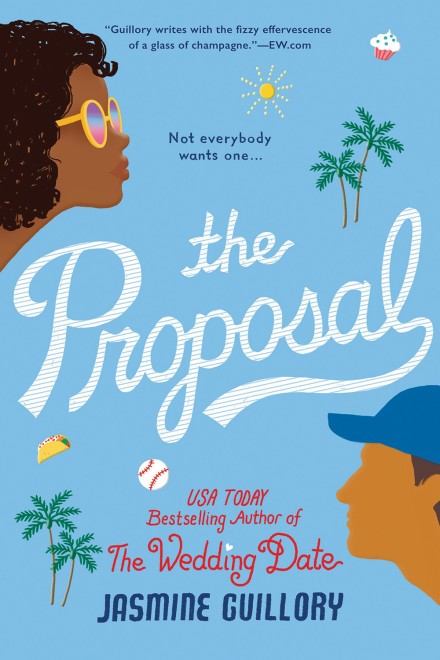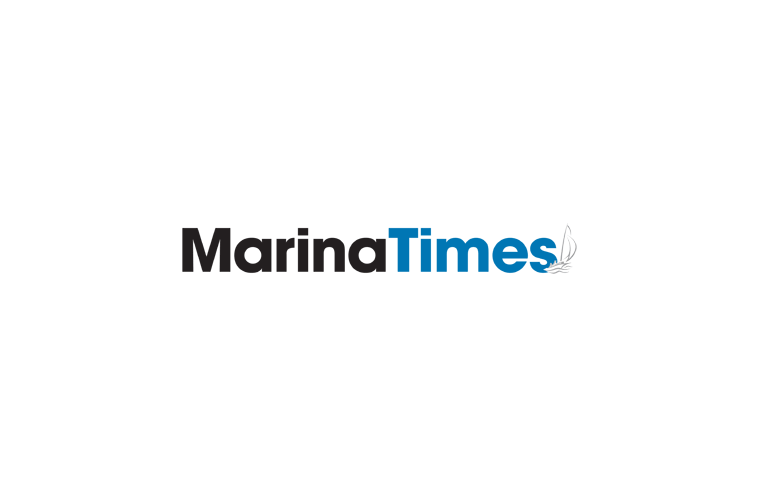 2. The Proposal, by Jasmine
Guillory (paperback)
3. Diary of a Wimpy Kid #13-The Meltdown
(hardcover)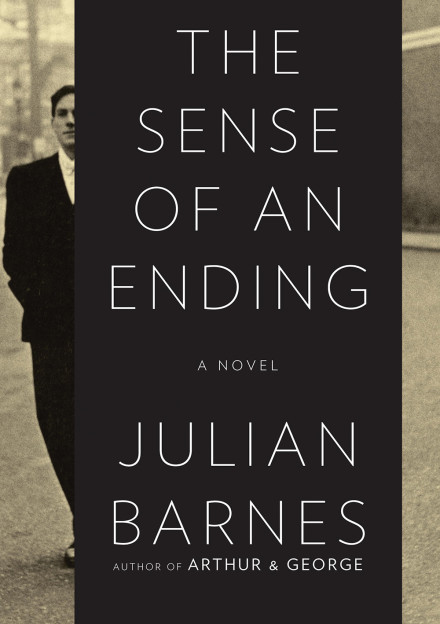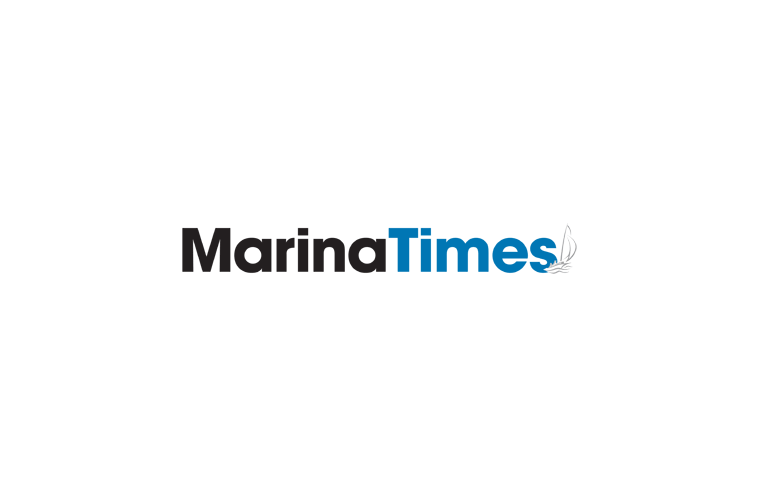 4. The Sense of an Ending,
by Julian Barnes
(paperback)
5. Bullet Journal Method,
by Ryder Carroll
(hardcover)
6. Sapiens, by Yuval Harari
(paperback)
7. Bad Blood: Secrets and Lies in Silicon Valley, by
John Carreyrou (hardcover)
8. Tattooist of Auschwitz,
by Heather Morris
(paperback)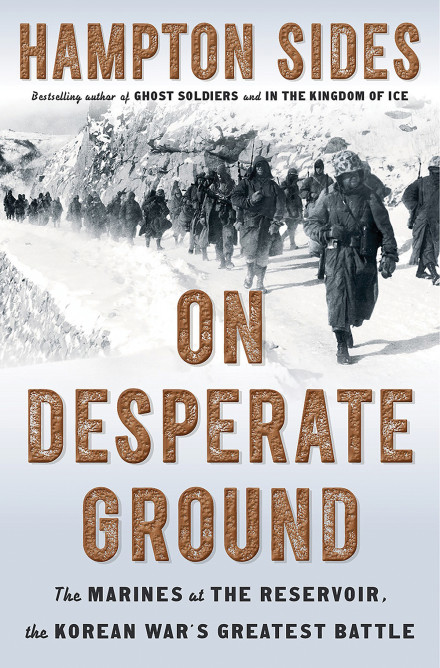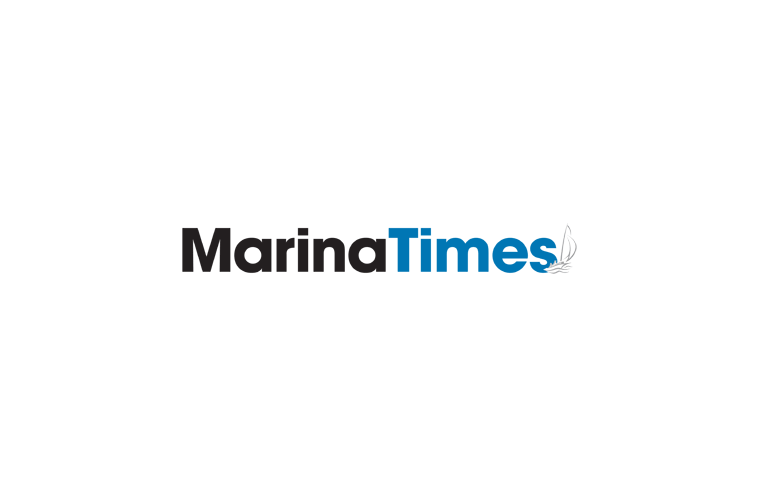 9. On Desperate Ground, by
Hampton Sides (hardcover)
10. Less, by Andrew Sean Greer
(paperback)
BIG BOOKS FOR CHRISTMAS
Kitchen Confidential Deluxe Edition, by Anthony Bourdain
A new, deluxe edition of Kitchen Confidential to celebrate the life of Anthony Bourdain. The book features a brand-new introduction, and a Q. & A. with Ecco publisher and Bourdain's longtime editor, Daniel Halpern. Interior pages are hand-annotated by Bourdain himself. The interior also features a new drawing by Ralph Steadman.
Harry Potter: A History of Magic, by the British Library
As we celebrate the 20th anniversary of Harry Potter and the Sorcerer's Stone in the United States, readers everywhere are invited to explore the extraordinary subjects of the Hogwarts curriculum — Potions & Alchemy, Divination, Care of Magical Creatures, and more — and examine incredible historic artifacts, items from J.K. Rowling's personal archive, and stunning original artwork from Harry Potter series artists Mary GrandPré, Jim Kay, and Brian Selznick.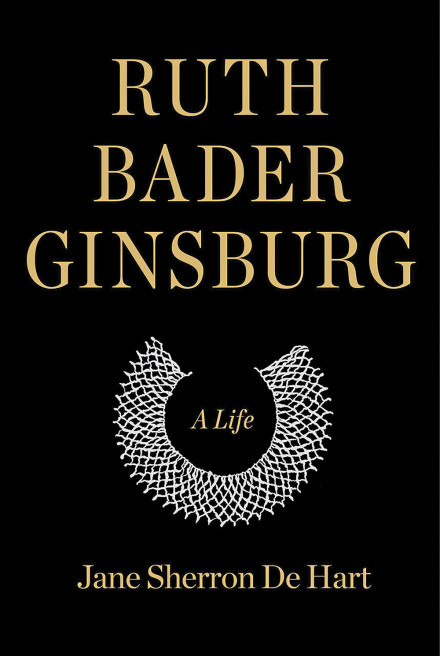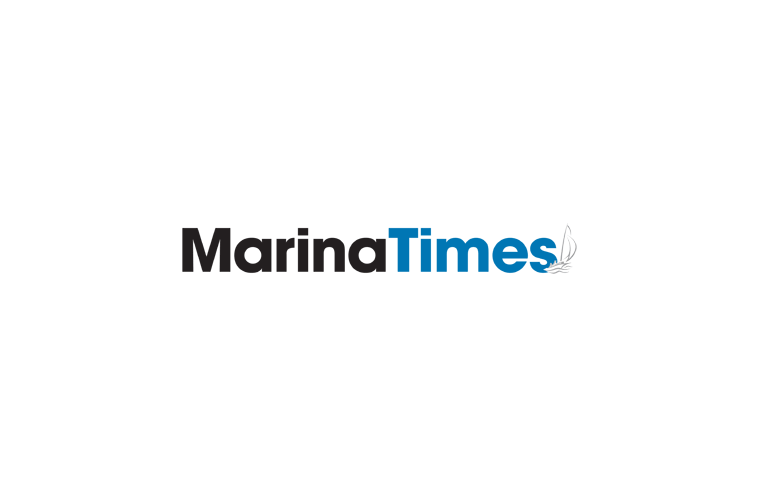 Ruth Bader Ginsburg: A Life, by Jane de Hart
In this large, comprehensive, revelatory biography, Jane De Hart explores the central experiences that crucially shaped Ginsburg's passion for justice, her advocacy for gender equality, and her meticulous jurisprudence — her desire to make We the People more united and our union more perfect.
Fire and Blood, by George R.R. Martin
The thrilling history of the Targaryens comes to life in this masterly work by the author of A Song of Ice and Fire, the inspiration for HBO's Game of Thrones. Centuries before the events of A Game of Thrones, House Targaryen — the only family of dragon lords to survive the Doom of Valyria — took up residence on Dragonstone. Fire and Blood begins their tale with the legendary Aegon the Conqueror, creator of the Iron Throne, and goes on to recount the generations of Targaryens who fought to hold that iconic seat, all the way up to the civil war that nearly tore their dynasty apart.