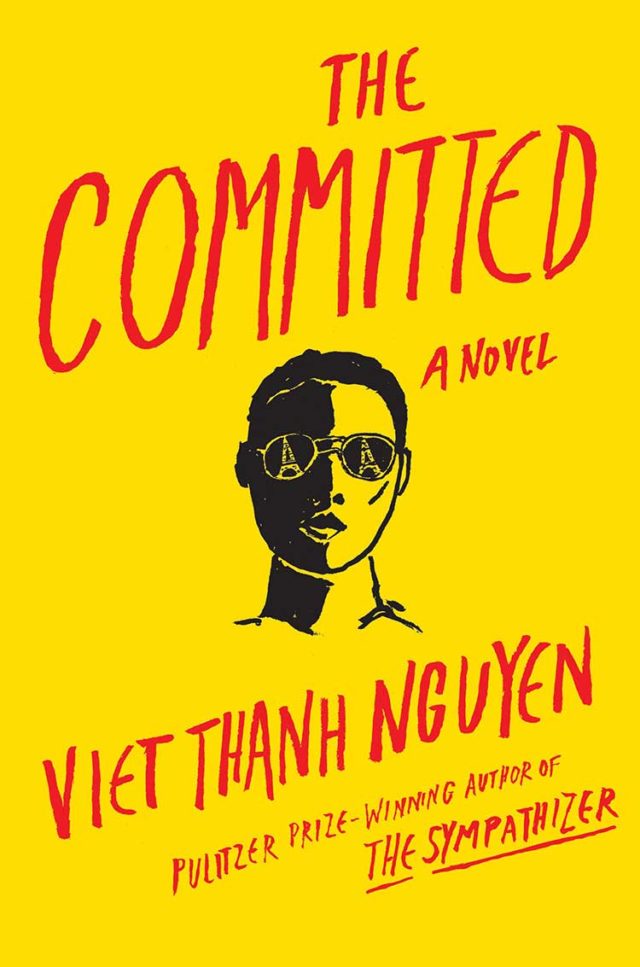 Hardcover Fiction
1. The Midnight Library: A Novel, by Matt Haig
2. The Paris Library: A Novel, Janet Skeslien Charles
3. The Committed,Viet Thanh Nguyen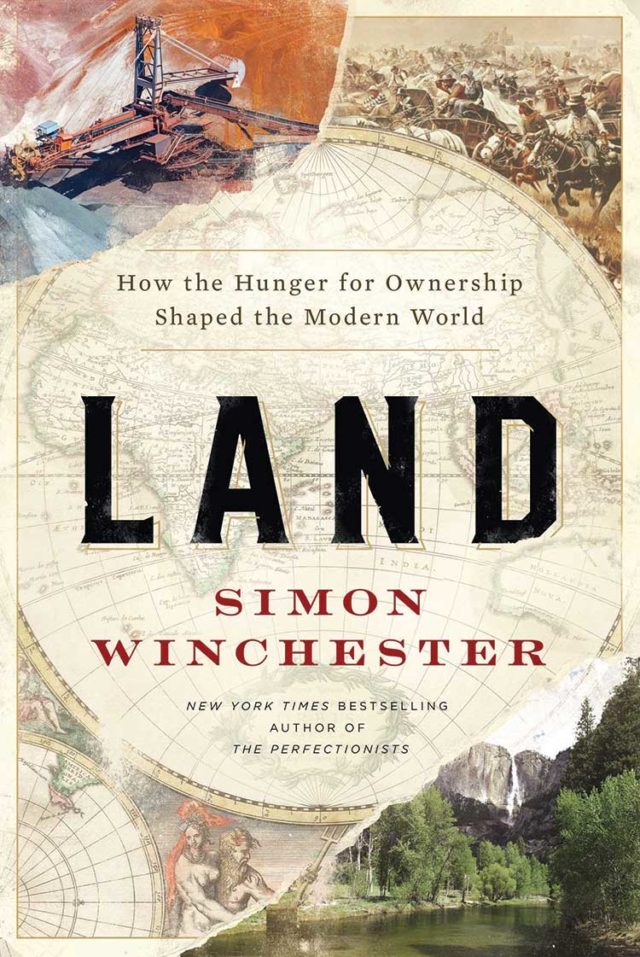 Hardcover Nonfiction
1. How to Avoid a Climate Disaster: The Solutions We Have and the Breakthroughs We Need, by Bill Gates
2. Spirits of San Francisco: Voyages through the Unknown City, by Gary Kamiya and Paul Madonna
3. Land: How the Hunger for Ownership Shaped the Modern World, by Simon Winchester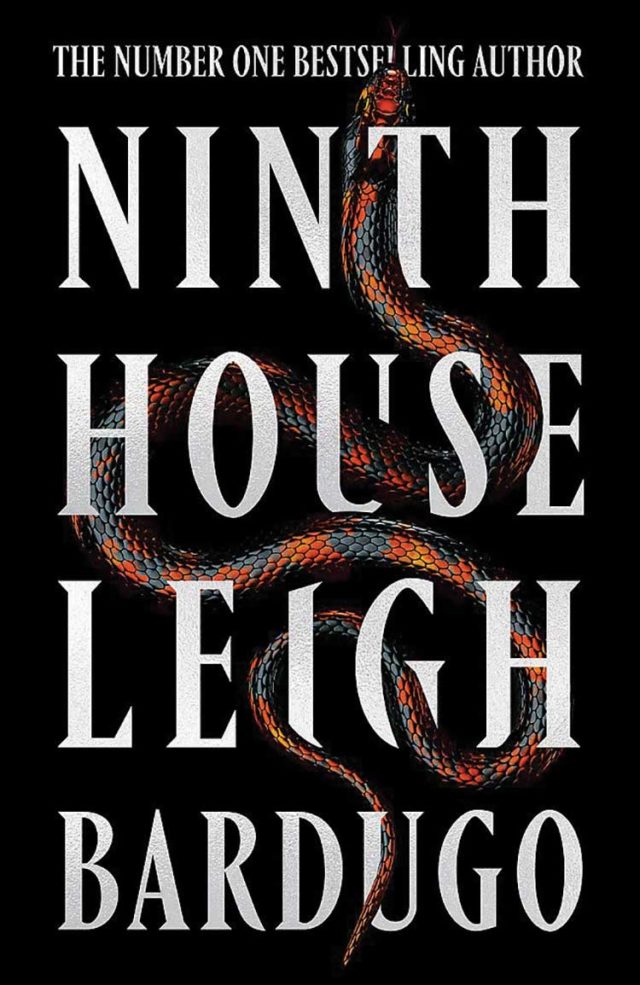 Paperback Fiction
1. Long Bright River: A Novel, by Liz Moore
2. The Dutch House, by Ann Patchet
3. Ninth House, by Leigh Bardugo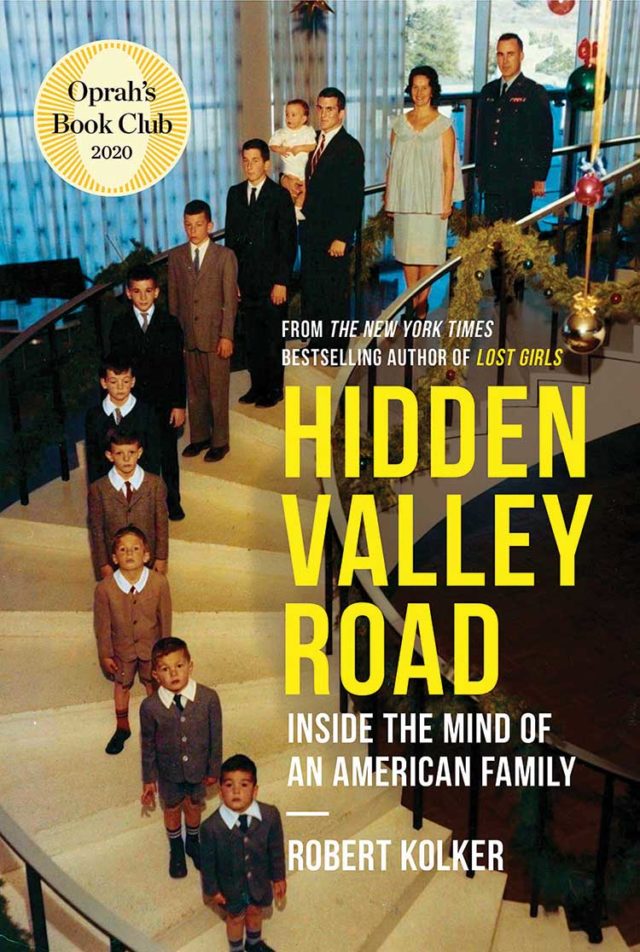 Paperback Nonfiction
1. Hood Feminism: Notes from the Women That a Movement Forgot, by Mikki Kendall
2. Hidden Valley Road: Inside the Mind of an American Family, by Robert Kolker
3. Everybody Else is Perfect: How I Survived Hypocrisy, Beauty, Clicks, and Likes, by Gabrielle Korn
Children's Best Sellers
1. Becoming (Adapted for Young Readers), by Michelle Obama
2. Kafka and the Doll, by Larissa Theule
3. The Tree in Me, by Corinna Luyken
NEW AND NOTABLE RELEASES
Foregone: A Novel, by Russell Banks
Canadian American leftist documentary filmmaker Leonard Fife is one of 60,000 draft evaders and deserters who fled to Canada to avoid serving in Vietnam. Now in his late 70s, he is dying of cancer and has agreed to a final interview in which he is determined to bare all his secrets to demythologize his mythologized life.
A Swim in a Pond in the Rain: In Which Four Russians Give a Master Class on Writing, Reading, and Life, by George Saunders
For the last 20 years, George Saunders shares a version of his Russian short story class, which he has been teaching to MFA students for 20 years at Syracuse University. Paired with iconic short stories by Chekhov, Turgenev, Tolstoy, and Gogol, the seven essays in this book are intended for anyone interested in how fiction works and why it's more relevant than ever in these turbulent times.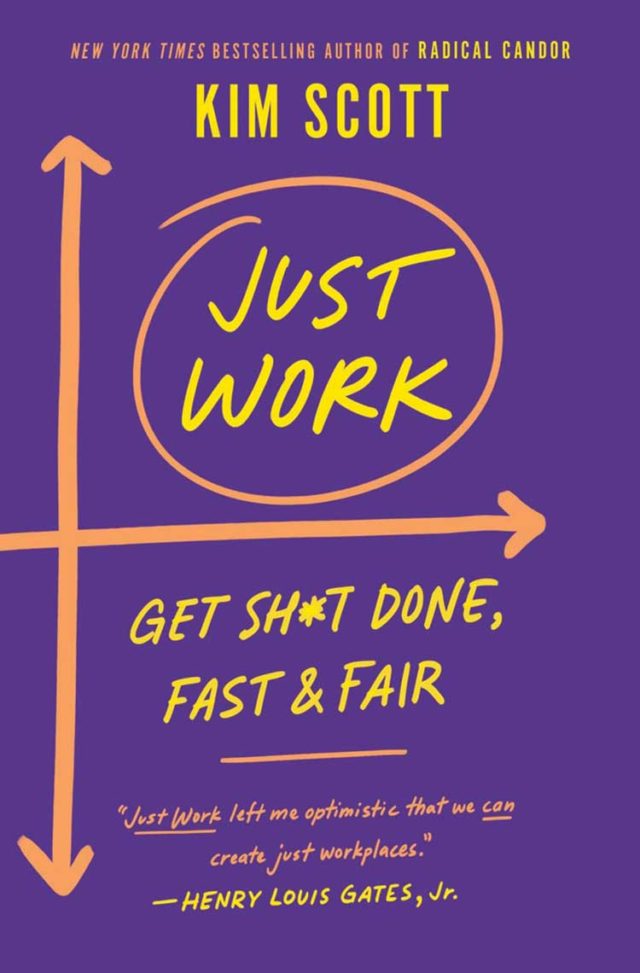 Just Work: Get Sh*t Done, Fast & Fair, by Kim Scott
We all consistently exclude, underestimate, and underutilize huge numbers of people in the workforce even as we include, overestimate, and promote others, often beyond their level of competence. Not only is this immoral and unjust, it's bad for business. Scott's new book reveals a practical framework for respecting individuality and collaborating effectively in this essential guide for leaders and their employees to create more just workplaces and establish new norms of collaboration and respect.
Four Hundred Souls: A Community History of African America, 1619-2019, by Ibram X. Kendi and Keisha N. Blain
In this unique one-volume of "community" history of African Americans, 90 brilliant writers, take on a five-year period of this timespan with historical essays, short stories, personal vignettes, and fiery polemics.
The Code Breaker: Jennifer Doudna, Gene Editing, and the Future of the Human Race, by Walter Isaacson
The bestselling author of Leonardo da Vinci and Steve Jobs returns with a gripping account of how Nobel Prize-winner Jennifer Doudna and her colleagues launched a revolution that will allow us to cure diseases, fend off viruses, and have healthier babies.
Kevin McCarthy can help you find your next book at Books Inc. in the Marina (2251 Chestnut Street, 415-931-3633, booksinc.net/sfmarina).