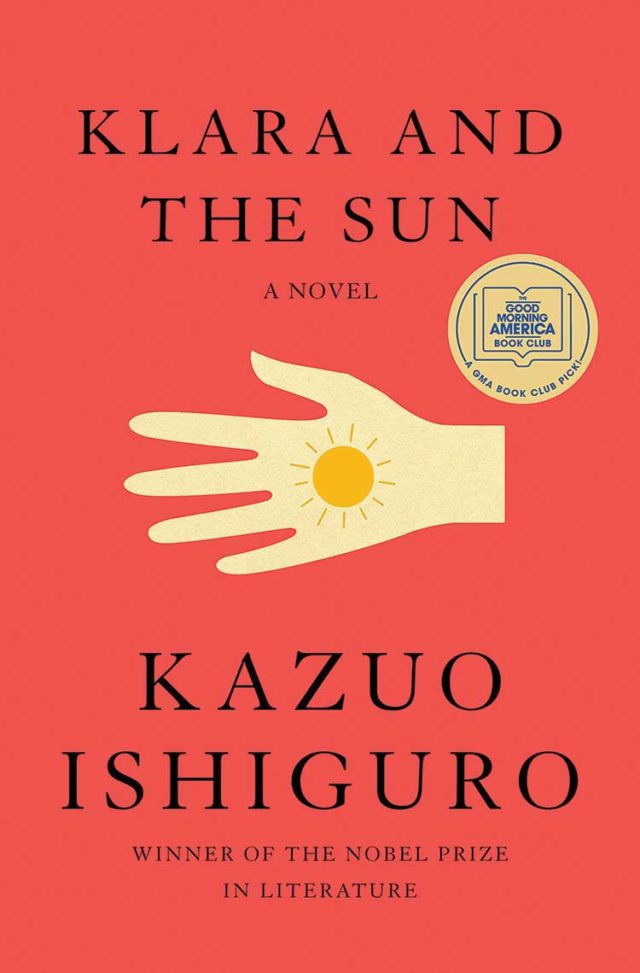 Hardcover Fiction
1. Klara and the Sun: A Novel, by Kazuo Ishiguro
2. The Bohemians: A Novel, by Jasmin Darznik
3. We Run the Tides: A Novel, by Vandela Vida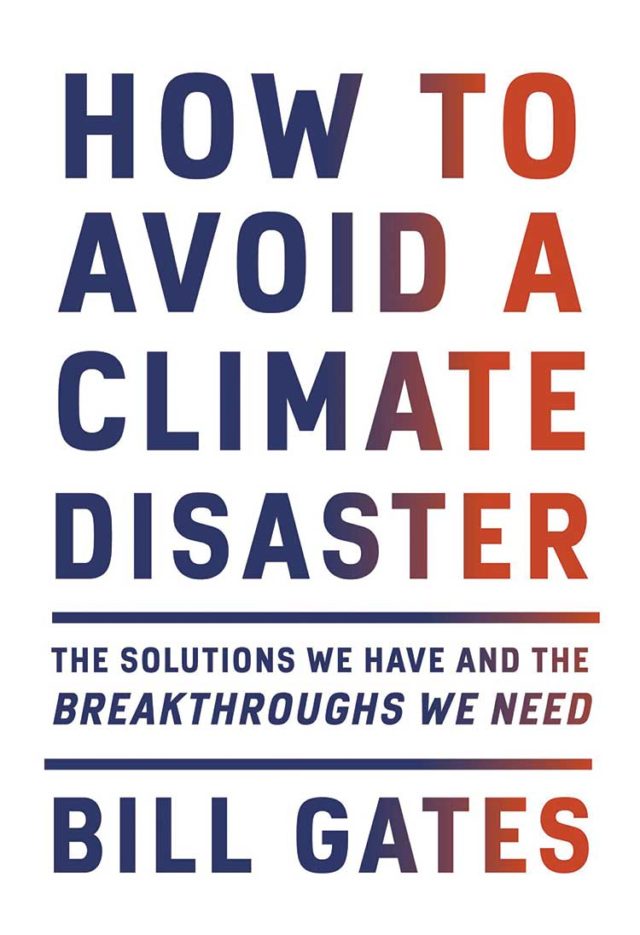 Hardcover Nonfiction
1. The Code Breaker: Jennifer Doudna, Gene Editing, and the Future of the Human Race, by WalterIsaacson
2. How to Avoid a Climate Disaster: The Solutions We Have and the Breakthroughs We Need, by Bill Gates
3. Spirits of San Francisco: Voyages through the Unknown City, by Gary Kamiya and Paul Madonna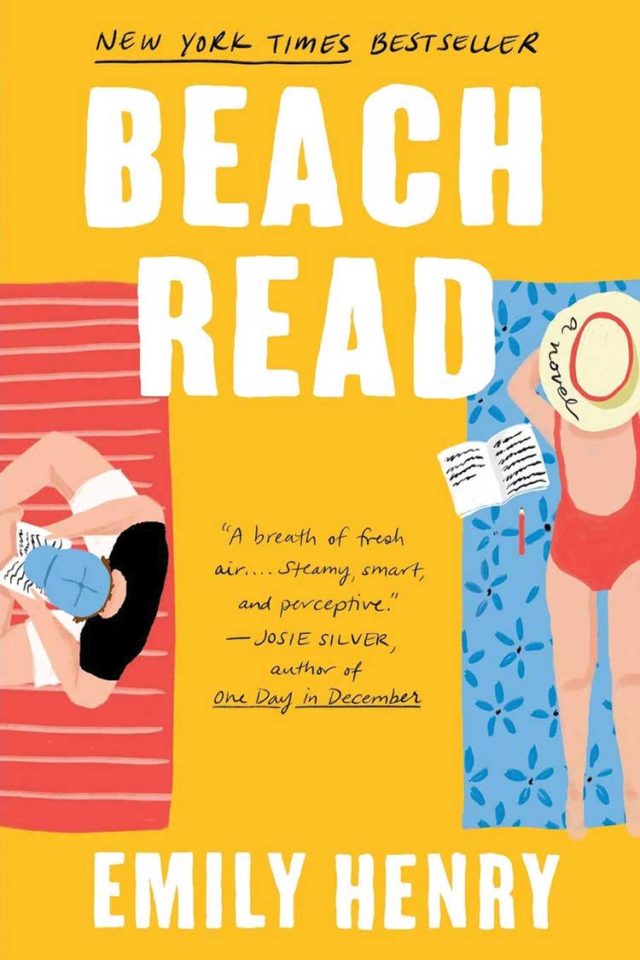 Paperback Fiction
1. Watch Me Disappear: A Novel, by Janelle Brown
2. Where the Crawdads Sing, by Delia Owens
3. Beach Read, by Emily Henry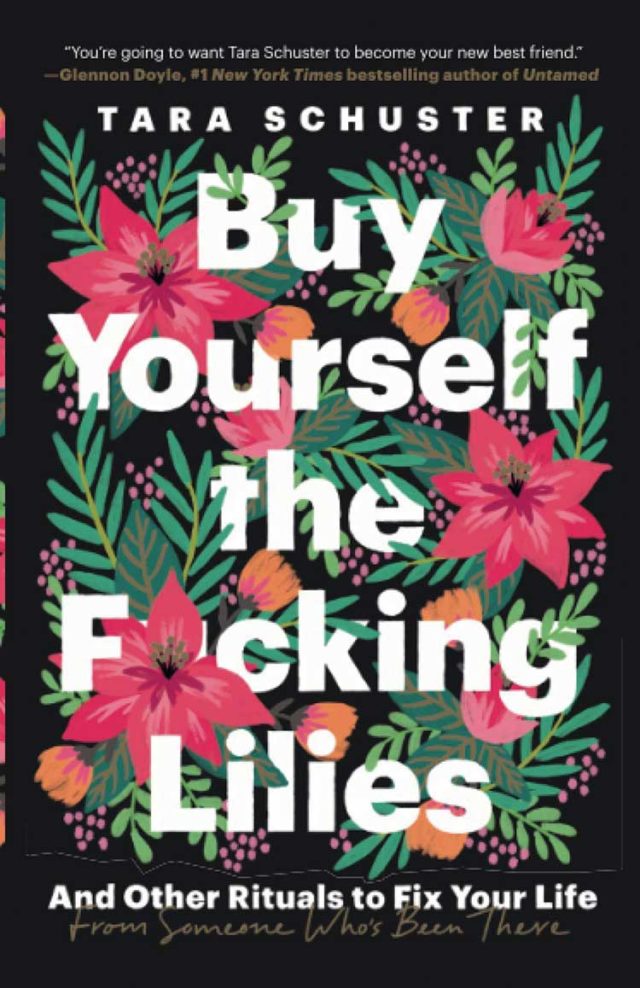 Paperback Nonfiction
1. Buy Yourself the F*cking Lilies: And Other Rituals to Fix Your Life, from Someone Who's Been There, byTara Schuster
2. Minor Feelings: An Asian American Reckoning, byCathy Hong
3. Hidden Valley Road: Inside the Mind of an American Family, by Robert Kolker
Children's Best Sellers
1. Rule of Wolves, by LeighBardugo
2. Ground Zero, by Alan Gratz
3. Itty-Bitty Kitty-Corn, byShannon Hale
NEW AND NOTABLE RELEASES
The Barbizon: The Hotel That Set Women Free, by Paulina Bren
Liberated from home and hearth by World War I, politically enfranchised and ready to work, women arrived to take their place in the dazzling new skyscrapers of Manhattan. Beautifully written and impeccably researched, The Barbizon weaves together a tale that has, until now, never been told. It is both a vivid portrait of the lives of these young women who came to New York looking for something more, and an epic history of women's ambition.
Beautiful Things: A Memoir, by Hunter Biden
When he was 2 years old, Hunter Biden was badly injured in a car accident that killed his mother and baby sister. In 2015, he suffered the devastating loss of his beloved big brother, Beau, who died of brain cancer at the age of 46. These hardships were compounded by the collapse of his marriage and a years-long battle with drug and alcohol addiction. Biden recounts his descent into substance abuse and his tortuous path to sobriety, ending with where he is today — a sober married man with a new baby, finally able to appreciate the beautiful things in life.
The God Equation: The Quest for a Theory of Everything, by Michio Kaku
What happened before the Big Bang? What lies on the other side of a black hole? Are there other universes and dimensions? Is time travel possible? Why are we here? Kaku explains the intense controversy around the efforts to unify the Theory of Relativity and Quantum Theory, with Nobel laureates taking opposite sides on these questions. Written with enthusiasm and clarity, this epic and engaging journey is the story of The God Equation.
The Lowering Days: A Novel, by Gregory Brown
A promising literary star makes his debut with this emotionally powerful saga, set in 1980s Maine, which explores family love, the power of myths and storytelling, survival and environmental exploitation, and the ties between cultural identity and the land we live on. Evocative and atmospheric, pulsating with the rhythms of the natural world, The Lowering Days is a meditation on the flow and weight of history, the power and fragility of love, the dangerous fault lines underlying families, and the enduring land where stories are created and told.
First Person Singular: Stories, by Haruki Murakami
The eight stories in this new book are all told in the first person by a classic Murakami narrator. From memories of youth, meditations on music, and an ardent love of baseball, to dreamlike scenarios and invented jazz albums, together these stories challenge the boundaries between our minds and the exterior world.
Kevin McCarthy can help you find your next book at Books Inc. in the Marina (2251 Chestnut Street, 415-931-3633, booksinc.net).