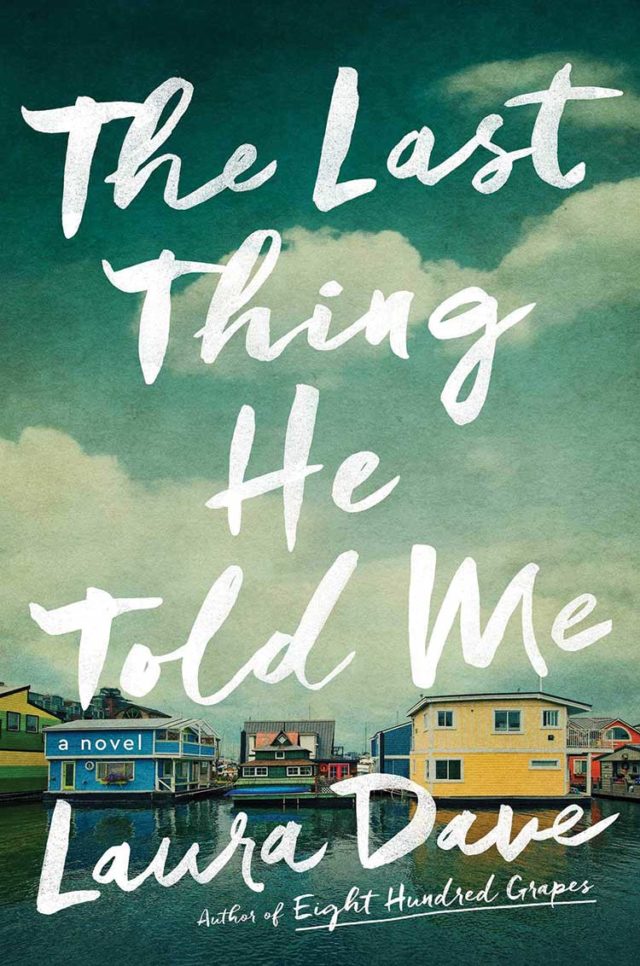 Hardcover Fiction
1. Klara and the Sun: A Novel, by Kazuo Ishiguro
2. The Last Thing He Told Me: A Novel, byLaura Dave
3. 2034: A Novel of the Next World War, byElliot Ackerman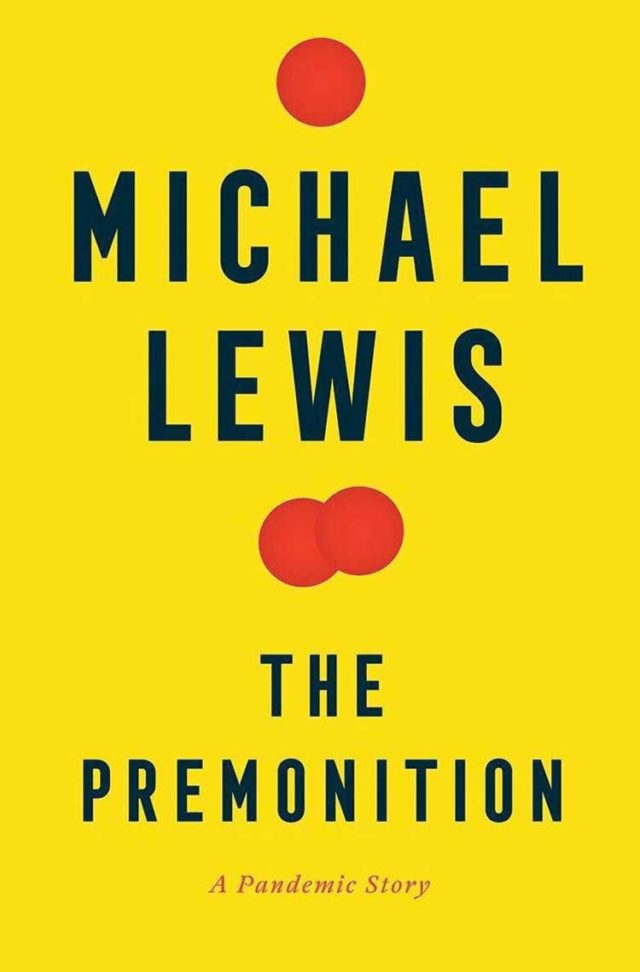 Hardcover Nonfiction
1. World Travel: An Irreverent Guide, by Anthony Bourdain and Laurie Woolever
2. The Premonition: A Pandemic Story, by Michael Lewis
3. What Happened To You?: Conversations on Trauma, Resilience, and Healing, by Bruce D. Perry and Oprah Winfrey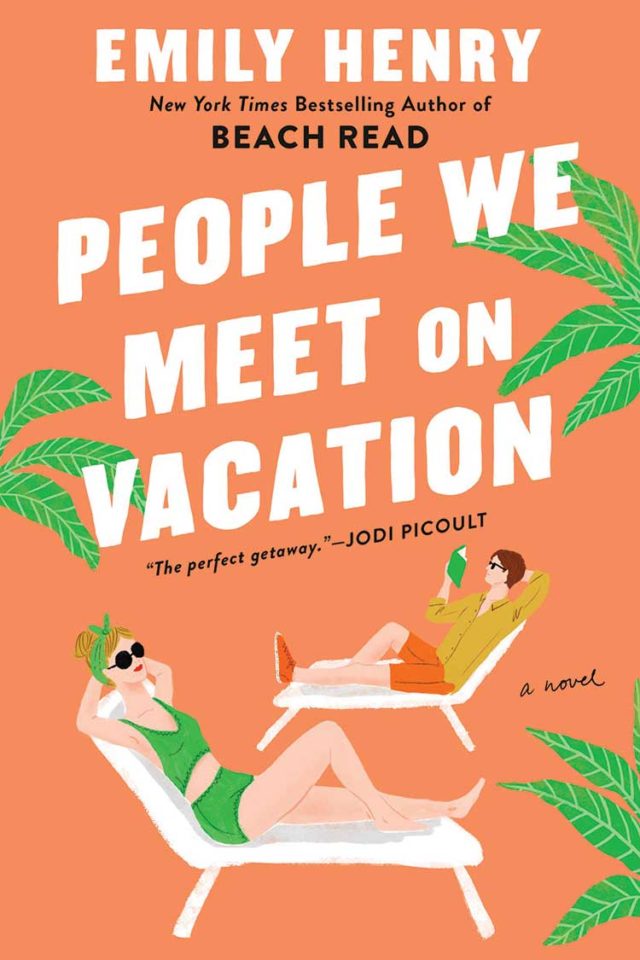 Paperback Fiction
1. Such A Fun Age, by Kiley Reid
2. In Five Years: A Novel, by Rebecca Serle
3. People We Meet On Vacation, by Emily Henry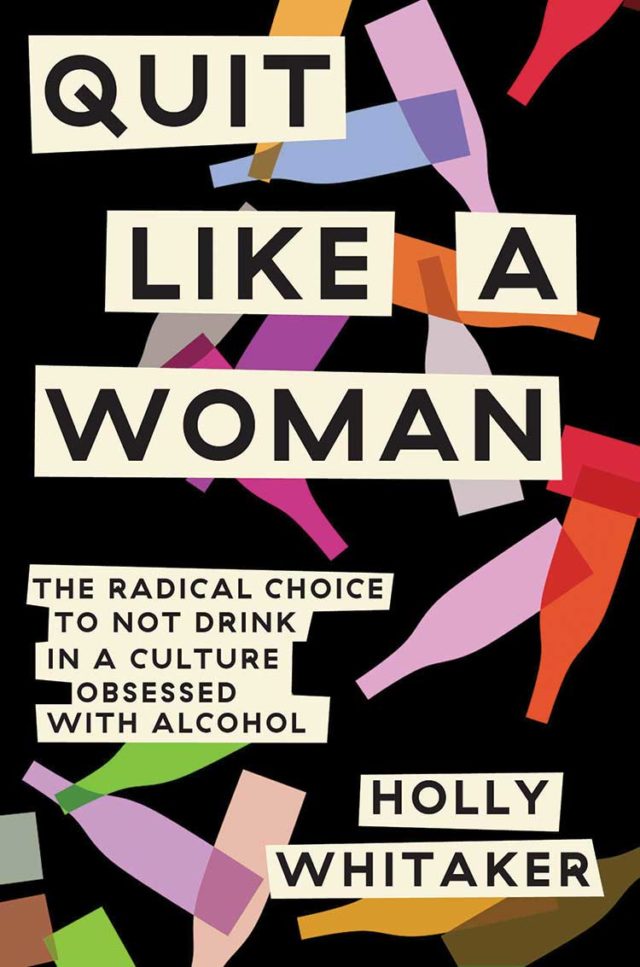 Paperback Nonfiction
1. No One Is Too Small To Make A Difference, by Greta Thunberg
2. Quit Like A Woman: The Radical Choice to Not Drink in a Culture Obsessed with Alcohol, by Holly Whitaker
3. The Inner Life Of Animals: Love, Grief, and Compassion―Surprising Observations of a Hidden World, by Peter Wohlleben
Children's Best Sellers
1. Rule of Wolves, by LeighBardugo
2. Wings of Fire: The Dangerous Gift, by Tui T. Sutherland
3. Secret, Secret Agent Guy, by Kira Bigwood and Celia Krampien
NEW AND NOTABLE RELEASES
The Bomber Mafia, by Malcolm Gladwell
Gladwell weaves together the stories of a Dutch genius and his homemade computer, a band of brothers in central Alabama, a British psychopath, and pyromaniacal chemists at Harvard to examine one of the greatest moral challenges in modern American history. Most military thinkers in the years leading up to World War II saw the airplane as an afterthought. But a small band of idealistic strategists asked: What if precision bombing could cripple the enemy and make war far less lethal? The Bomber Mafia is a riveting tale of persistence, innovation, and the incalculable wages of war.
The Hard Crowd, by Rachel Kushner
Rachel Kushner has established herself as "the most vital and interesting American novelist working today" (Michael Lindgren, The Millions) and as a master of the essay form. In The Hard Crowd, she gathers a selection of her writing from the last 20 years that addresses the most pressing political, artistic, and cultural issues of our times and illuminates the themes and real-life terrain that underpin her fiction. In 19 razor-sharp essays, The Hard Crowd spans literary journalism, memoir, cultural criticism, and writing about art and literature, including pieces on Jeff Koons, Denis Johnson, and Marguerite Duras. Kushner takes us on a journey through a Palestinian refugee camp, an illegal motorcycle race down the Baja Peninsula, 1970s wildcat strikes in Fiat factories, her love of classic cars, and her young life in the music scene of her hometown, San Francisco. The closing, eponymous essay is her manifesto on nostalgia, doom, and writing.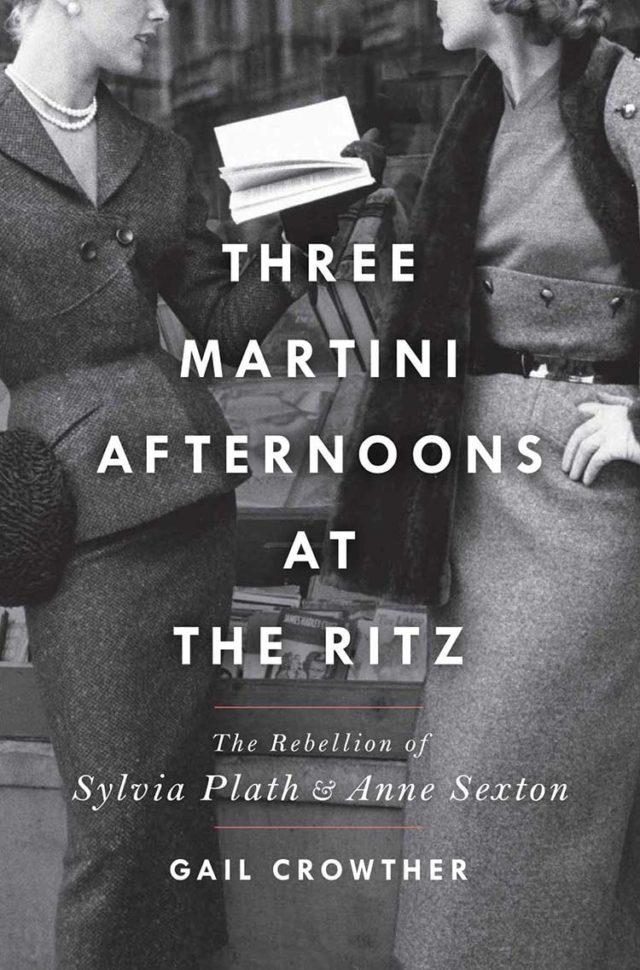 Three Martini Afternoons at the Ritz: The Rebellion of Sylvia Plath & Anne Sexton, by Gail Crowther
A vividly rendered and empathetic exploration of how two of the greatest poets of the 20th century became bitter rivals and eventually friends. Introduced at a workshop in Boston University led by the acclaimed poet Robert Lowell, Plath and Sexton formed a friendship that would soon evolve into a fierce rivalry, colored by jealousy and respect in equal terms. Three-Martini Afternoons at the Ritz is a remarkable and unforgettable look at two legendary poets and how their work has turned them into lasting and beloved cultural figures.
While Justice Sleeps, by Stacey Abrams
Avery Keene, a brilliant young law clerk for the legendary Justice Howard Wynn, is doing her best to hold her life together — exceling in an arduous job with the court while also dealing with a troubled family. When the shocking news breaks that Justice Wynn, the cantankerous swing vote on many current high-profile cases, has slipped into a coma, Avery's life turns upside down. This cunningly crafted, sophisticated novel is layered with myriad twists and a vibrant cast of characters. Drawing on her astute inside knowledge of the court and political landscape, Abrams shows herself to be not only a force for good in politics and voter fairness but also a major new talent in suspense fiction.
Who is Maud Dixon? by Alexandra Andrews
Florence Darrow is a low-level publishing employee who believes she's destined to be a famous writer. When she stumbles into a job as the assistant to the brilliant, enigmatic novelist known as Maud Dixon — whose true identity is a secret — it appears that the universe is finally providing Florence's big chance. Taut, twisty, and viciously entertaining, Who is Maud Dixon is a stylish psychological thriller about how far into the darkness you're willing to go to claim the life you always wanted.
Kevin McCarthy can help you find your next book at Books Inc. in the Marina (2251 Chestnut Street, 415-931-3633, booksinc.net).