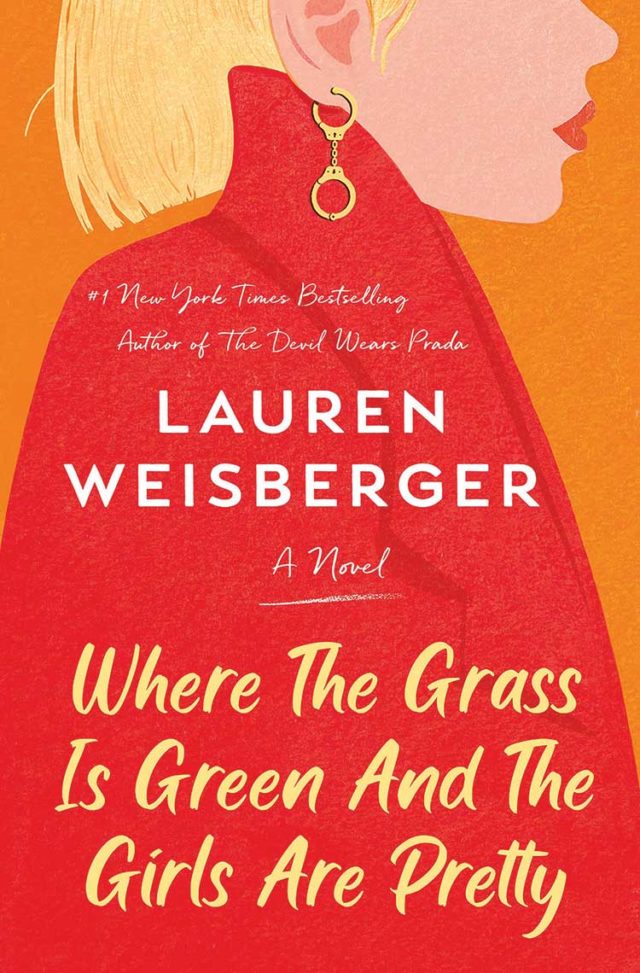 Hardcover Fiction
1. The Last Thing He Told Me: A Novel, byLaura Dave
2. Where the Grass is Green and the Girls are Pretty: A Novel, by Lauren Weisberger
3. The Paris Library: A Novel, by Janet Skeslien Charles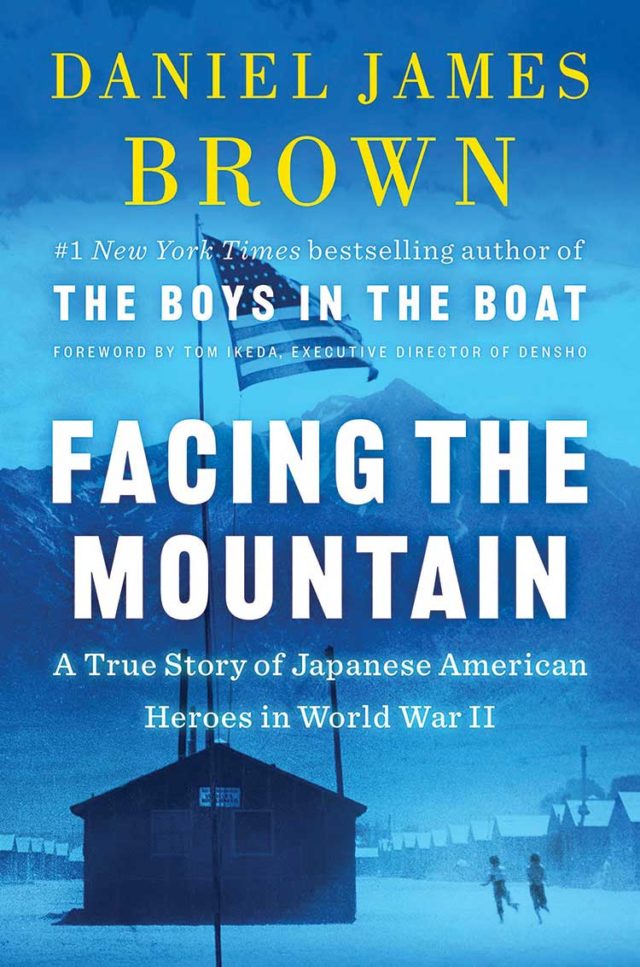 Hardcover Nonfiction
1. Empire of Pain: The Secret History of the Sackler Dynasty, byPatrick Radden Keefe
2. Noise: A Flaw in Human Judgment, by Daniel Kahneman, Olivier Sibony, et al.
3.Facing the Mountain: A True Story of Japanese American Heroes in World War II, by Daniel James Brown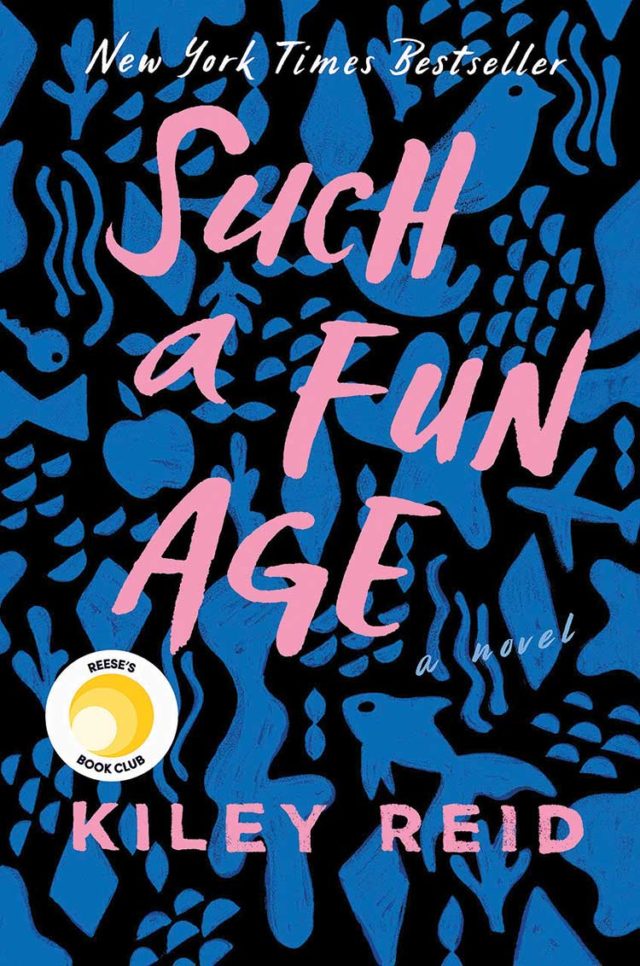 Paperback Fiction
1. People We Meet on Vacation, by Emily Henry
2. Such A Fun Age, by Kiley Reid
3. One Last Stop, by Casey McQuiston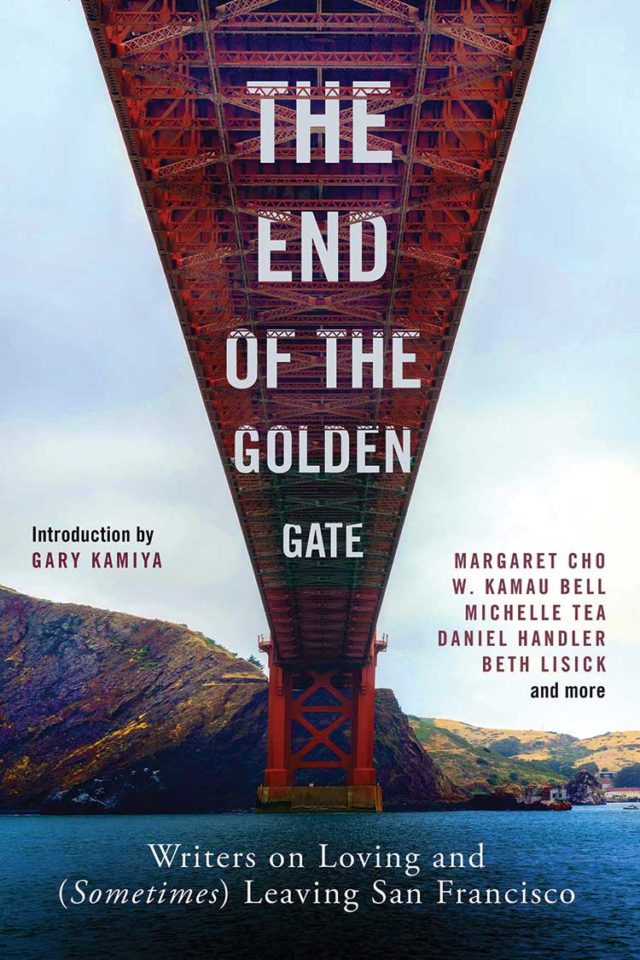 Paperback Nonfiction
1. The End of the Golden Gate: Writers on Loving and (Sometimes) Leaving San Francisco, by Gary Kamiya
2. Group: How One Therapist and a Circle of Strangers Saved My Life, by Christie Tate
3. Range: Why Generalists Triumph in a Specialized World, by David Epstein
Children's Best Sellers
1.Becoming: Adapted for Young Readers, by Michelle Obama
2. Rule of Wolves: (King of Scars Duology, 2), by LeighBardugo
3.Dear Librarian, by Lydia Sigwarth and Romina Galotta
NEW AND NOTABLE RELEASES
The Bench, by Meghan, The Duchess of Sussex
In The Bench, Meghan, The Duchess of Sussex, captures the evolving and expanding relationship between father and son and reminds us of the many ways that love can take shape and be expressed in a modern family. Evoking a deep sense of warmth, connection, and compassion, The Bench gives readers a window into shared and enduring moments between a diverse group of fathers and sons — moments of peace and reflection, trust and belief, discovery and learning, and lasting comfort.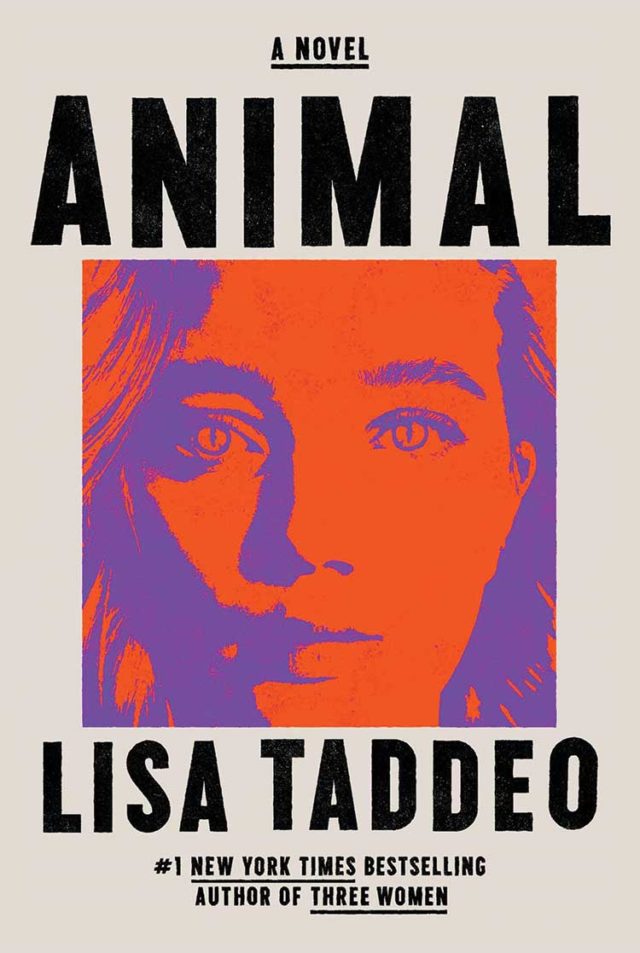 Animal: A Novel, by Lisa Taddeo
Joan has spent a lifetime enduring the cruelties of men. But when one of them commits a shocking act of violence in front of her, she flees in search of Alice, the only person alive who can help her make sense of her past. Joan finally unravels the horrific event she witnessed as a child, which has haunted her every waking moment, while forging the power to finally strike back. Animal is a depiction of female rage at its rawest, and a visceral exploration of the fallout from a male-dominated society.
The Thousand Crimes of Ming Tsu, by Tom Lin
Orphaned young, Ming Tsu, the son of Chinese immigrants, is raised by the notorious leader of a California crime syndicate, who trains him to be his deadly enforcer. But when Ming falls in love with Ada, the daughter of a powerful railroad magnate, and the two elope, he seizes the opportunity to escape to a different life. Written with the violent ardor of Cormac McCarthy and the otherworldly inventiveness of Ted Chiang, The Thousand Crimes of Ming Tsu is at once a thriller, a romance, and a story of one man's quest for redemption in the face of a distinctly American brutality.
Last Best Hope: America in Crisis and Renewal, by George Packer
In the year 2020, Americans suffered one rude blow after another to their health, livelihoods, and collective self-esteem. A ruthless pandemic, an inept and malign government response, polarizing protests, and an election marred by conspiracy theories left many citizens in despair about their country and its democratic experiment. With pitiless precision, the year exposed the nation's underlying conditions — discredited elites, weakened institutions, blatant inequalities — and how difficult they are to remedy. In lively and biting prose, Packer shows that none of these narratives can sustain a democracy. To point a more hopeful way forward, he looks for a common American identity and finds it in the passion for equality — the "hidden code" — that Americans of diverse persuasions have held for centuries.
In the Heights: Finding Home, by Lin-Manuel Miranda
The eagerly awaited follow-up to the No. 1 New York Times best seller Hamilton: The Revolution, Miranda's new book gives readers an extraordinary inside look at In the Heights, his breakout Broadway debut, written with Quiara Alegría Hudes, now a Hollywood blockbuster.
Kevin McCarthy can help you find your next book at Books Inc. in the Marina (2251 Chestnut Street, 415-931-3633, booksinc.net).