Art publishing in 2018 produced a variety of interesting possibilities for the art lover on your Christmas list. Any fan of the British royal family will love Buckingham Palace: The Interiors published by Rizzoli. This rare look into the interior living space of the royals is comprised of sumptuous photos and family histories told through symbolic artifacts and fine art that includes works by Rubens, Rembrandt, Vermeer, and others.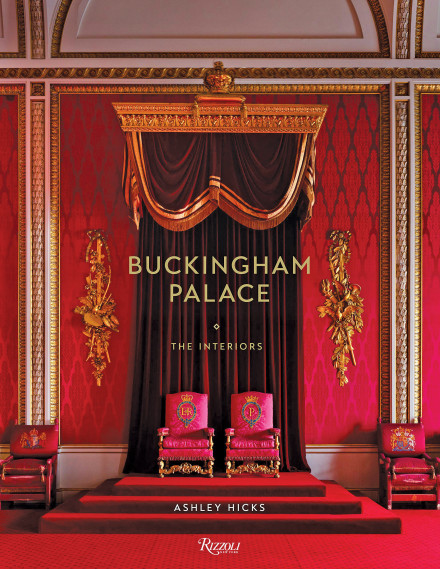 No one deserves a career renaissance and resurgence as much as the Japanese artist Yayoi Kusama. Her exhibition catalog, Yayoi Kusama: Festival of Life, published by David Zwirner Books, documents the artist's exhibition at Zwirner's Chelsea location in New York in late 2017. The book showcases her famous polka dotted objects and environments including her now extremely popular environmental installation, Infinity Mirror Rooms. If you're like I am and couldn't get a ticket to get into Kusama's Infinity Rooms when they toured the United States this last year, this book is a happy substitute and documents of the phenomena that is Yayoi Kusama.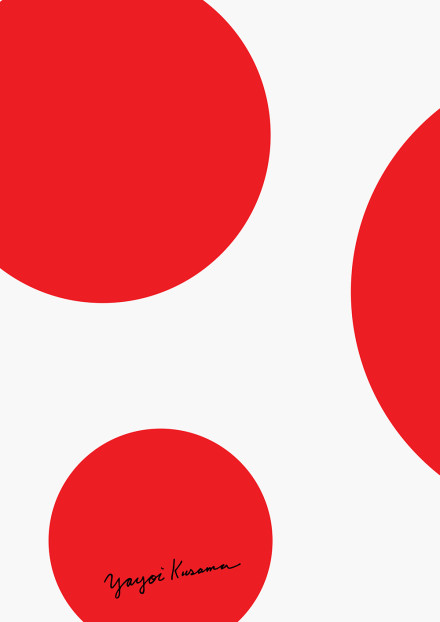 Conceived by the Metropolitan Museum Art and published by Phaidon is The Artist Project: What Artists See When They Look at Art. If you're interested in decoding the meanings behind work that might seem difficult, obtuse, or just too simplistic, and you find yourself asking the question, "Why is it art?" this book has a few answers. Art from the Met's collection is discussed by 20 international contemporary artists giving fascinating insights into the creative spark that shapes history and propels art into the future.
In Social Forms: A Short History of Political Art, art critic Christian Viveros-Fauné discusses political in art through 50 key artworks including Goya's The Disasters of War (1810–20) to David Hammon's In the Hood (1993). Creative expression has always driven the engine of social change during political upheaval, and this book takes on topics including consumerism, technology, inequality, and racism as well as the trials of life during wartime.
— S. Anderson