Our real estate market is always a big topic of conversation. Whenever news breaks, the question invariably comes up, "What does this mean for San Francisco home prices?" The coronavirus pandemic is no exception. 
The rules for selling a home during this crisis changed during the first month of the pandemic. The March 16 shelter-in-place order brought home sales to a virtual standstill. There was confusion about whether real estate agents were considered essential workers. Open homes were forbidden.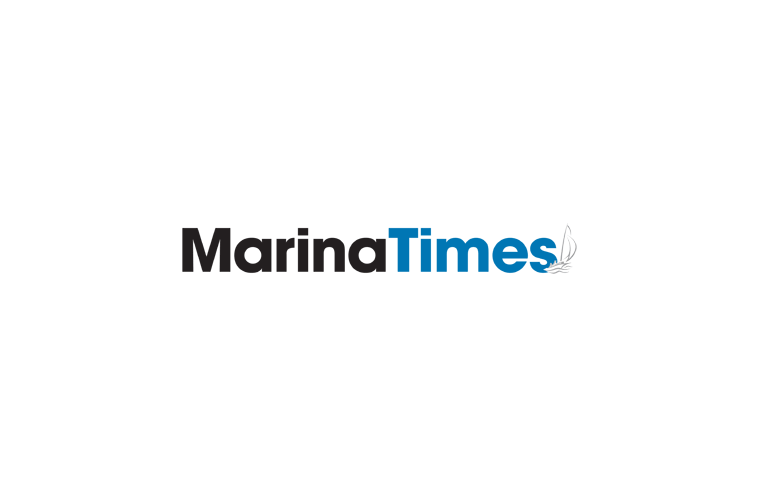 Then on March 30, the U.S. Department of Homeland Security released a list of industries considered essential for the maintenance of the country's infrastructure, and "residential and commercial real estate services" were included on the list.
According to Joseph Sweiss, spokesperson for the San Francisco Department of Emergency Management, real estate agents, escrow agents, and other service providers that facilitate residential transactions like home sales and apartment rentals are essential workers under the city's current rules. However, open homes are still not allowed. According to the California Association of Realtors, showings should be done virtually, and all activities should be completed electronically, if possible.
Showings can take place by appointment, with only a single agent and no more than two other individuals in a dwelling at the same time. Of course, they must observe social distancing, and to be shown, residences must be unoccupied.
Talk about selling homes with one hand tied behind your back. Nevertheless, home sales have been picking up in recent weeks.
ON THE SCENE
We asked two of our favorite real estate agents, Missy Wyant Smit and Ron Wong — now both with Compass — to describe what they see taking place in the city.
"The decline in the stock market has been a cause for concern," according to Smit. "Just as in 2009, many buyers are stepping away, while others are seeking opportunities to purchase homes at, or under, the asking price. I'm afraid the discounts they are looking for may not be there yet." Smit explained that sellers in San Francisco typically have deep pockets, and can be patient when selling. As a result, San Francisco is not as vulnerable to the steep declines in home values that other communities might experience.
Wong agrees: "San Francisco remains a highly desirable city. I just spoke with a couple today that really wants to move here from San Mateo to raise their son in an urban setting with greater diversity." Buyer demand, he said, will steadily climb as more and more inventory becomes available.
Online virtual tours rule right now. Unlike video tours, virtual tours enable buyers to visit each room at their own pace, and really inspect every nook and cranny of the house — very much like a Google Street View experience for the home.
Still, a virtual tour is not the same as actually going inside a property and seeing the neighborhood. Wong said that many of his buyers are in a holding pattern until restrictions are lifted — when they will once again be able to see a number of properties in person on a single day.
RETURN TO NORMAL
What will the market be like when shelter in place ends? According to Smit, "Prices may soften, but on the other hand, people are spending a lot of time at home, and that may fuel the market as potential buyers understand now more than ever the importance of loving your location, your home, and how it makes you feel."
Real estate agents tend to be extroverts, so the shelter-in-place order is particularly painful for them. They miss the personal contact that comes with being an agent — working face-to-face with clients, talking to service providers, and chatting with colleagues.
Of course, it's financially painful as well. I know it's hard to believe, but a big percentage of agents in San Francisco really don't make a lot of money. It's largely a repeat and referral business — that means that new buyers and sellers tend to gravitate toward agents with a well-established practice and a solid client base. As in many industries, the coronavirus situation has sadly made things much harder for people who weren't necessarily doing well to begin with.