The March 16 shelter-in-place order brought San Francisco home sales to a virtual standstill. Because real estate sales had been fairly brisk to that point, it was difficult to get a true read on the market. We knew the shutdown's impact would be big, we just weren't sure how big.
April proved more illuminating. As the chart on this page indicates, new listings for single family homes fell by 61.1 percent in comparison to last April, and new listings for condos and lofts fell 62.3 percent during the same period.
Nevertheless, according to the San Francisco Association of Realtors, median home prices increased about 2.8 percent in April, year-over-year—from $1,410,000 to $1,450,000. Median days on market remained low—just 14 days. Clearly then, in the early weeks of the pandemic, San Francisco's residential real estate market remained stable, even as inventory shrank dramatically.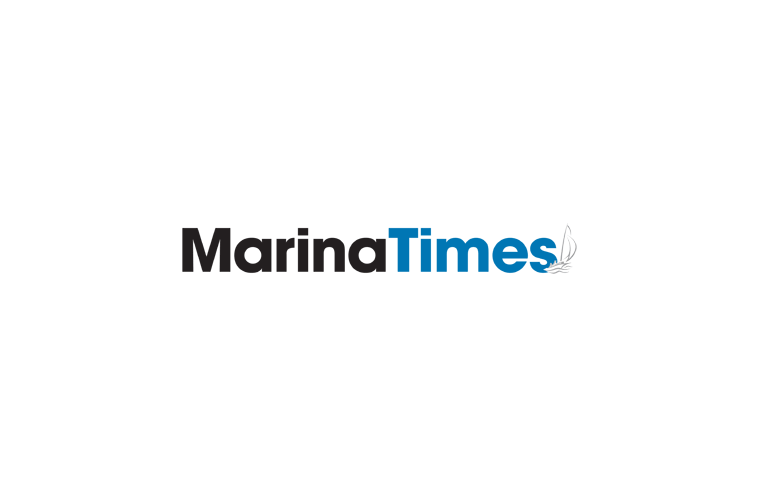 SEEKING BALANCE
Most remarkable of all, realtor.com says that San Francisco had a balanced market in April—one that favored neither sellers nor buyers. The city has had to endure a seller's market for years, so the emergence of a balanced market is certainly welcome news.
Buyers though have been mostly "sitting on the fence," thinking about their options according to Marcus Miller, founder of HELM Real Estate in San Francisco. 
"Some buyers see this as an opportunity to get a 'good deal,' though I think prices will remain relatively stable given that inventory is so tight," Miller said. "Some buyers are being squeezed out due to change in income, employment, and tightening lender requirements. Still, others are now starting to come forward and jump into the market, thanks to the new Covid-19 protocols and guidelines that have been put in place by the real estate industry."
Among other things, the protocols mean that all showings should be done virtually, and all activities should be completed electronically, if at all possible. What's more, showings can only take place by appointment, with a single agent and no more than two other individuals in a dwelling at the same time. Of course, they must observe social distancing, and in order to be shown, residences must be unoccupied.
BE PREPARED
Because of these same protocols, some listing agents and sellers are now requiring buyers to present a pre-approval document before granting them an appointment to see their properties.
Clare Trapasso, writing for realtor.com, describes what home buyers and sellers can expect for the remainder of the year. She says it all began so well. At the start of the year all the economic indicators were strong, and it looked like we were headed for a very busy spring season, with motivated buyers chasing a limited supply of homes. But then the coronavirus pandemic swept across the nation.
Sales of existing homes are expected to drop about 15 percent in 2020 compared with the previous year.
"Covid-19 has really dramatically changed the way the housing market is going to perform this year," said realtor.com Chief Economist Danielle Hale. "We started off with the potential for the best year in more than a decade for sales. But we're going to see ups and downs as the market grapples with an unsteady economy. This will affect buyers and sellers across the board."
While many buyers eagerly anticipate that home prices will fall, triggering a real estate bonanza similar to the Great Recession, Trapasso cautions that's not likely to happen this time around. "That's because the number of homes on the market has fallen, by about 45 percent in April, and so has demand from buyers. There's no glut of for-sale homes driving prices down," according to Trapasso
In terms of San Francisco real estate, Miller is optimistic. "I believe that our usually strong spring market will be shifted to the summer," he said. "When our new normal is established, and concerns about the virus are lessened, I believe you will see home sales in San Francisco pick up quite a bit."
Send feedback to [email protected]