While Degas is most often associated with his renderings of women as ballerinas, Degas, Impressionism, and the Paris Millinery Trade, presents a lesser well known, yet equally noteworthy, depiction of the female form focused on the subject of women and hats.
Organized by the St. Louis Art Museum and the Fine Arts Museums of San Francisco, the exhibition features 40 works by Degas and his fellow Impressionists, along with 40 exquisite hats — including nine from the museum's own collection — displayed along with oils, pastels, and prints created roughly between 1870 and 1914. Appropriately on view in the Palace of Legion of Honor, other artists represented are Pierre-August Renoir, Édouard Manet, Henri de Toulouse-Lautrec, and Degas's close friend, American Mary Cassatt.
In the late 19th century through the early 20th century, no one, men nor women, would consider venturing into public without a chapeau. Degas and his contemporaries were fascinated with the art and activity of hat making, including the women who bought the hats. Women not only designed hats — and Degas respected them as artists in their own right — but they also owned and operated their own millinery shops, and employed a staff of mostly women to construct the hats. The Impressionist artists depicted women designing hats, wearing hats, and delivering hats.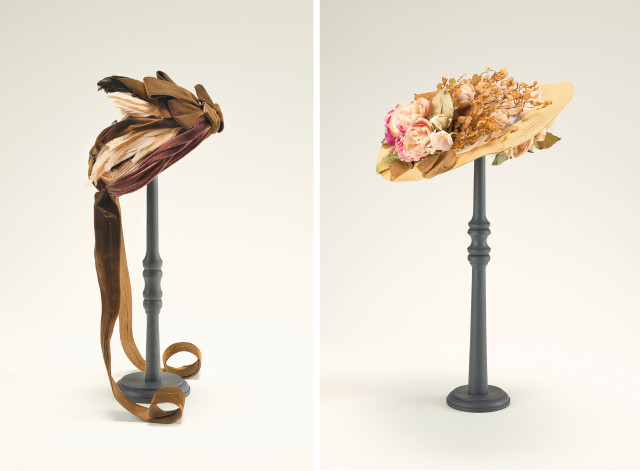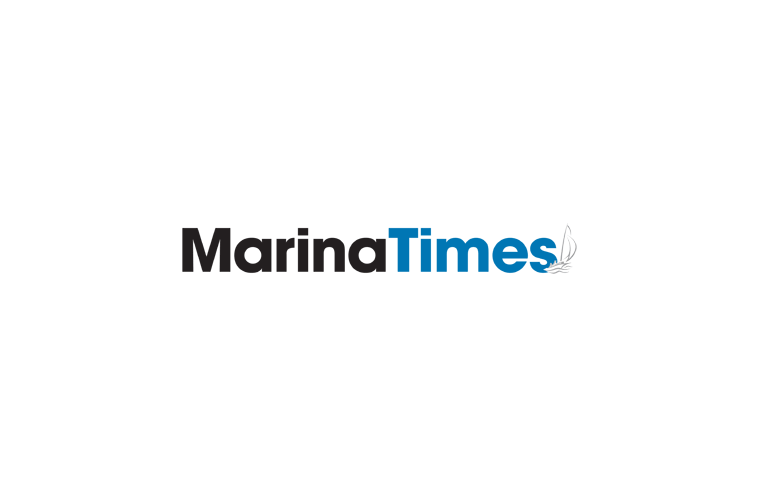 Paris, already recognized as the fashion capital of the world, had about 1,000 milliners at this time. The millinery trade, along with the first modern department store, Au Bon Marché, gave birth to modern consumerism and changed gender roles with women in the workforce — all of which is depicted in the works on display in addition to the art and industry of hat making.
The exhibition has received acclaim by the Wall Street Journal and the New York Times, respectively referring to it as "groundbreaking" and "innovative." We agree this is a not-to-miss exhibition.
Degas, Impressionism, and the Paris Millinery Trade: Tue.–Sun., through Sept. 24, 9:30 a.m.–5:15 p.m.,  Lincoln Park (100 34th Ave.), $28, 415-750-3600, famsf.org