1. The Wedding Party, by Jasmine Guillory (paperback)
2. Little Fires Everywhere: A Novel, by Celeste Ng (paperback)
3. Where the Crawdads Sing, by Delia Owens (hardcover)
4. A Woman in the Window: A Novel, by A.J. Finn (paperback)
4. The Mars Room: A Novel, by Rachel Kushner (paperback)
5. The Overstory: A Novel, by Richard Powers (paperback)
6. Conversations with Friends: A Novel, by Sally Rooney (paperback)
7. When Life Gives you Lululemons, by Lauren Weisberger (paperback)
8. Late Bloomers: The Power of Patience in a World Obsessed with Early Achievement, by Rich Karlgaard (hardcover)
9. Karl the Fog: San Francisco's Most Mysterious Resident, by Karl the Fog (hardcover)
10. Pachinko, by Min Jin Lee (paperback)
NEW RELEASES IN AUGUST
Dog Man #7: For Whom the Ball Rolls, by Dav Pilkey
Howl with laughter with Dog Man, the internationally best-selling series from Dav Pilkey, the creator of Captain Underpants. The Supa Buddies have been working hard to help Dog Man overcome his bad habits. But when his obsessions turn to fears, Dog Man finds himself the target of an all-new supervillain. Meanwhile, Petey the Cat has been released from jail and starts a new life with Li'l Petey. But when Petey's own father arrives, Petey must face his past to understand the difference between being good and doing good.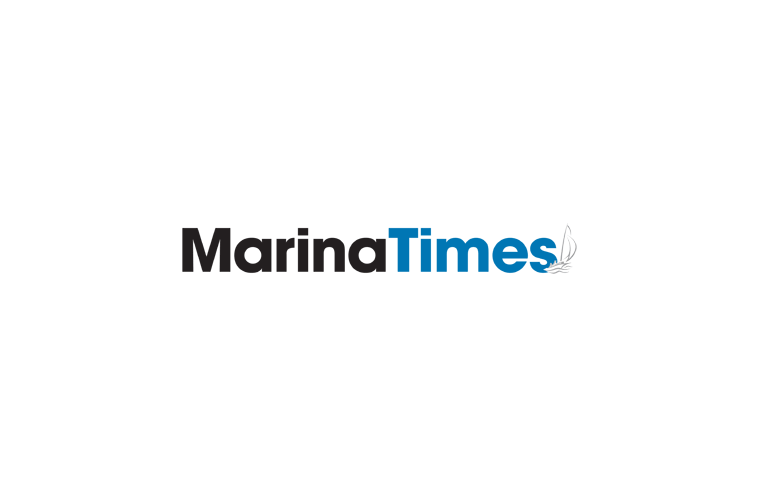 Inland, by Tea Obreht
In the lawless, drought-ridden lands of the Arizona Territory in 1893, two extraordinary lives unfold. Nora is an unflinching frontierswoman awaiting the return of the men in her life — her husband, who has gone in search of water for the parched household, and her elder sons, who have vanished after an explosive argument. Nora is biding her time with her youngest son, who is convinced that a mysterious beast is stalking the land around their home. Meanwhile, Lurie is a former outlaw and a man haunted by ghosts. He sees lost souls who want something from him, and he finds reprieve from their longing in an unexpected relationship that inspires a momentous expedition across the West. The way in which Lurie's death-defying trek at last intersects with Nora's plight is the surprise and suspense of this brilliant novel.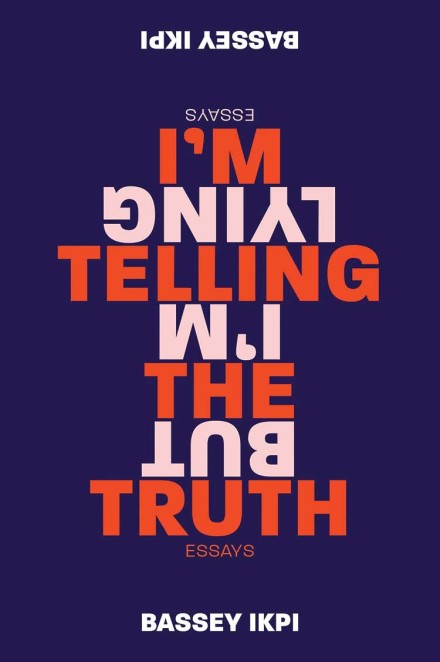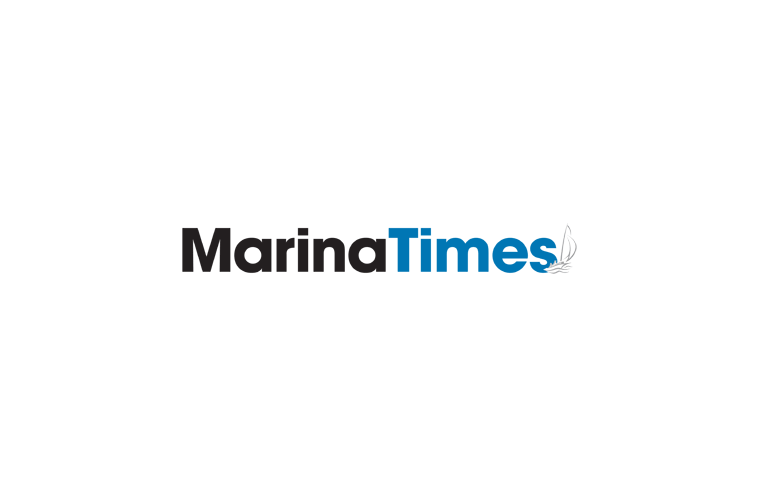 I'm Telling the Truth, But I'm Lying: Essays, by Bassey Ikpi
Bassey Ikpi explores her life —as a Nigerian-American immigrant, a black woman, a slam poet, a mother, a daughter, an artist — through the lens of her mental health and diagnosis of bipolar II and anxiety. Her remarkable memoir in essays implodes our preconceptions of the mind and normalcy as Bassey bares her own truths and lies for us all to behold with radical honesty and brutal intimacy.
Girl Who Lived Twice, by David Langercrantz
Lisbeth Salander — the fierce, unstoppable girl with the dragon tattoo — has disappeared. She's sold her apartment in Stockholm. She's gone silent electronically. She's told no one where she is. And no one is aware that at long last she's got her primal enemy, her twin sister, Camilla, squarely in her sights. Mikael Blomkvist is trying to reach Lisbeth. He needs her help unraveling the identity of a man who lived and died on the streets in Stockholm, a man who does not exist in any official records and whose garbled last words hinted at possible damaging knowledge of people in the highest echelons of government and industry. Once again, Salander and Blomkvist will come to each other's aid, moving in tandem toward the truths they each seek.
For more new releases in July, visit marinatimes.com.
Brian Pettus is the manager of Books Inc. in the Marina (2251 Chestnut Street, 415-931-3633, booksinc.net/sfmarina).