The Monterey Peninsula is a seaside stunner any time of year, but it really shines during fall. Crowds thin, leaves turn golden, and its towns dress up nicely for the holidays. Yep, this month is the official start of the season. Whether you plan to organize or flee the family this year, a cozy getaway will serve you well. With its scenic beauty and ubiquitous crackling fireplaces, the Monterey Coast exhibits that fond concept the Germans call gemütlichkeit: peace of mind, coziness, and a sense of unhurry. So bundle up and let the calm, undulating waves of the Monterey Bay set the pace.
Shop
Carmel-by-the-Sea's quaint, elfin shops with storybook architecture are especially charming during the holidays. The local candy store, Cottage of Sweets, looks like Hansel and Gretel's pied-à-terre. Stroll the town's side streets, duck down alleyways strung with lights and discover hidden courtyards. Seek out Fjorn for ultra-desirable Scandinavian tableware, kitchen items and wool blankets to outfit your home for the season (831-624-5170, www.cottageofsweets.com; 831-620-0123, www.fjorn.com).
Pop in to Happy Girl Kitchen Co. in Pacific Grove and stock up on artisan preserves for your holiday spreads. You might recognize their delectable jams and pickled vegetables from your local farmers' market. Sign up for one of their workshops and bring home a batch of your own (831-373-4475, www.happygirlkitchen.com).
If the weather outside is frightful, find comforting shelter in one of the area's many antique shops. The Cannery Row Antique Mall is a two-story wonder that houses over 150 dealers. In downtown Monterey, Olio is a nostalgia-filled boutique with kitschy fun objects from pop-culture's past. Easy to imagine Ralphie from A Christmas Story discovering his coveted BB rifle here (831-655-0264, www.canneryrowantiquemall.com; 831-375-6546, www.olio-vintagefun.com).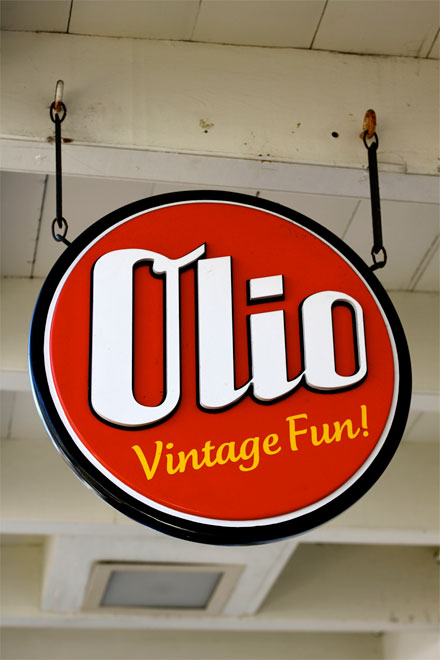 Play
Eschew the touristed 17-Mile Drive for the road less traveled: Oceanview Boulevard and Sunset Drive toward Asilomar Beach. This dual-named stretch of road skirts the same beautiful coastline, but offers better opportunities to pull over and gape at what the Monterey Coast does best. The inspiring panoramas are enough to convert the least artistic to landscape painting (831-646-6440, www.parks.ca.gov).
Famed for its seaside beauty, Monterey is less regarded for its role in California's formation. Don't pass up the 19th century estates that comprise the Monterey State Historic Park. They hide beautiful, peaceful gardens with fountains and year-round blooms. The first weekend of December, the houses are lit by candlelight and come alive with festivities for a popular Christmas in the Adobes event (831-649-7118, www.parks.ca.gov).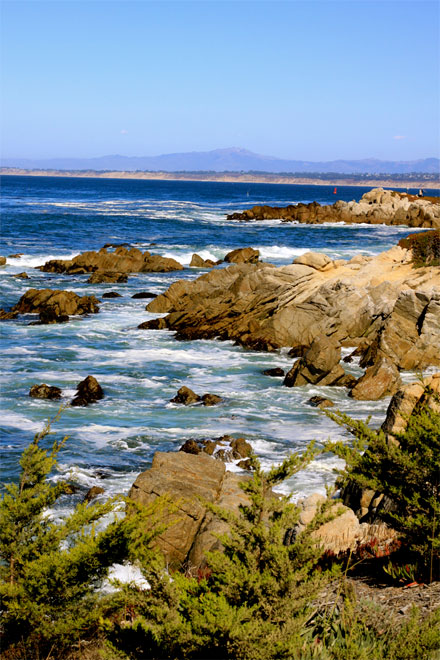 Dine
Wake to Carmel Belle's refined, ingredient-driven dishes like poached eggs with country toast and Hobbs bacon served in a light-filled atrium. Craving something cozier? Tradition reigns at Katy's Place where your coffee comes in a heavy white porcelain mug and accompanies a stack of soul-warming pancakes (831-624-1600, www.carmelbelle.com; 831-624-0199, www.katysplacecarmel.com).
For a casual lunch, Paprika Cafe is a bijou gem. Enjoy sandwiches made of garlic chicken or lamb stuffed into a crisp, fluffy flatbread. You'll love the house-made baklava the owner sneaks to you at the end of your meal. Eat in the charming interior or take it to nearby, scenic San Carlos Beach Park (831-375-7452).
Only kayakers who packed a lunch are eating any closer to the water than diners at Schooners Coastal Kitchen. With large picture windows overlooking nothing but blue, the handsome dining room feels more akin to a cruise ship at sea. Solid renditions of popular seafood items like oysters, prawns, and chowder keep the locals happy (831-372-2628, www.schoonersmonterey.com).
When the temperature dips, do like they do in the Pacific Northwest: Drink hearty beer. Cannery Row Brewing Company boasts a large selection of seasonal ales among its 73 craft beers on tap, and Peter B's Brewpub brews their own specials, including a newly released Pumpkin Ale (831-643-2722, www.canneryrowbrewingcompany.com; 831-649-2699, www.portolahotel.com/dining/brewpub).
Make a sunset drink at The Inn at Spanish Bay a new ritual. On an expansive patio with a sweeping view of the coast, families and couples cuddle under blankets surrounding blazing fire pits piled high with wood. Cup your hands around a warm coffee drink as you watch the sun dip into the glimmering bay. Whether you appreciate the musical accompaniment depends on which camp you fall into on bagpipes (831-647-7500, www.pebblebeach.com/accommodations/the-inn-at-spanish-bay).
I can't imagine pet or owner being any happier than at the Cypress Inn. Co-owned by celeb and noted animal lover Doris Day, the attractive 1929 Spanish-style hotel and restaurant extends a special welcome to four-legged family members. Enjoy stirred cocktails and small plates in a convivial atmosphere filled with fun Doris Day memorabilia and friendly locals. Outside, twinkling lights and an outdoor hearth warm up a charming courtyard (831-624-3871, www.cypress-inn.com).
Restaurant 1833 offers a truly enchanting setting for your holiday dinners. Housed in an atmospheric 19th century home, the restaurant's rich interior is dressed with period pieces and lit by flickering candelabras and dazzling fireplaces. You won't find more charm west of New Orleans' French Quarter. The sumptuous ambience inspires feasts. The menu accommodates with a strong wine list and dishes like a wood-fire roasted whole truffle chicken. Afterward, a ceremonious Art Deco absinthe cart roams the dining rooms seeking out the brave (831-643-1833, www.restaurant1833.com).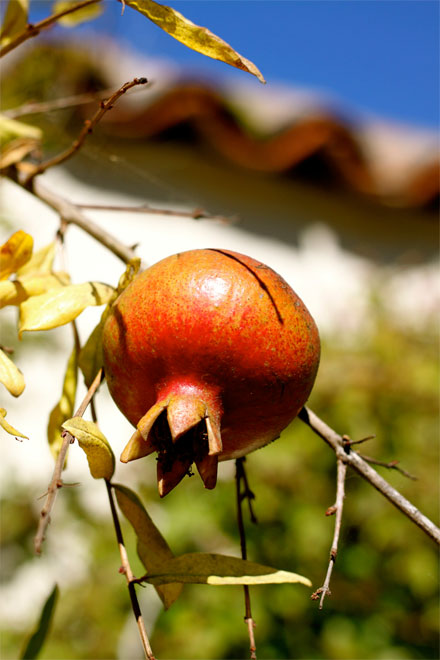 Stay
With the same auspicious setting as the famous aquarium down the street, The Monterey Plaza Hotel & Spa treats its guests to views of dolphins and sea otters frolicking just outside their rooms. The interior views aren't so bad either. Upscale finishes like warm teak and Spanish marble feel dignified. With a well-trained staff and meticulous in-room amenities, it's hard to go wanting here. Plus, I'm fairly certain the room's full-length mirror takes off 10 pounds — a boon during the holidays. The spa deserves your attention, and you won't want to miss soaking in the rooftop whirlpool tubs perched high above the bay. The only time I wasn't relaxed here was at 11 a.m. on the morning of checkout. Then a deep panic set in (831-646-1700, www.montereyplazahotel.com).