The Best of Books: Flying off the shelves
,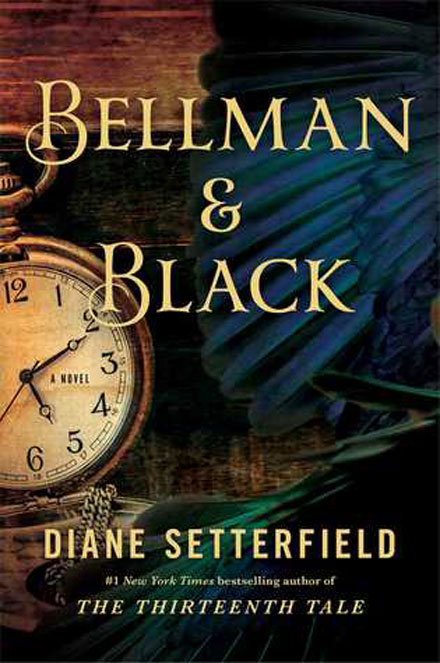 Books Inc. hardcover best-seller list:
City of Thieves: A Novel, by David Benioff
The Goldfinch, by Donna Tartt
Tender Bar: A Memoir, by J. R. Moehringer
Zagat 2014 San Francisco Bay Area Restaurants
Season of the Witch, by David Talbot
This I Where I Leave You: A Novel, by Jonathan Tropper
Where'd You Go, Bernadette?: A Novel, by Maria Semple
Book of Joe: A Novel, by Jonathan Tropper
Are You Smart Enough to Work at Google?: Trick Questions, Zen-like Riddles, Insanely Difficult Puzzles, and Other Devious Interviewing Techniques You Need to Know to Get a Job Anywhere in the New Economy, by William Poundstone
The Day the Crayons Quit, by Drew Daywalt & Oliver Jeffers
---
STAFF PICKS FOR ADULTS
The Leonard Bernstein Letters, edited by N. Simeone
The legacy of the multitalented maestro lives on! The correspondence is significant, with a wealth of famous names that speak directly without any thought of publication or posterity. There are helpful footnotes and ample biographical sections. It's a look behind the scenes at a great talent.
— Bill Dito
Bellman and Black, by Diana Setterfield
A perfect, contemplative winter read! Setterfield chronicles the life of a William Bellman from boyhood to his final meeting with his mysterious business partner, Mr. Black. Setterfield's bleak style captures a poetry of oblivion, death, and the grim entertainment that colors the dance we call life.
— Marie Siegenthaler
PICKS FOR KIDS
Ages 12 & up:
Unwind, by Neal Shusterman
It is the future. Between your 13th and 18th birthday, your parents may choose to have you unwound, dismantled piece by piece. Connor, Risa, and Lev are on the run from those that would destroy them. A grim satire on abortion and delinquency masquerading as an exciting odyssey of adventure, intrigue, and survival. Brilliant!
— Marie Siegenthaler
Ages 3 & up:
Dream Animals, by Emily Winfield Martin
What if you had your very own dream animal(s), one who led you to your dreams every night at bedtime? Would you choose a bear, a bunny, robins, or a red fox? Emily Martin's evocative paintings and cozy, almost whispered narration set the tone for furred, finned, or feathered sweet dreams.
— Sandy Mullin

Sandy Mullin is the manager at Books Inc.
Send to a Friend
Print